Marine Biosecurity Toolbox wānanga brings programme researchers & partners together

  
10 November 2022
Researchers, partners and end-users from Aotearoa New Zealand and abroad came together this week at Patuharakeke Iwi's Takahiwai Marae for a two day wānanga to celebrate research achievements and future directions for the MBIE-funded national Marine Biosecurity Toolbox research programme.
In its third of five years, the collaborative research programme aims to develop science-based tools and technologies that empower governments, tangata whenua, industry and the public to effectively mitigate biosecurity risks.
Programme co-leader and Cawthron Institute marine scientist Oli Floerl say the wānanga was delayed for a year due to Covid-19, and he is thrilled the group, which includes researchers based in the UK & Australia, were able to meet in person at Takahiwai Marae near Whangārei to celebrate their efforts.
Cawthron Institute: Wānanga participants and partners in the Marine Biosecurity Toolbox research programme in Takahiwai, November 2022.
"In three short years, we've pulled together a team of 40 scientists from around the world alongside 15 regulatory and industry partners, to take on some of the big biosecurity challenges facing Aotearoa and the world," Floerl says.
"There have been some incredible research outputs so far, including papers, new methods and protocols, prototypes technologies and models.
"This year alone we've published scientific papers, with another 10 under development."
However, academic research alone is only part of the vision for the Marine Biosecurity Toolbox research programme – the goal is to produce real-world impact.
Programme co-lead and Cawthron Institute marine scientist Anastasija Zaiko says it is extremely exciting to see technology produced through the programme starting to be being trialled and scaled up.
"We have trials of bubble technology under marinas as antifouling solutions, new solutions for collecting eDNA samples, network pathway models for incursions, and testing of new antifouling substrates," Zaiko says.
"Reading through the Research Highlights summary document we pulled together for the wānanga, it's inspiring to see the high levels of innovation and collaboration between the many partners."
Participants included Patuharakeke Te Iwi Trust, researchers from Otago University, Deakin University (Australia), Macquarie University (Sydney), Durham University (UK), Scion, and Cawthron Institute, and partners from Marlborough, Northland and Waikato Regional Councils, Auckland Council, Ministry for Primary Industries, Department of Conservation. .
Read the Research Highlights Programme Document here.
Read a case study about bubble technology as an antifouling solution here.
View infographic about bubble technology and antifouling here.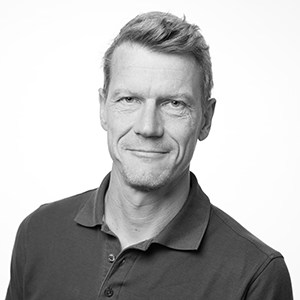 Oli Floerl
Marine scientist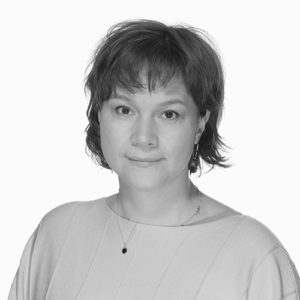 Anastasija Zaiko
Marine scientist