Te Kete Rau Kotahi project aims to support growth of a Kaupapa Māori Aquaculture Industry in Aotearoa 
09 April 2021
The Māori aquaculture industry in Waiariki (Bay of Plenty) is set to get a significant boost after the Government announced that Nelson's Cawthron Institute will receive $250k to support a collaborative Kaupapa Māori Aquaculture research project.
The project will be funded through the Government's Vision Mātauranga Capability Fund and its primary aim will be to develop a mātauranga Māori centred, ecosystem-based aquaculture strategy for the Bay of Plenty, working closely with members of Ngā iwi i Te Rohe o Te Waiariki collective.
Ngā iwi i Te Rohe o Te Waiariki brings together iwi organisations from across the motu to maximise the potential of their fisheries assets. The ropu is focused on exploring new value-add aquaculture opportunities that will also ensure a sustainable, resilient and world-class Bay of Plenty Māori aquaculture industry.
Te Kete Rau Kotahi project leader, Te Rerekohu Tuterangiwhiu, a Kaiarahi Rangahau Kaimoana (Māori Seafood Research Champion) at Cawthron Institute, said that Cawthron is committed to building relationships with Iwi and Māori enterprises to co-design research that supports Māori aspirations.
"Our aim is to support Māori in the creation of mātauranga frameworks made by iwi, for iwi – for this project we will work with Ngā iwi o te rohe o Te Waiariki collective to identify a kaupapa Māori aquaculture industry strategy for the Bay of Plenty, but we hope our learnings will be applicable throughout Aotearoa," Tuterangiwhiu said.
"Mātauranga Māori associated with aquaculture is a rich source of knowledge that has been underutilised in the aquaculture industry – we want to better understand the extent of the connection between the two and the potential it represents for Māori."
Ngā iwi i Te Rohe o Te Waiariki Project Leader and Te Arawa Fisheries CEO, Chris Insley said the iwi-led, collaborative approach will see the development of a roadmap towards a thriving, sustainable iwi aquaculture industry that contributes to Māori development and wellbeing, and benefits New Zealand as a whole.
"So much more could and should be done to take what iwi organisations are already doing and expand those efforts to create more jobs for whānau and wider communities. This new kaupapa recognises the importance of a long-term view, interconnectedness and a whole systems approach.
"It is imperative that social, cultural, environmental and economic aspects are all balanced and considered together, empowering kaitiakitanga," said Mr Insley
Tuterangiwhiu said the science sector in Aotearoa is increasingly trying to identify ways to engage meaningfully with Māori.
"We need engagement at a whānau, hapū and iwi level to build authentic Treaty partnerships and co-design initiatives that combine mātauranga tuku iho and applied science," Tuterangiwhiu said.
The project will run for two years, commencing immediately.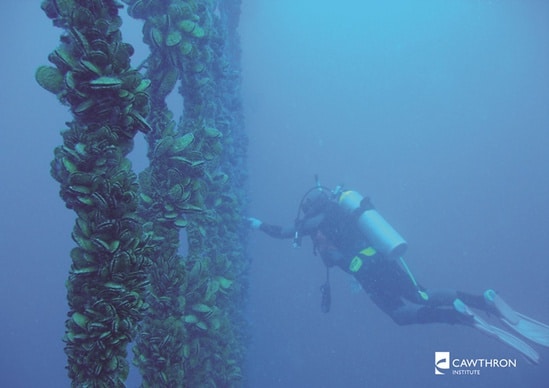 Credit: Cawthron Institute. Stock Image Mussel Ropes.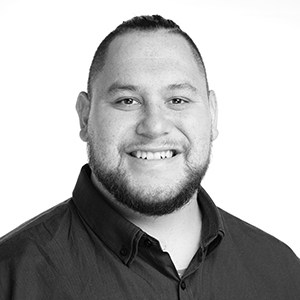 Te Rerekohu Tuterangiwhiu
Kaiarahi Rangahau Kaimoana - Cawthron Institute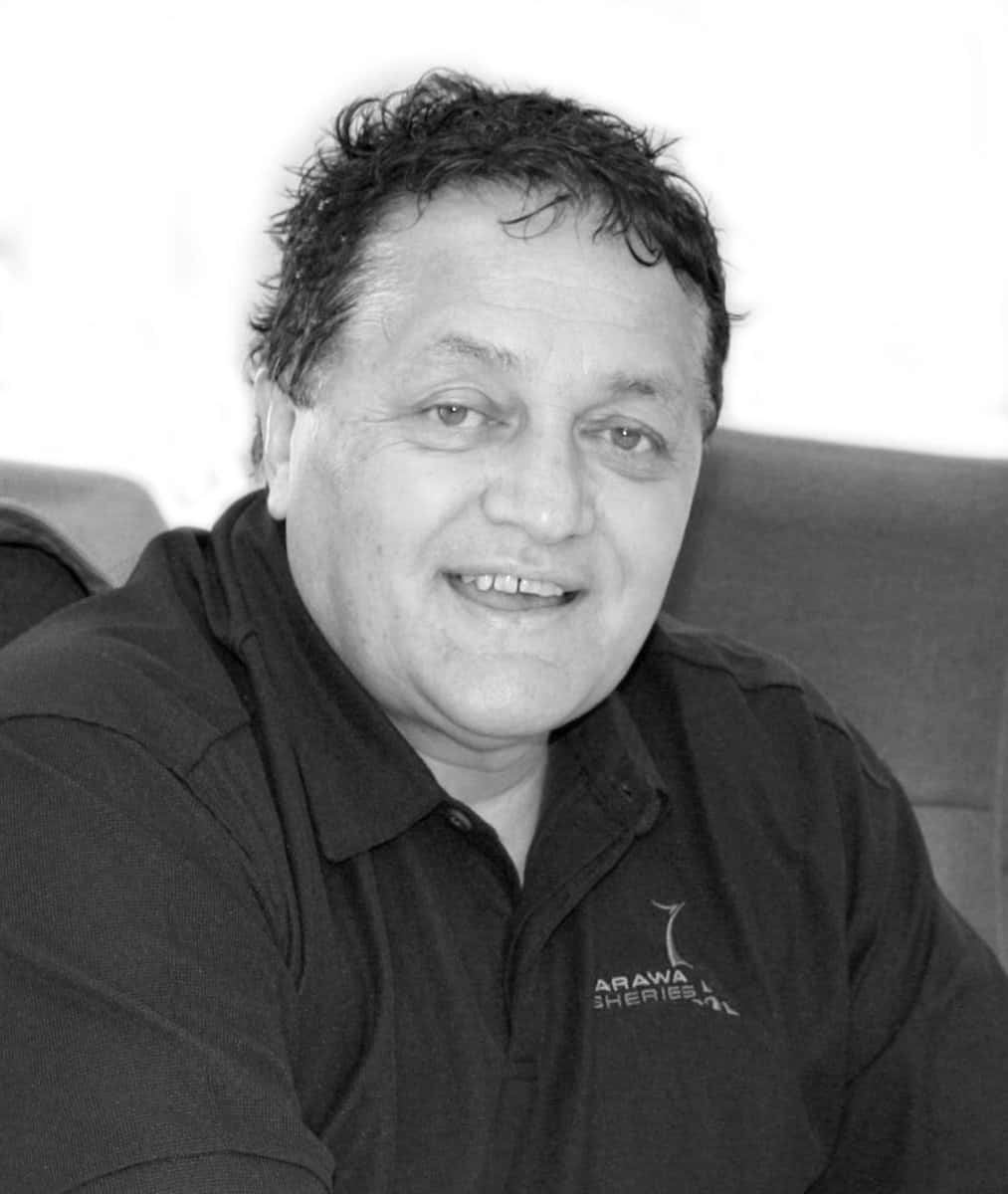 Chris Insley
Ngā iwi i Te Rohe o Te Waiariki Project Leader