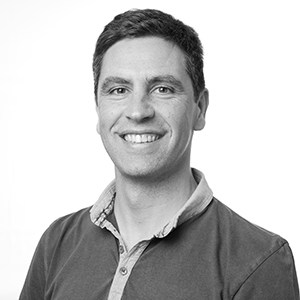 Carlos Campos
Senior Water Quality Scientist
Role at Cawthron
Carlos is a senior water quality scientist in the Coastal and Freshwater Group at Cawthron. Carlos leads and contributes to research and consultancy projects with a specific focus on water quality and coastal contaminants. His main areas of interest are health-related water microbiology, environmental impact assessment of wastewater and stormwater discharges, fate and transport of contaminants, and catchment sanitary profiling. Carlos works with diverse clients, including councils, shellfish industry, universities, and government agencies.
Technical skills:
Environmental microbiology
Marine pollution
Catchment sanitary profiling
Wastewater treatment
Stormwater management
Design and implementation of monitoring programmes
Examples of research experience:
Virus infectivity in storm overflows and health risk assessment in recreational waters.
Development of stormwater quality improvement strategies.
Development of modelling tools for prediction of microbiological contaminants in shellfish growing areas.
Studies on dispersion and dilution of sewage effluents using dye tracing, drogue tracking and microbiological analysis.
Professional affiliations
Member of the International Water Association

Member of Water New Zealand

Associate Editor of IWA Water Practice and Technology

Member of the Joint FAO/WHO Microbiological Risk Assessment Group (JEMRA)
Qualifications
PhD Environmental Sciences, Aberystwyth University, UK, 2017
MSc, Marine Biology, University of the Azores, Portugal, 2002