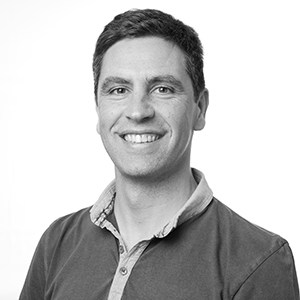 Carlos Campos
Senior Coastal Scientist
Role at Cawthron
Carlos is a Coastal Scientist in the Coastal and Freshwater Group at Cawthron. He is particularly interested in understanding the sources, fate and transport of wastewater contaminants in coastal environments. Carlos has also conducted extensive research on catchment sanitary profiling and predictive modelling of contaminants in shellfish farming areas. His research has been carried out in close collaboration with research councils, water companies, shellfish industry, universities and government agencies. Its goal is to support development of policies and management practices to protect the environment and human health.
Technical skills:
Environmental microbiology
Marine pollution
Catchment sanitary profiling
Wastewater treatment
Design and implementation of monitoring programmes
Examples of research experience:
Assessments of the effectiveness of sewerage infrastructure investment programmes in improving the quality of shellfish aquaculture sites. This research led to recommendations on cost-effective measures to improve targeting of investment to ensure consistency in water quality improvements.
Development of modelling tools for prediction of faecal indicator bacteria in aquaculture sites and recreational waters and how bacterial levels relate to changes in human population and climatic variability.
Studies on dispersion and dilution of sewage effluents using dye tracing, drogue tracking and microbiological analysis. These studies provided data to support mapping of microbiological risks in coastal waters to reduce human exposure to pathogens.
Water quality investigations and analysis of remote sensing information to support water quality bulletins for shellfish farmers to notify them of periods of water quality deterioration to ensure more informed decisions on harvesting.
Professional affiliations
International Water Association
Qualifications
PhD Environmental Sciences, Aberystwyth University, UK, 2017
Degree (Licenciatura), Marine Biology, University of the Azores, Portugal, 2002