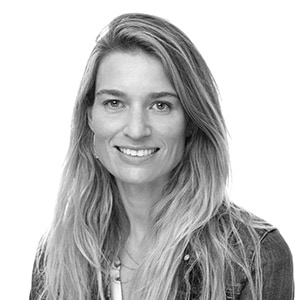 Dana Briscoe
Senior Ocean Data Scientist
Role at Cawthron
As a Senior Data Scientist at Cawthron, Dana's research takes a computational approach to advance our understanding of complex biophysical processes in our natural environment.
Her current focus applies artificial intelligence to ocean-related challenges, developing innovative, climate-ready marine conservation and management tools. She leads and contributes to the development of novel data science methodologies for marine management using machine learning, image recognition, and innovative approaches to data visualisation.
Dana works across multiple disciplines and alongside academic, industry, and government agencies. She is actively involved in a number of international research projects. In addition to her research, Dana works to enable scientists at Cawthron and in the Women in Data Science community to perform reproducible, scalable research and to effectively communicate scientific results with automated pipelines in R and Python programming languages.
Technical skills, experience and interests
Machine learning & deep learning applications for dynamic management
Satellite remote sensing for the marine environment
Spatial ecology and predictive modelling
Oceanographic data analysis & sensor integration
IoT technologies for real-time monitoring
Qualifications
Postdoctoral Scholar, Stanford University, United States
PhD Oceanography, University of California Santa Cruz, United States
BA Environmental Science, University of Virginia, United States