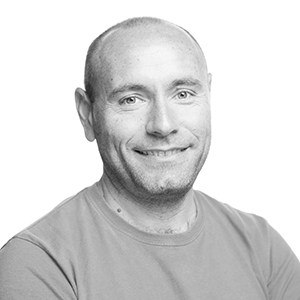 Donato Romanazzi
Industry Research Liaison
Role at Cawthron
Donato is an experienced analytical chemist who has specialised skills in the analysis of functional foods and pharmaceutical products, method development and validation using a range of instrumentation including LC-MS, GC-MS and UPLC.
He worked in the pharmaceutical industry in Italy for several years and has been a part of the research and development team at Cawthron for 15 years.
Donato has led many commercial research projects and provided extensive scientific and technical advice to end-users, particularly in the biotechnology, F&B, natural products and aquaculture sectors. His work has led to resolving production issues, overcoming market-entry restrictions and identifying value-add opportunities for many businesses, thus leading to significant increase in sales in higher-value categories across these sectors. This work has given Donato insight into value creation in the NZ industry context.
In his technical consultant role, and as an active research leader, Donato provides unique insight into solutions to the R&D needs of our industry partners.
Technical skills
• Analytical chemistry
• Extraction and isolation of bioactive compounds
• Leading commercial R&D projects
• Developing and leading MBIE-funded research programmes and international collaborations.
Qualifications
Graduate Diploma in Chemistry. Waikato University
National Diploma in Industrial Chemistry. Technical Industrial Institute 'Luigi dell'Erba', Italy 1991
Assessed as a New Zealand National Diploma of Science (Level 5) by New Zealand Qualifications Authority