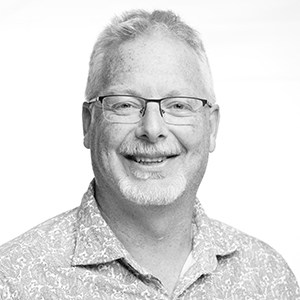 Simon Childerhouse
Senior Scientist – Marine Mammals and Marine Ecology
Role at Cawthron
Dr. Simon Childerhouse is involved in the provision of technical and scientific advice on marine mammals for a diverse range of projects and areas. Working closely with Dr Deanna Clement, Simon is developing a leading marine mammal research and advice programme that will provide high quality technical advice to meet the needs of the New Zealand Government, industries (e.g. ports, oil & gas, fishing, mining) and other stakeholders.
Simon leads research programmes on a range of marine mammal species and also provides technical advice to a range of government agencies with responsibilities for marine mammals. He is highly experienced at providing expert evidence for RMA and EEZ consent processes and has a strong background in Environmental Impact Assessments.
The aim of his work is to provide robust and applied solutions to issues facing marine mammals to allow for the sustainable development of marine resources.
Technical skills, experience, interests and affiliations
Assessment of the effects of anthropogenic activities on marine fauna, specialising in marine mammals
Conservation management, recovery plans and risk management
Expert witness on marine mammals, fish and impacts of noise for all consent applications considered to date under the EEZ Act by the EPA to date.
Qualifications
PhD (Marine Science), University of Otago, 2008
Postgraduate Diploma in Wildlife Management, University of Otago, 1994
BSc (Biology), University of Auckland, 1992