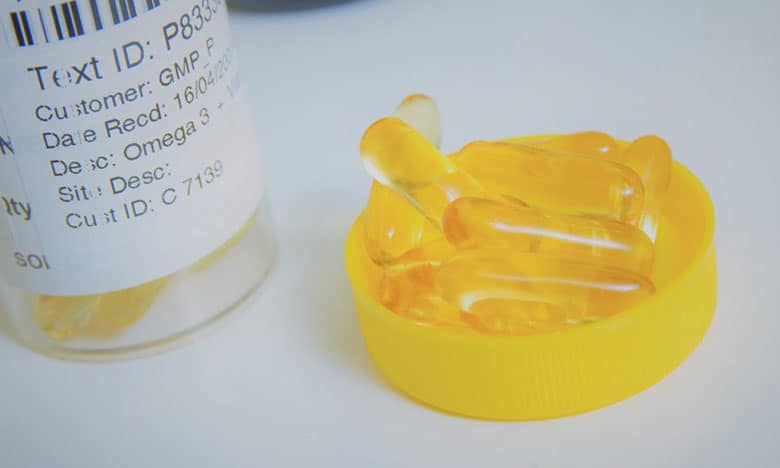 Cawthron offers independent analytical testing services for the food and natural products sector to meet food safety and export requirements. We have a fully-accredited (including IANZ and MedSafe) laboratory, and a specialist research and development team who can develop customised analytical solutions to meet the unique needs of your business. Contact us today – we are here to help.
To submit a sample, download a submission form from the list below, fill it in and email it to [email protected]. Please send a printed copy of the form with your sample and dispatch to Sample Reception, 98 Halifax Street East, Nelson, 7010. By submitting a sample for testing, you are agreeing to abide by our Terms and Conditions.
If you are a new customer, please contact us before you submit a sample for a quote and payment arrangements.
For marine microalgae and biotoxin testing, please contact us for a sample submission form and to discuss requirements.
Downloads
Certification:
Medsafe Good Manufacturing Practice (GMP) Certificate