A leader in the application of eDNA technologies for

environmental

monitoring

of

Aotearoa New Zealand's aquatic environments.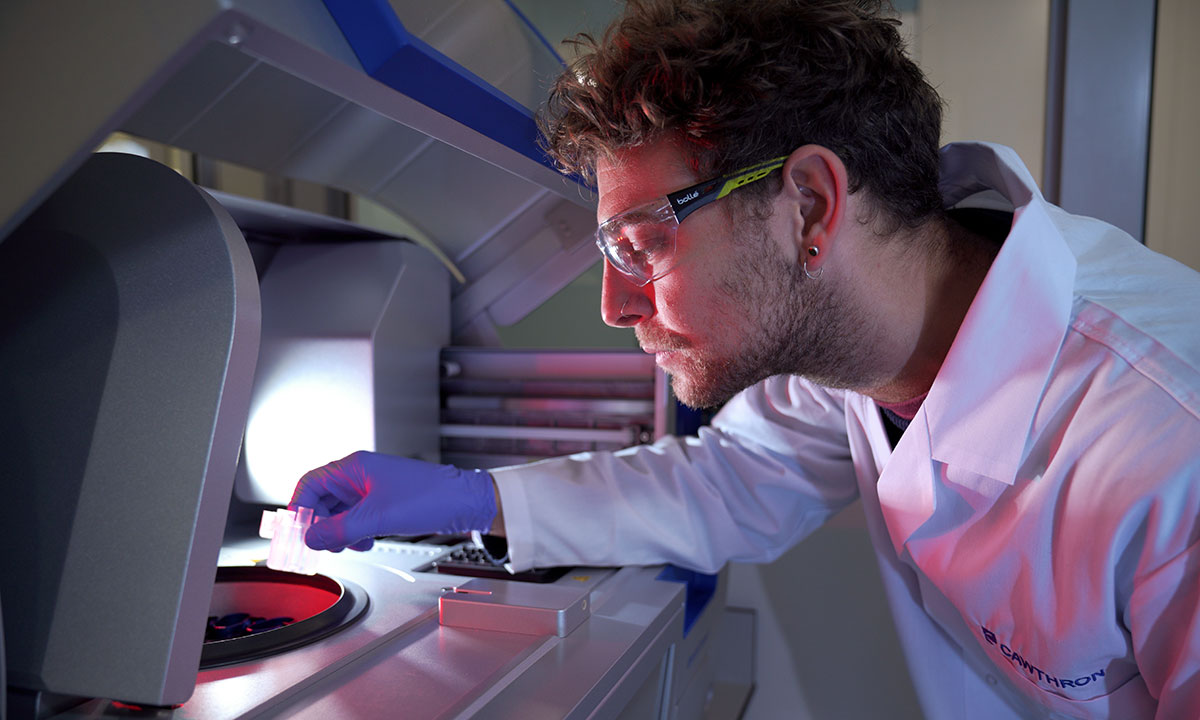 As experts in eDNA-technologies, we can offer a flexible and personalised service from start to finish to support your molecular surveillance needs.
We use eDNA tools for a variety of purposes, including the detection of our precious taonga or unwanted invasive species in rivers, lakes, estuaries, and oceans, as well as monitoring ecosystem health through microbes, plants, and animals' biodiversity metrics.  
We can support you from start to finish with your eDNA project. Our services include: 
Co-design and/or support in project planning & training

 

Development of fit-for-purpose sampling strategies

 

Fieldwork and equipment

 

Laboratory processing of samples

 

Targeted eDNA tests

 

Whole community analyses (including bioinformatics)

 

Expert interpretation and reporting of your results

 

Development of eDNA assays for species or biomarkers (if not available in our repertoire yet)

 
Available eDNA analyses 
Whole community analysis of plants, animals and/or bacteria using metabarcoding.

 

Species-specific assays for the detection of taonga or invasive species, pathogens, harmful algae, and other species of interest using sensitive PCR methods such as qPCR or ddPCR.

 

Validated metrics of freshwater and marine ecosystems' health 

 
eDNA analysis from different sample types, such as:  
Water

 

Sediment 

 

Sediment cores

 

Soil

 

Biofouling

 

Animal feces or gut content

 
We can tailor our services to your requirements. Please get in touch with us via our website contact form.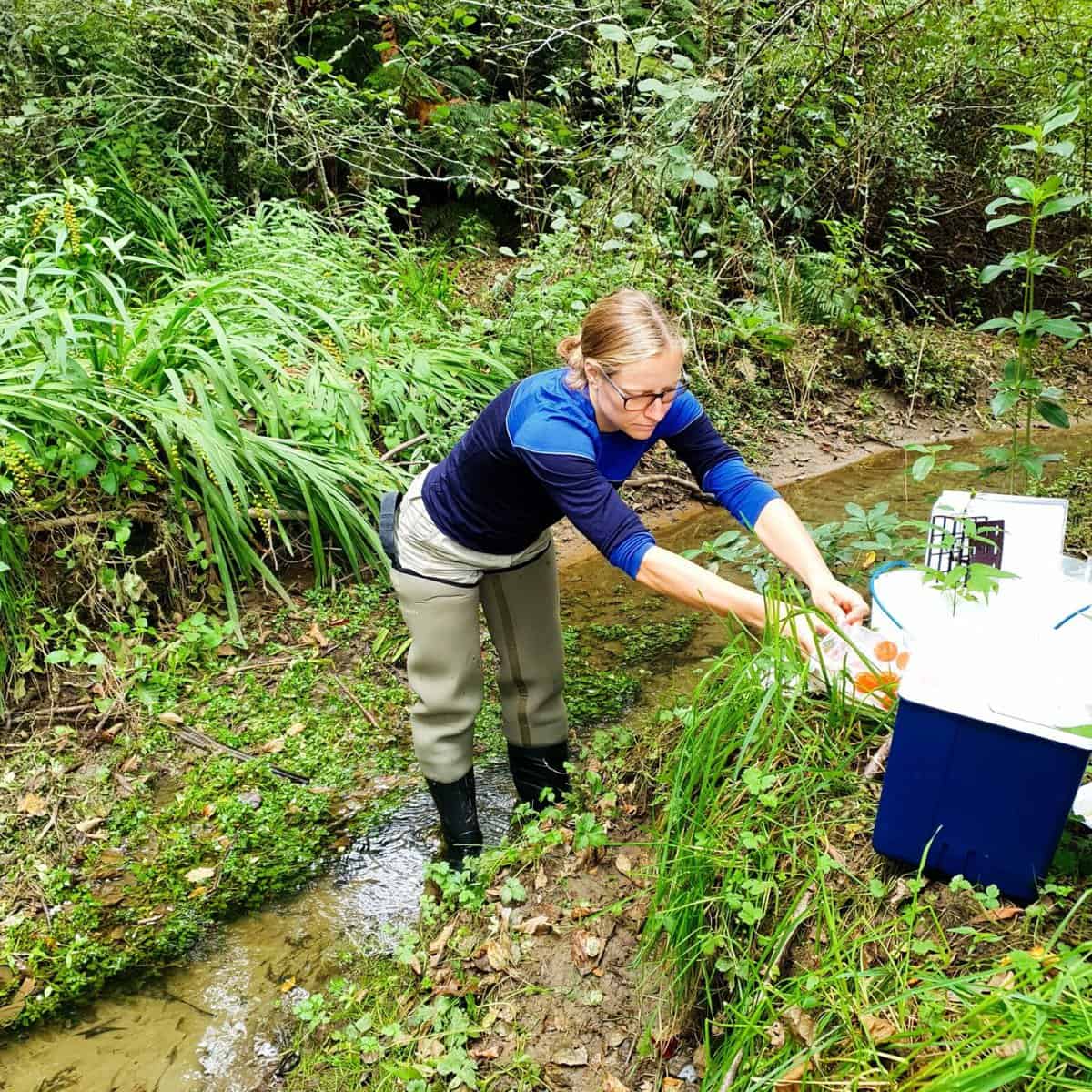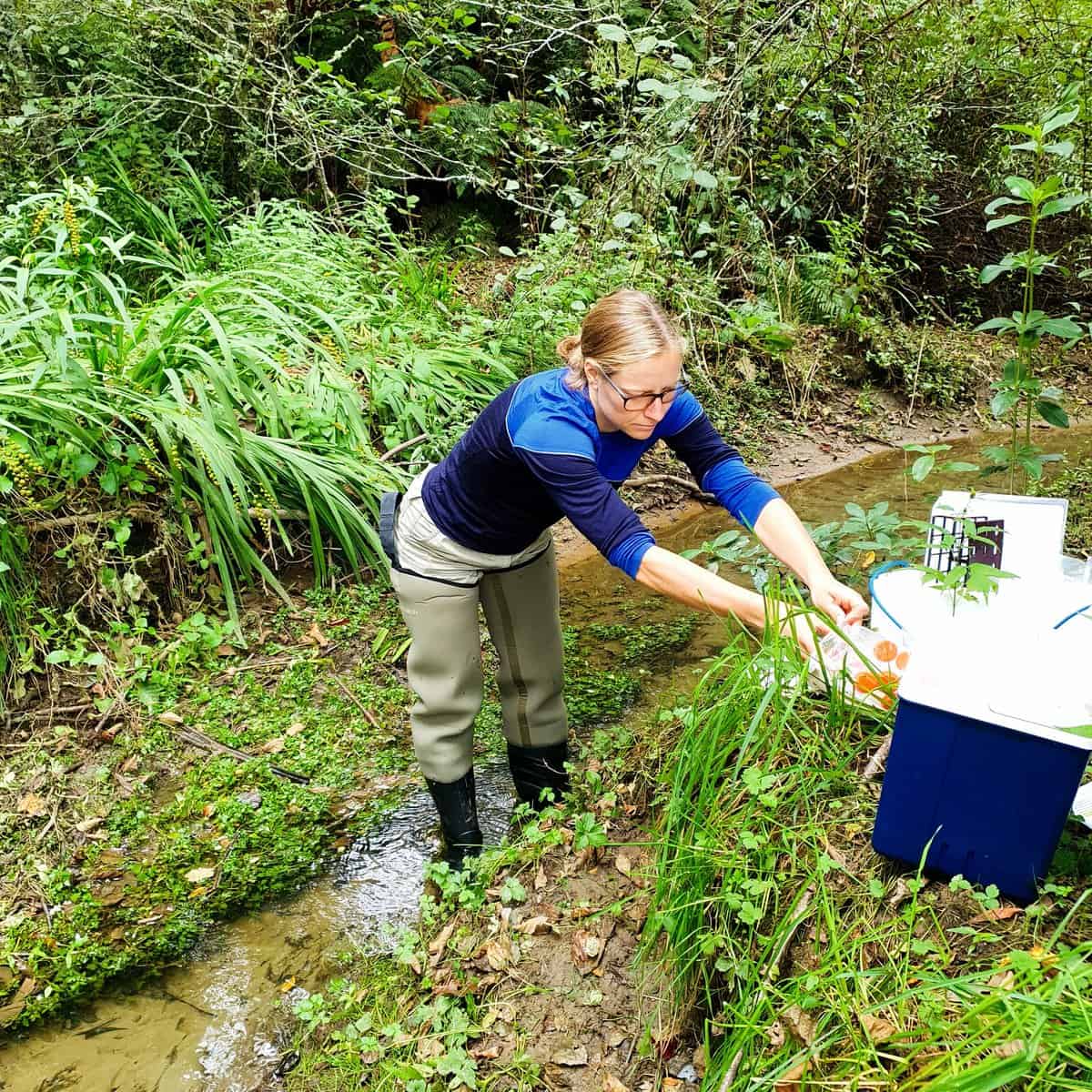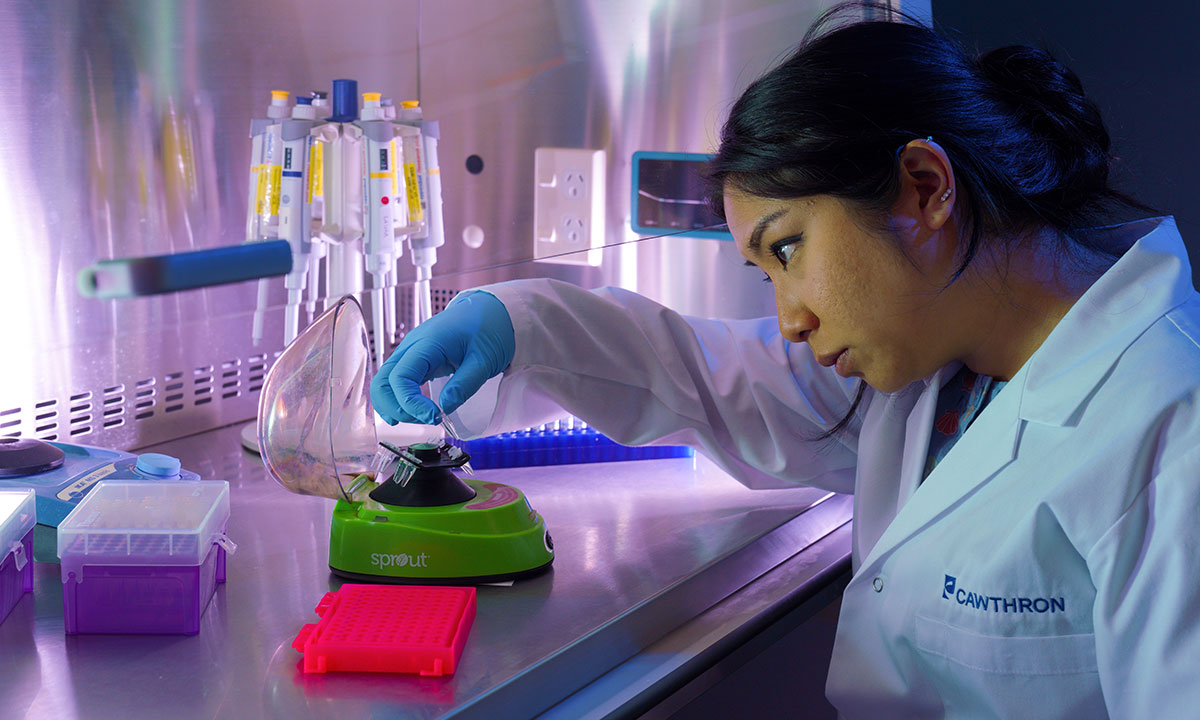 Various organisms such as animals, plants, bacteria, and algae leave traces of their DNA in the surrounding environment. This occurs through processes like shedding of skin, urination, or decomposition when they pass away.  
Our team of scientists can extract this DNA from environmental samples like sediment or water. In our laboratories we employ machinery to identify the specific species from which the DNA originated. This targeted approach is highly sensitive, and we currently have assays available for a range of different organisms, spanning from bacteria and algae through to taonga species like tuna (freshwater eel) or kākahi and marine mammals. Alternatively, we can also screen samples to analyze the entire community present in each environment.   
Molecular surveillance can be faster and easier than traditional monitoring methods, enabling us to survey a larger number of environments, including those that have previously been inaccessible. It can assist us in detecting threats, locating, and quantifying the presence of taonga species, and assessing the health of ecosystems using key indicators.  
Our website is currently under construction, but our services are already available. Email Cawthon's team of eDNA experts with any queries relating to our research and tools via our website contact form.