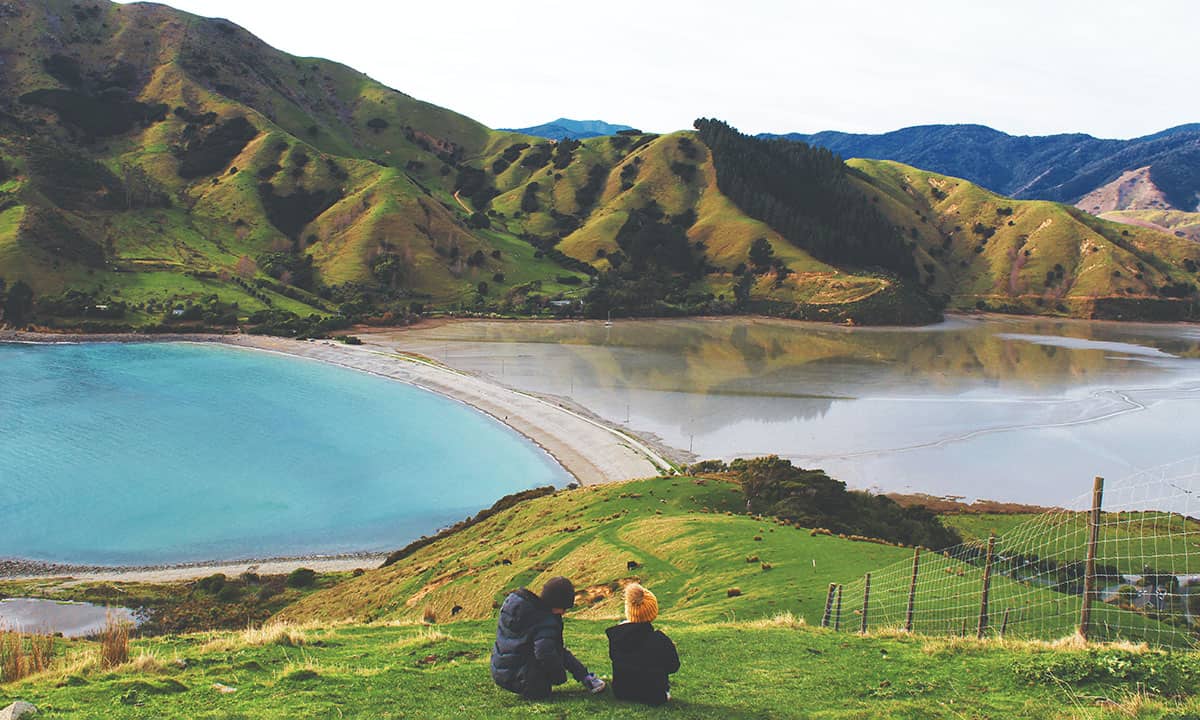 79th Annual Thomas Cawthron Memorial Lecture
Sharing science with the community since 1917.
Our children's climate and how we can make a difference.
Keynote address by Professor Bronwyn Hayward
With supporting presentation by Te Rerekohu Tuterangiwhiu and live audience Q&A facilitated by event MC Damian Christie
Storms, heatwaves, drought, and coastal inundation are already impacting the lives of over 3.6 billion people who live in highly vulnerable communities, many of whom are young, indigenous or ethnic minorities, disabled, and female or gender diverse.
Here in Aotearoa New Zealand, the one million young New Zealanders who are under the age of 18 are the first generation who will not be better off than their parents and grandparents.
As adults we are leaving a chaotic legacy behind us, our inaction is creating a precarious future of significant environmental, social, and economic risk, growing inequality and weakening democracies. Yet there are actions we can and should take now to enable a 'long view' in policy and science decision making.
It's not too late to act, and in this lecture Professor Bronwyn Hayward will explore some of the key steps we can take now to ensure we create a fairer, more secure future for all.
Keynote Speaker Professor Bronwyn Hayward
Bronwyn Hayward is Professor in Political Science and International Relations at University of Canterbury, New Zealand. She was made a Member of the New Zealand Order of Merit in 2021 for her contributions to youth, sustainability and climate change. 
Bronwyn was a Lead Author for the IPCC 2018 special report 1.5 Degrees, and is a coordinating lead author of the IPCC Sixth Assessment report (cities and infrastructure) and member of the IPCC core writing team. She also leads a 7 nation study of the sustainability of children and young people's life styles for CUSP: Centre for Understanding Sustainable Prosperity, a UK ESRC funded research group based at the University of Surrey. She is a co-PI on the Deep South Challenge Mana Rangatiratanga: Nurturing indigenous youth leadership in climate change decision-making. In 2022 she won the Westpac/Stuff Supreme Woman of Influence and Environment awards.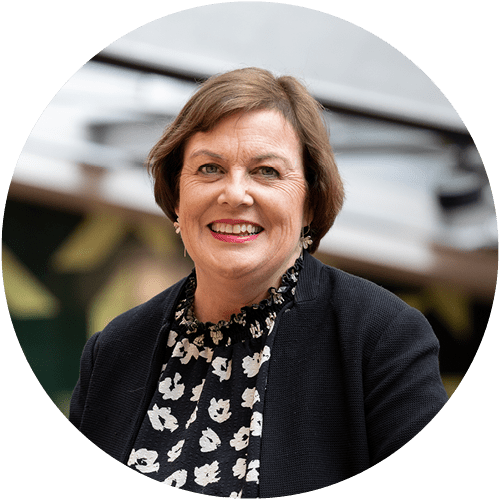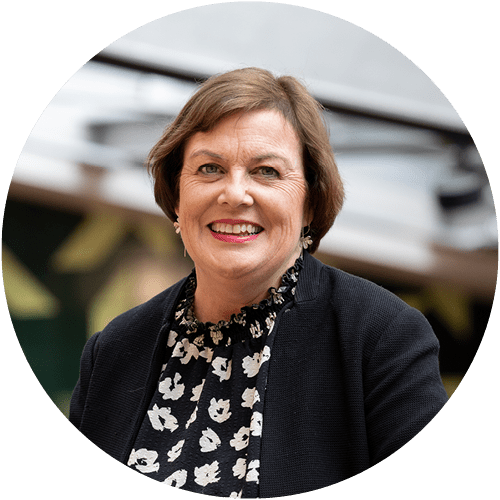 Supporting Presenter Te Rerekohu Tuterangiwhiu
Te Rerekohu (Ngāpuhi, Taranaki, Ngāti Ranginui, Tainui) is a Kaiarahi Rangahau Kaimoana/Māori Seafood Research Champion in the Te Kāhui Āio (Māori development) team at Cawthron Institute. His projects range from kaimoana aquaculture, to aquatic animal health, biosecurity and seafood safety.
Te Rerekohu is currently a Kaiārahi Rangahau Kaimōana at Cawthron Institute in Nelson and holds formal qualifications in Mātauranga Māori, teaching, marine biology and aquaculture.
He is involved in projects at Cawthron Institute that span Shellfish and Finfish Aquaculture, Aquatic Animal Health, Biosecurity and Seafood Safety.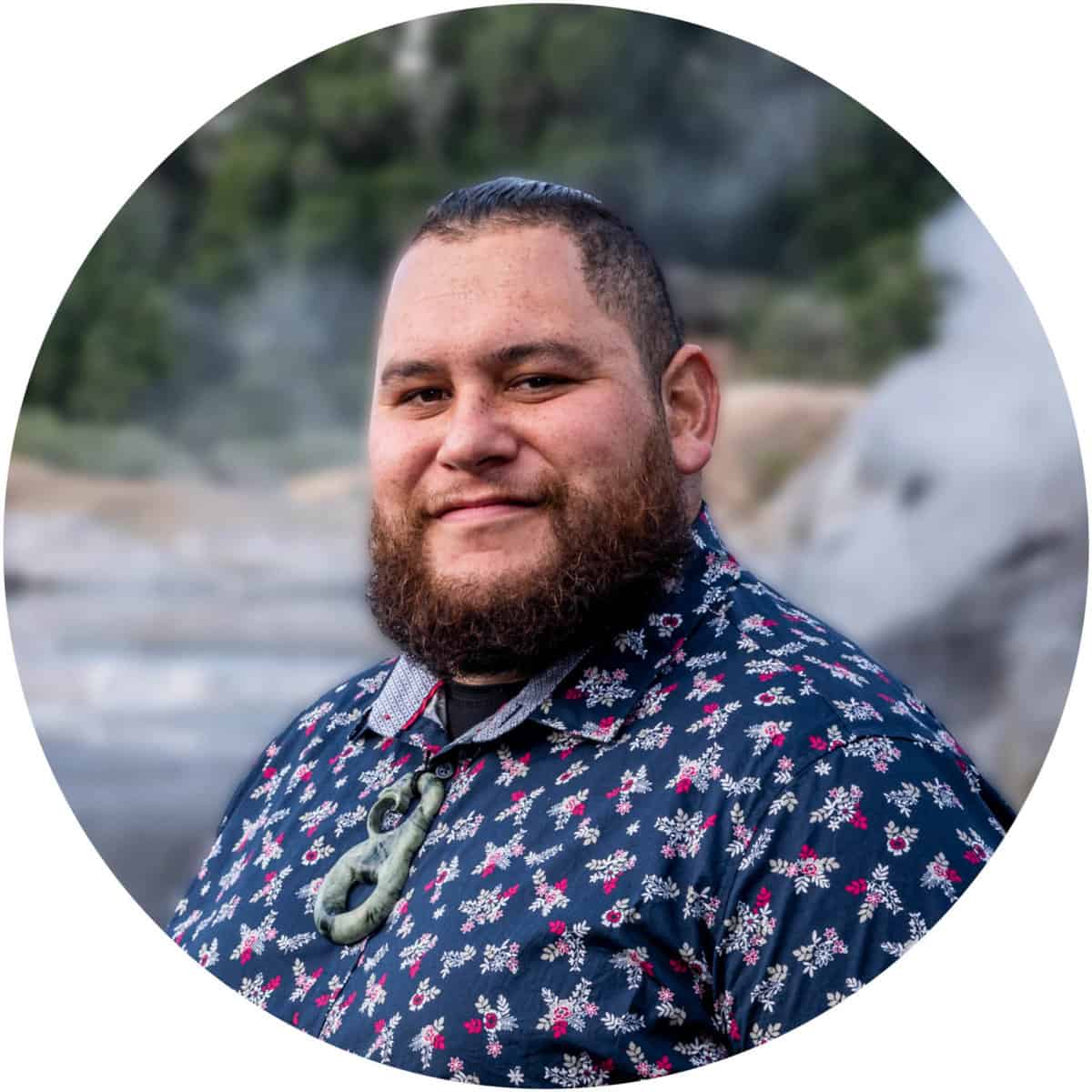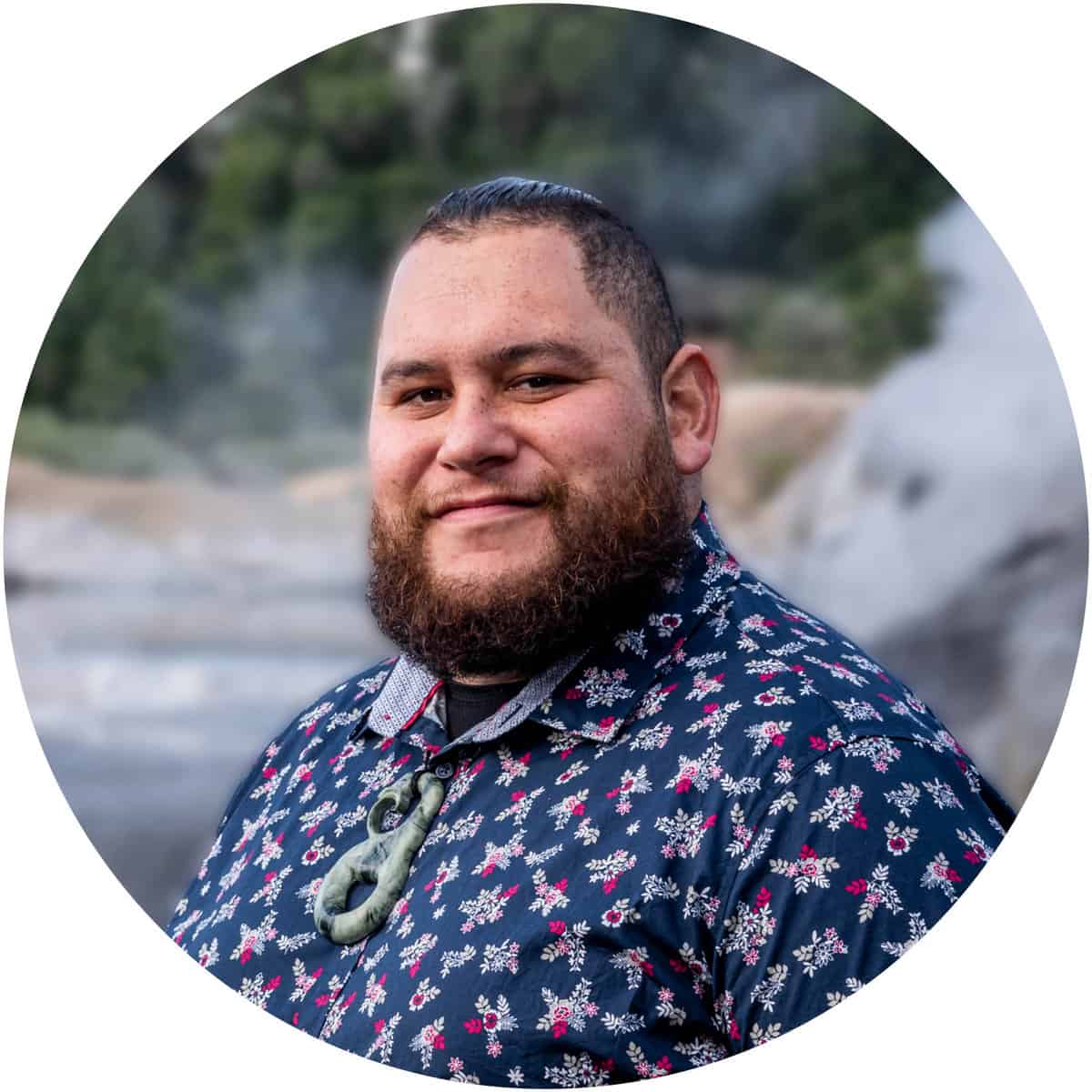 Event MC Damian Christie
A lawyer turned journalist and broadcaster with more than twenty years' experience across television, radio and print media, Damian Christie is the founder and director of the Aotearoa Science Agency.
In 2017 he was recognised for his work with the Prime Minister's Science Communication Prize, which led to the establishment of the Aotearoa Science Agency. His background as a current affairs journalist with TVNZ has seen him work as a reporter on shows such as One News and Close Up, a political presenter and producer on Q+A and Back Benches, as well as producing a series of history shows for the network.
Since forming SciFilms in 2015 he has produced three full length television documentaries, the most recent focusing on the Kaikoura earthquake and subsequent rebuild, 'Kaikoura: A Big Year.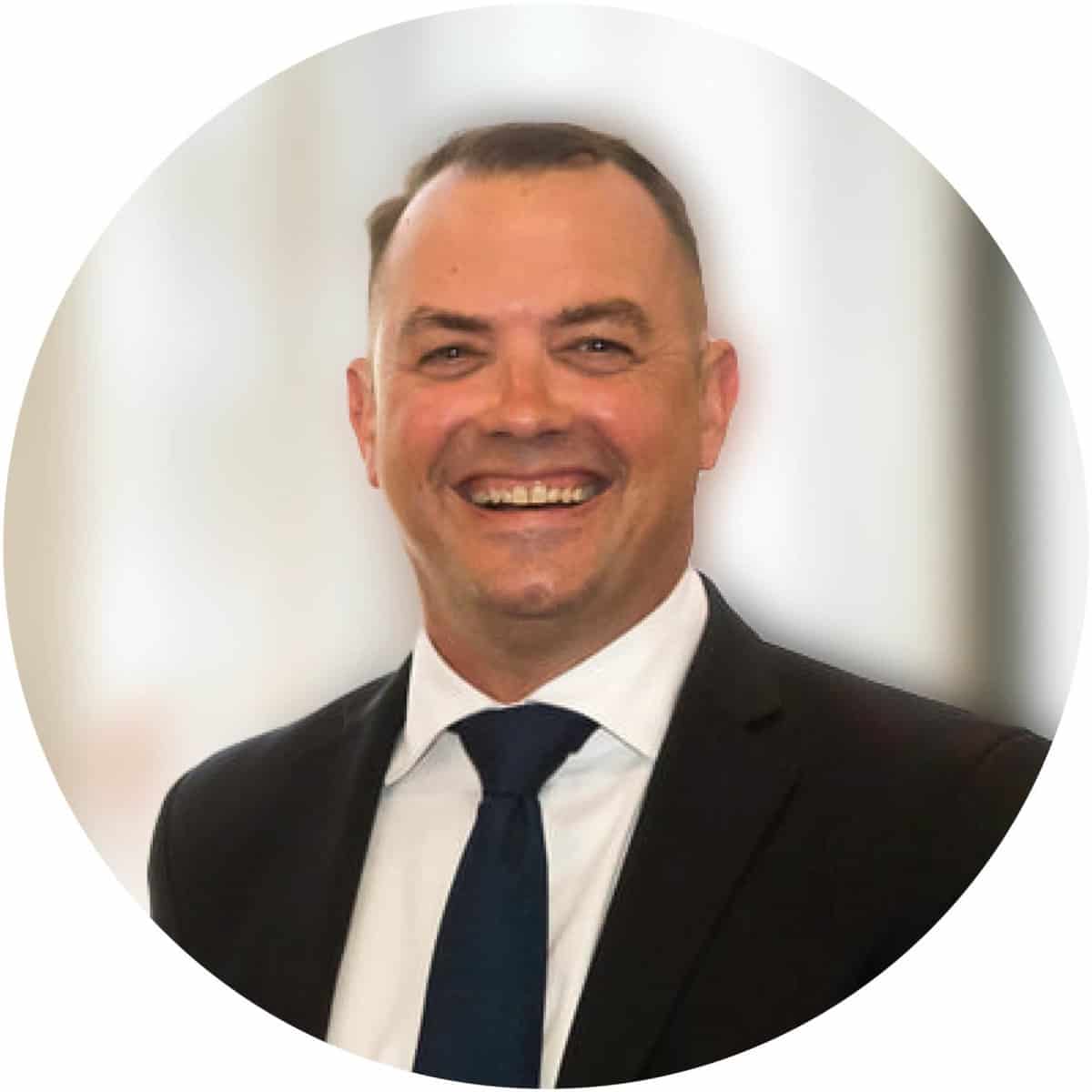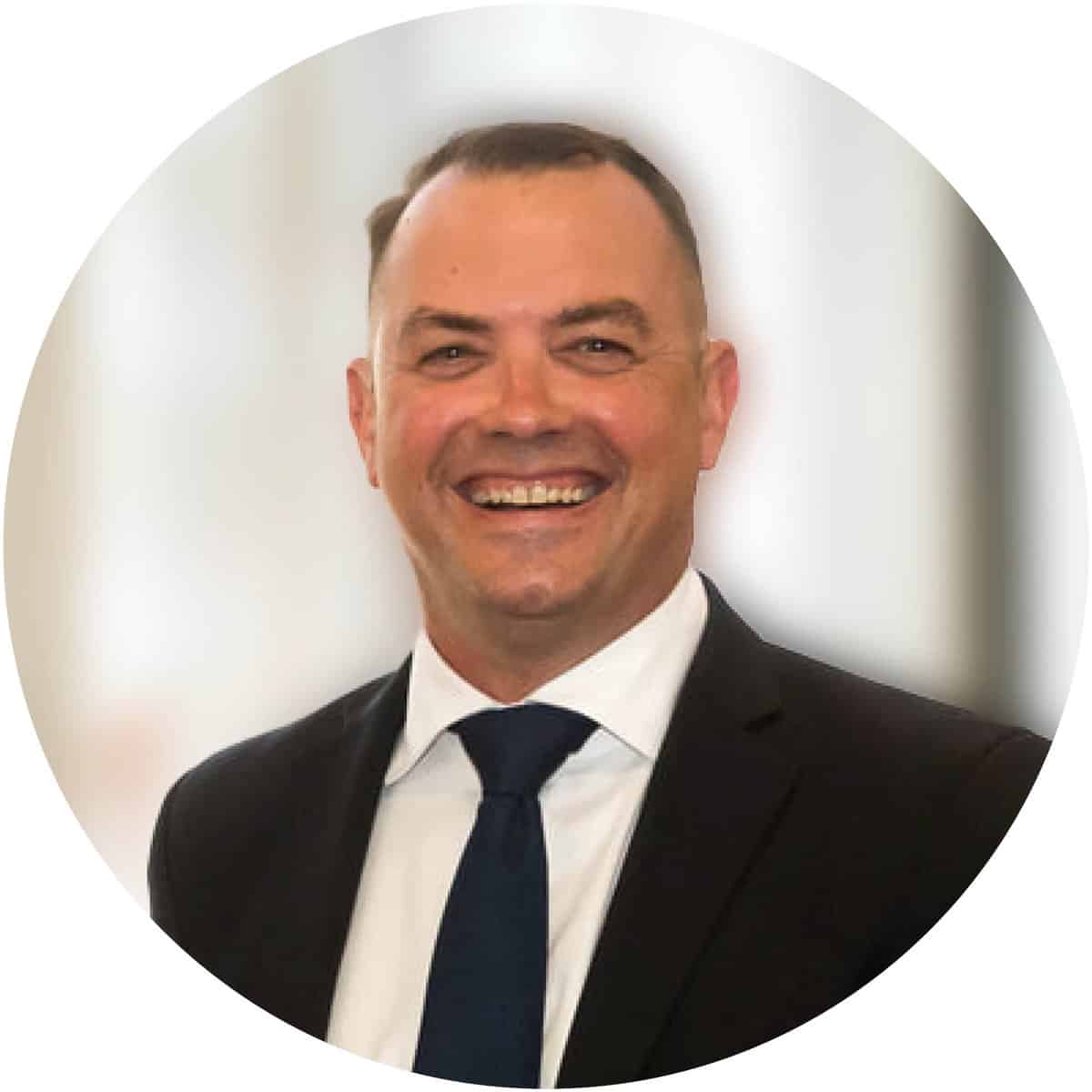 Thomas Cawthron Memorial Lectures
Sharing science with the community since 1917
The Thomas Cawthron Memorial Lecture is a free annual community event hosted by Cawthron Institute to commemorate the legacy of Thomas Cawthron and to share science with the public.