Providing flexible, reliable and personalised testing services to the food and natural products sectors in Aotearoa New Zealand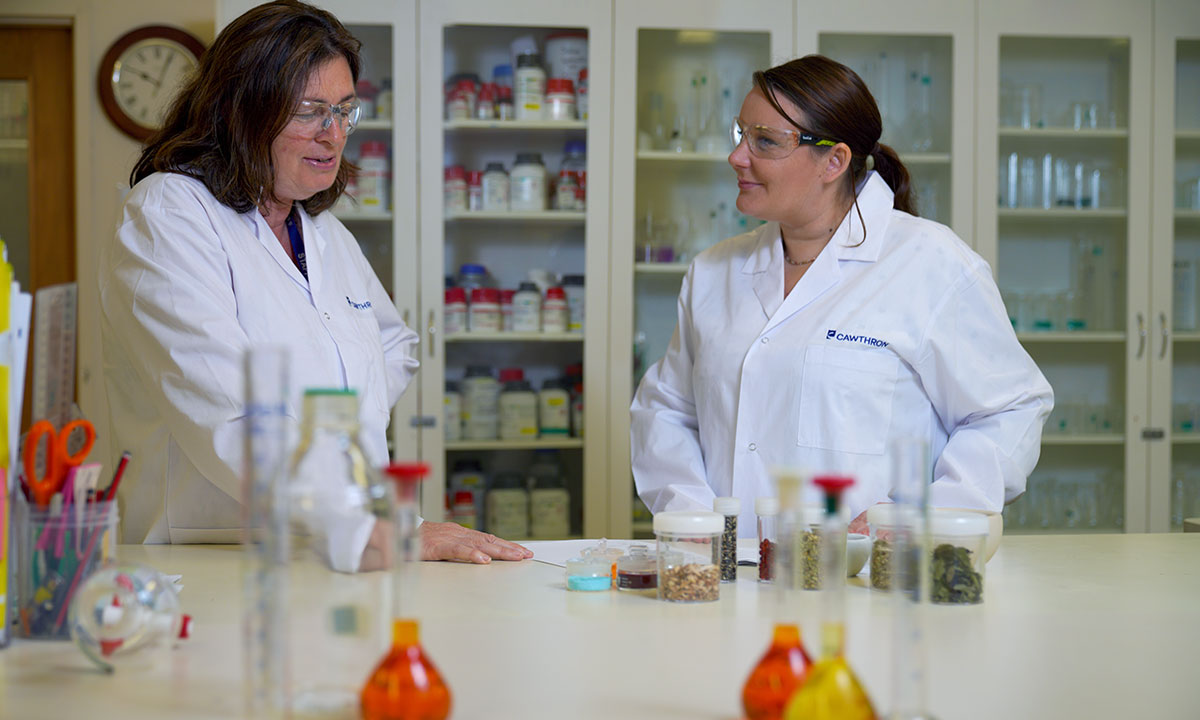 Cawthron Laboratories have provided trusted laboratory testing services to Aotearoa New Zealand's food and natural products sector for over 40 years, helping our customers meet food safety and export requirements. We deliver cost-effective analytical solutions so that products can be released to market in a timely fashion with confidence.
Our fully accredited labs and specialist research development teams, based at facilities in Whakatū Nelson and Tāmaki Makaurau Auckland, meet each customer's unique needs. We provide tailored testing services with flexible, wrap-around administrative and technical support. The whole team, from our customer service staff to laboratory technicians, are committed to understanding your business.
Food Testing and Product Analysis
Cawthron Laboratories provide an array of testing services spanning dairy and micronutrients, toxins, food safety and certification, microalgae analysis, natural products and supplements, shelf life and stability trials.
Food Composition
We provide comprehensive food chemistry and microbiological testing services to manufacturing sectors, including food, seafood, dairy and nutraceuticals. We deliver:
nutritional information panels, proximate, vitamins, rancidity and trace elements testing

IgG, lactoferrin, sialic acid and nucleotides

product shelf-life, plant hygiene and environmental testing
Natural Products and Dietary Supplements
We offer extensive chemistry and microbiological testing capabilities for raw materials, intermediates and finished products (complimentary medicines). We deliver:
full monographed pharmacopoeias (BP, USP, FCC, JP and CP) and customer supplied methods

herbal identifications

stability trial testing

complete microbiological services for product and preservative efficacy, plant hygiene and environmental compliance testing.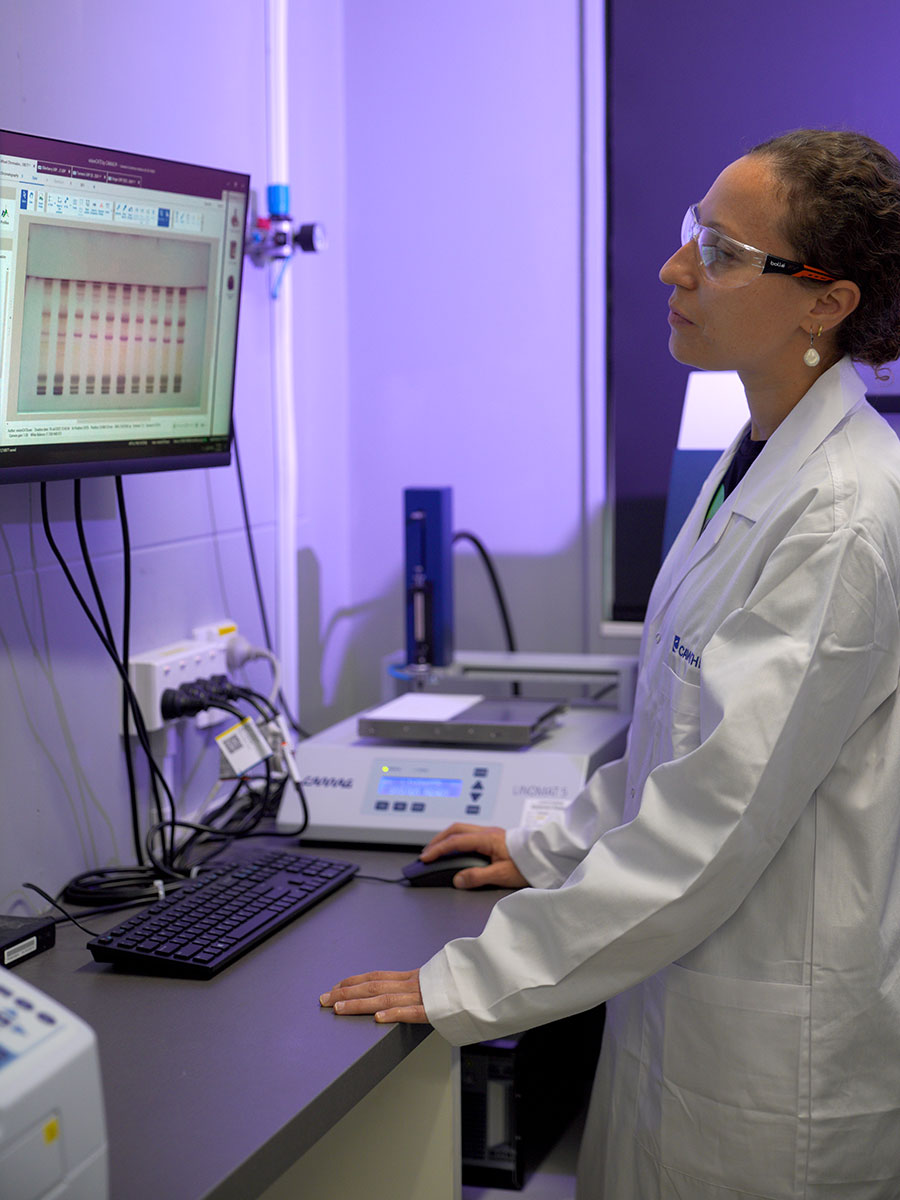 To submit a sample, download a submission form from the list, fill it in and email it to samples@cawthron.org.nz. Please send a printed copy of the form with your sample and dispatch to Cawthron Laboratories, Sample Reception, 98 Halifax Street East, Nelson, 7010. By submitting a sample for testing, you are agreeing to abide by our Terms and Conditions.
If you are a new customer, please contact us before you submit a sample for a quote and payment arrangements.
For biotoxin testing, please contact us for a sample submission form and to discuss requirements.
To place a bottle/consumable order with our team, please fill in the Consumables Order Form and email to samples@cawthron.org.nz
Accreditations
Our accreditations include:
We are also recognised by MPI for RLP and TGA recognised for Medsafe accredited GMP testing. View all accreditation certificates and our terms and conditions here.
Technical Support
We offer direct access to technical staff with subject matter expertise for advice and support as part of our routine testing services. This support helps you to maintain oversight and find flexible solutions that meet your business needs.
Our standard turn-around times are as follows, however we regularly adapt these timeframes to meet the unique requirements and needs of our customers:
Microbiology

–

5-7 days
Food Chemistry/Trace

–

5-7 working days (Mon-Fri)
GMP

–

10 working days (Mon-Fri) 

Biotoxin – Shellfish 2-4 working days (Mon-Fri)

Biotoxin – Freshwater 5 working days (Mon-Fri)

Phyto – Marine 1 working day (Mon-Fri)

Phyto – Freshwater 5 working days (Mon-Fri)

Chlorophyll a & AFDW – 10 working days (Mon-Fri)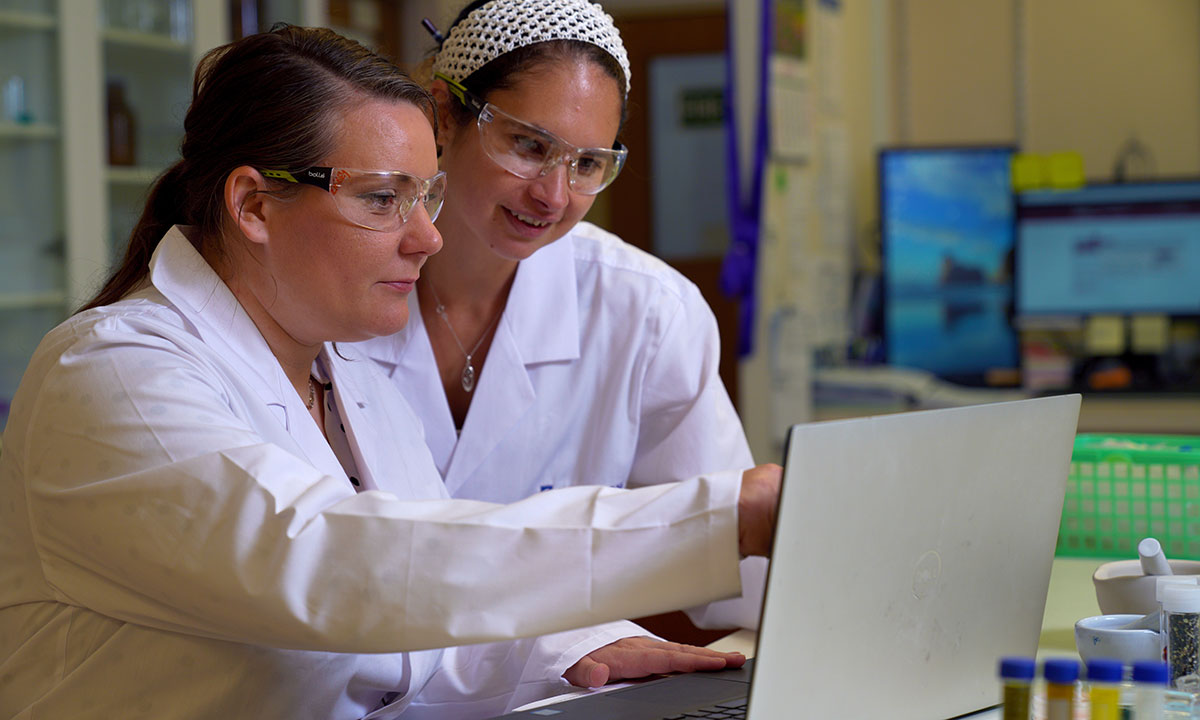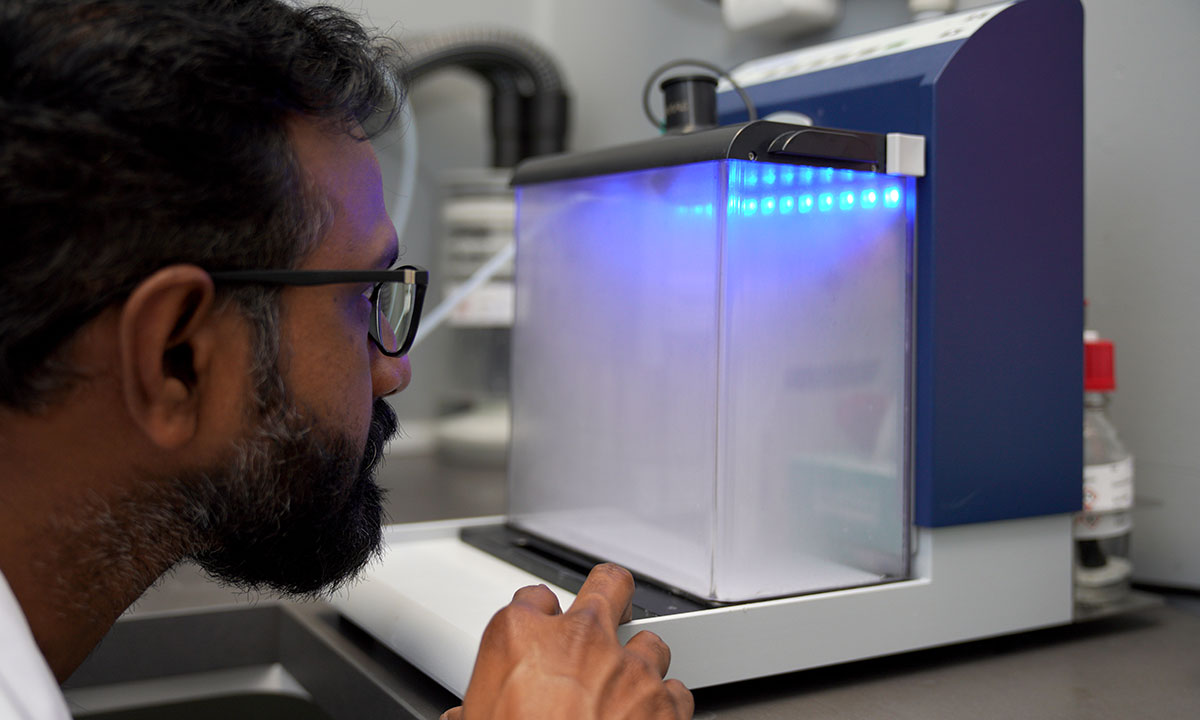 Facilities
Cawthron Laboratories has two fully accredited lab facilities in Aotearoa New Zealand – one in Whakatū Nelson, and one in Tāmaki Makaurau Auckland – allowing us to provide a full spectrum of testing services to customers in any part of the country, with prompt turn-around times for results.
Research and Method Development
Our laboratory staff work closely with Cawthron's dedicated Research & Development team to develop customised analytical solutions to support product development and to validate nutritional content for the food and natural products sector.
Our approach to method development is both flexible and practical, enabling our customers to respond quickly to changing market environments.
Address
98 Halifax Street East
Nelson 7010, New Zealand