We are experts in the care, cultivation and breeding of finfish, shellfish and seaweed.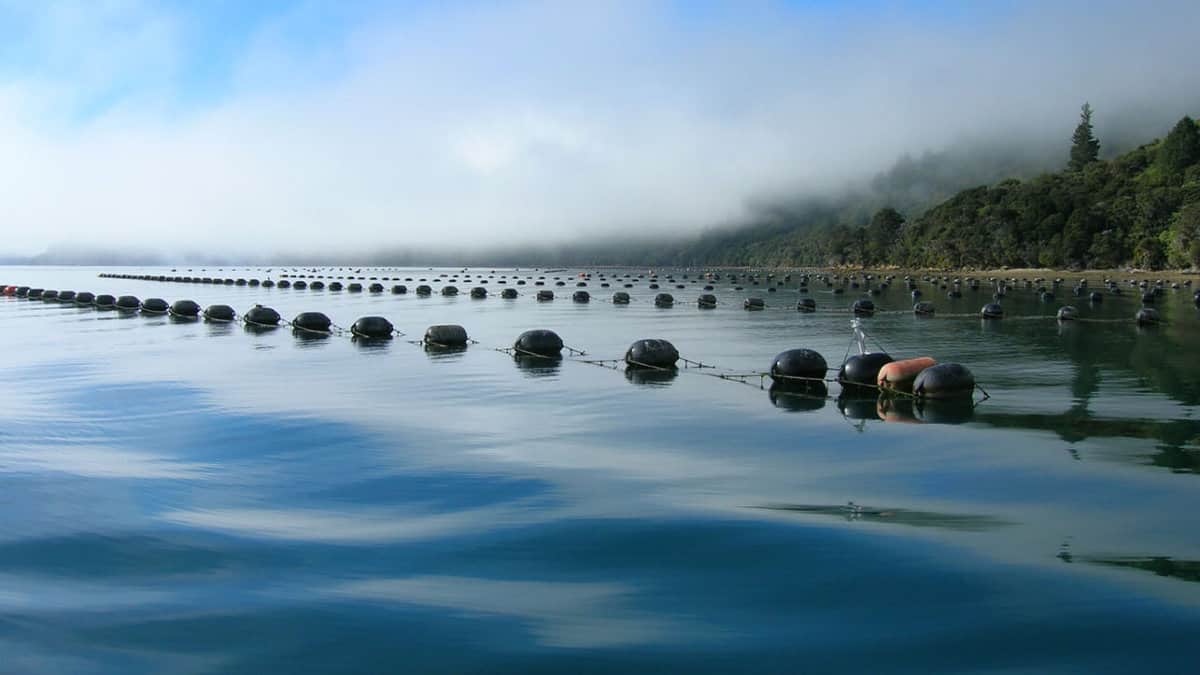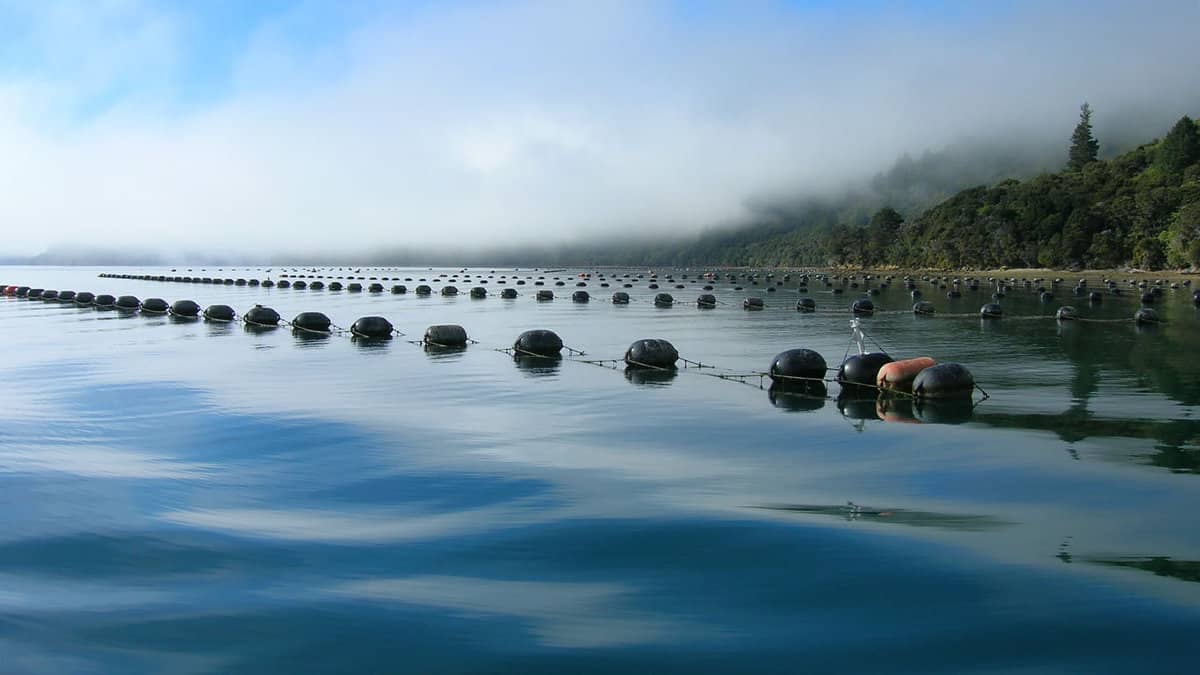 We are experts in the care, cultivation and breeding of finfish, shellfish and seaweed.
Our research and development directly supports the success of New Zealand's ocean economy. We collaborate with industry on innovative solutions that optimise the performance and quality of New Zealand's key aquaculture species (oyster, mussel and salmon) without environmental compromise. We are at the forefront of research that will support the integration of seaweed as the third pillar of our aquaculture industry, alongside finfish and shellfish.​
Aquatic Animal Health and Biosecurity
Our scientists are experts in improving the health, welfare and biosecurity of our aquatic animals to the benefit of New Zealand's economy and environment. We provide independent aquatic disease diagnostic commercial services, pest and disease risk assessments and pharmaceutical trial services to clients in New Zealand and the Pacific.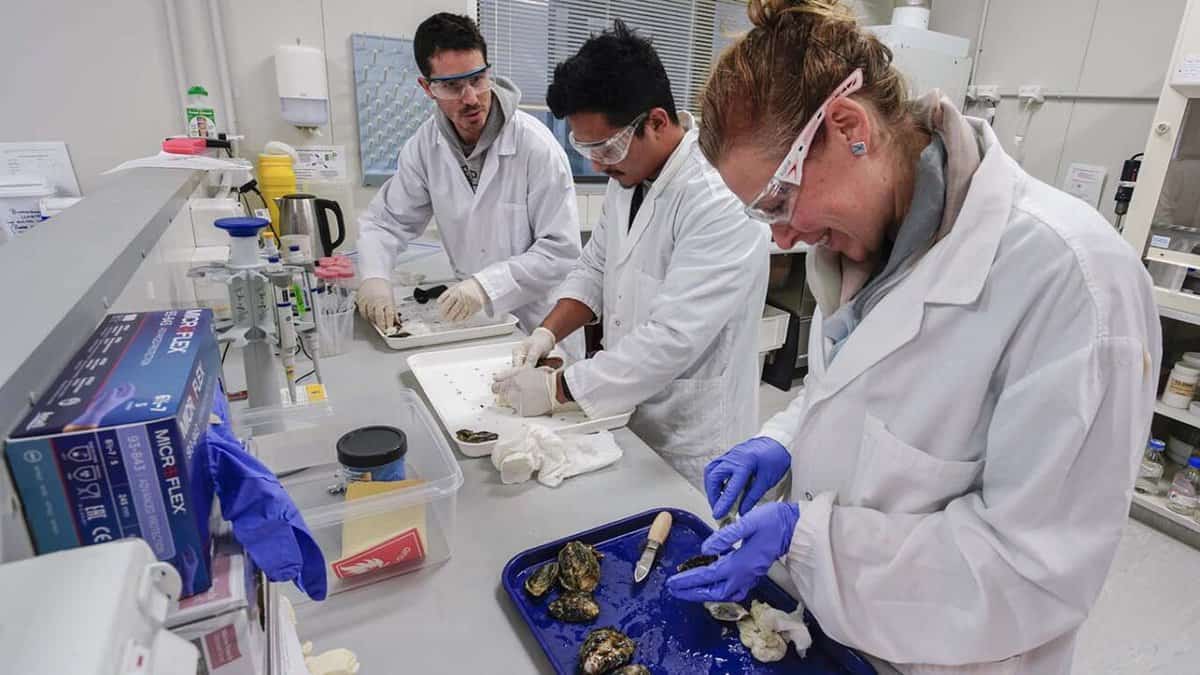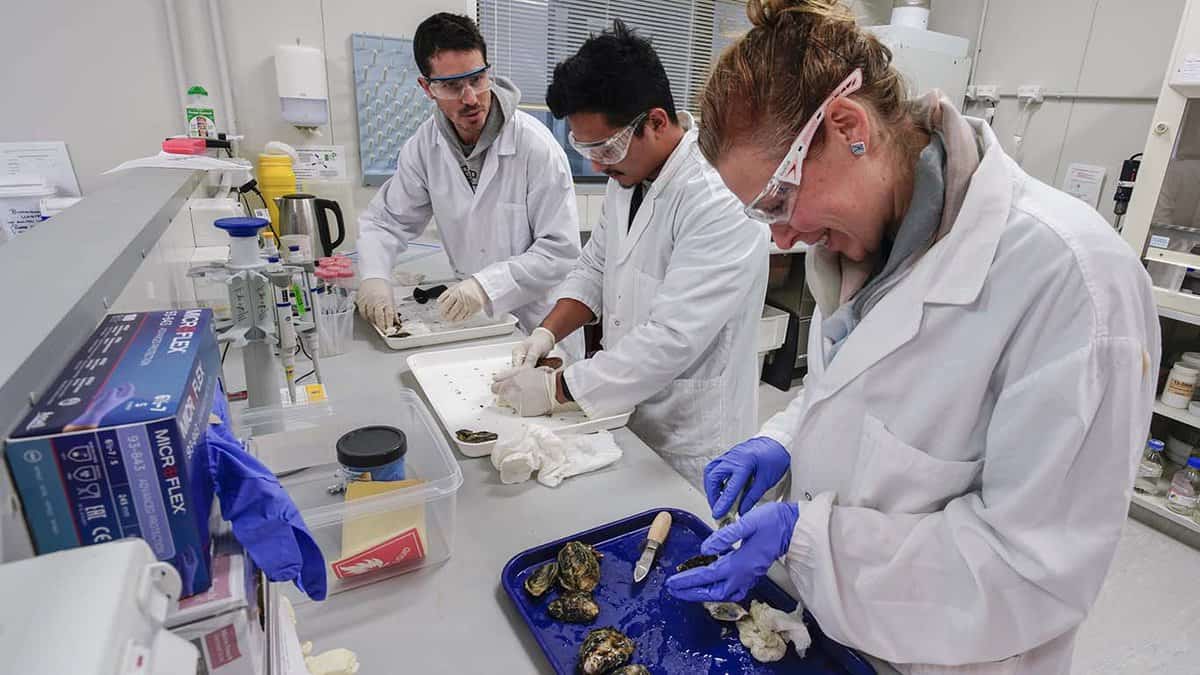 Cawthron Institute's world-leading advanced shellfish and finfish breeding programmes and technologies now underpin a significant portion of New Zealand's aquaculture production. We use advanced technologies ranging from quantitative genetic analysis techniques that calculate breeding values, to the cryopreservation of juvenile finfish sperm, and shellfish gametes and larvae, to optimise performance and build the resilience of our finfish and shellfish seafood industries.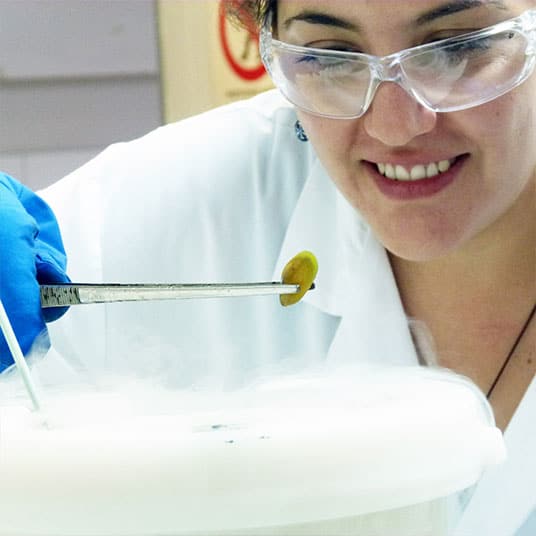 Environmental Interactions
Cawthron Institute is home to New Zealand's largest aquaculture monitoring and impact assessment team with over 30 years experience developing practical and novel approaches to monitoring the farming environment. This includes eDNA monitoring technologies to assess seabed conditions beneath farm sites and the use of data buoys to allow marine farmers to remotely monitor conditions at their farming sites.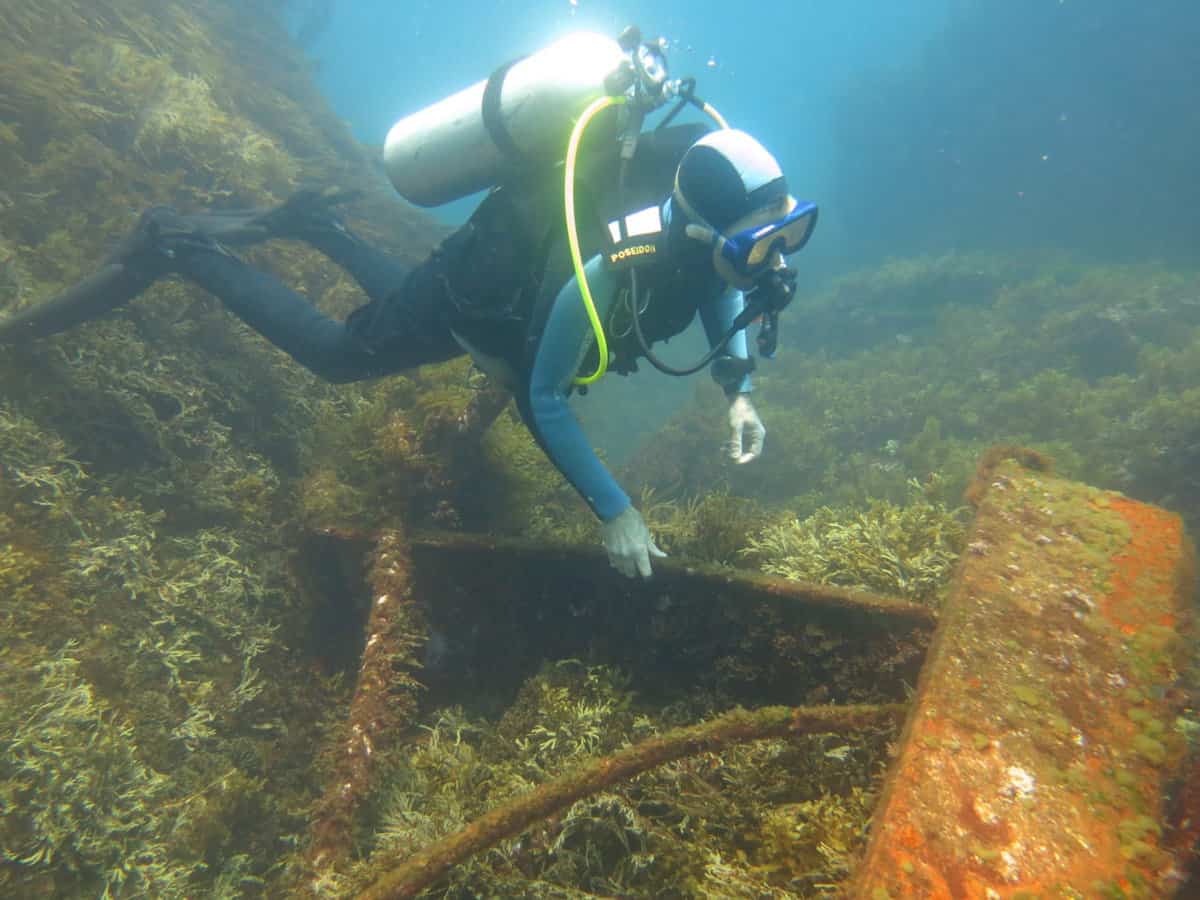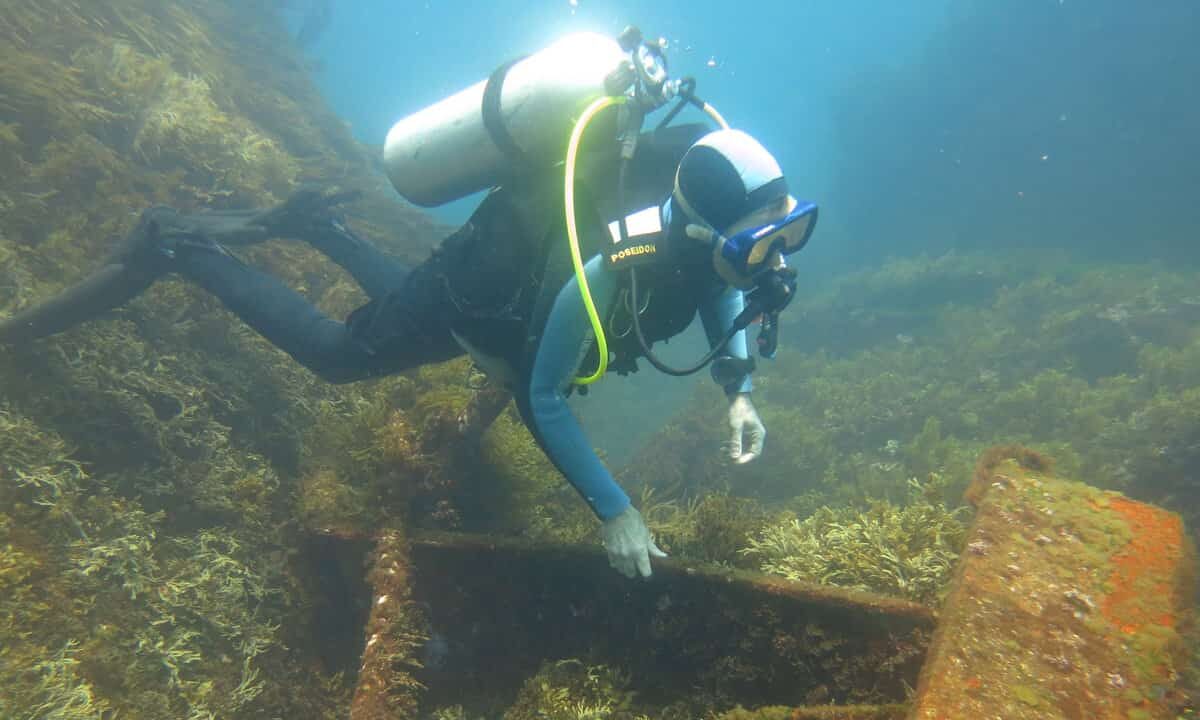 Cawthron Institute researchers are global experts in aquatic animal nutrition. We develop and test new diets to enhance the survival and performance of a range of finfish and shellfish species, including our most important farmed species: mussels, oysters and salmon. We work closely with New Zealand's thriving aquaculture industry to provide optimised nutrition solutions that are tailored for each species. We grow 'gourmet' algae to meet these nutritional needs at our custom-built aquaculture park.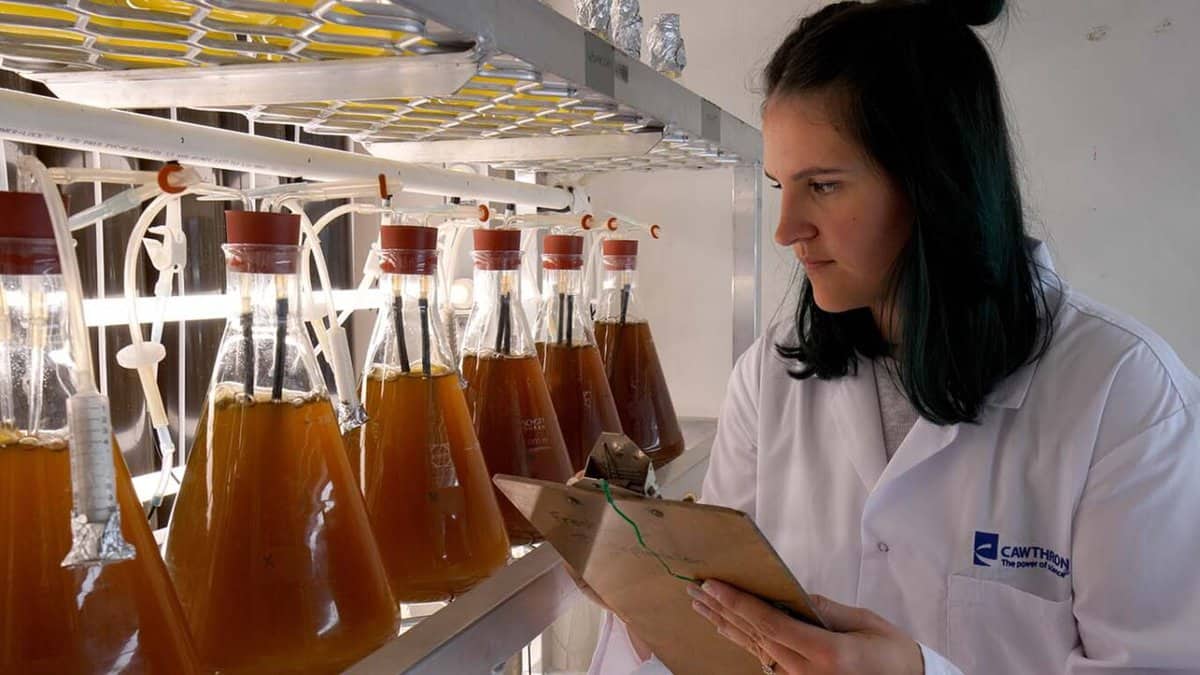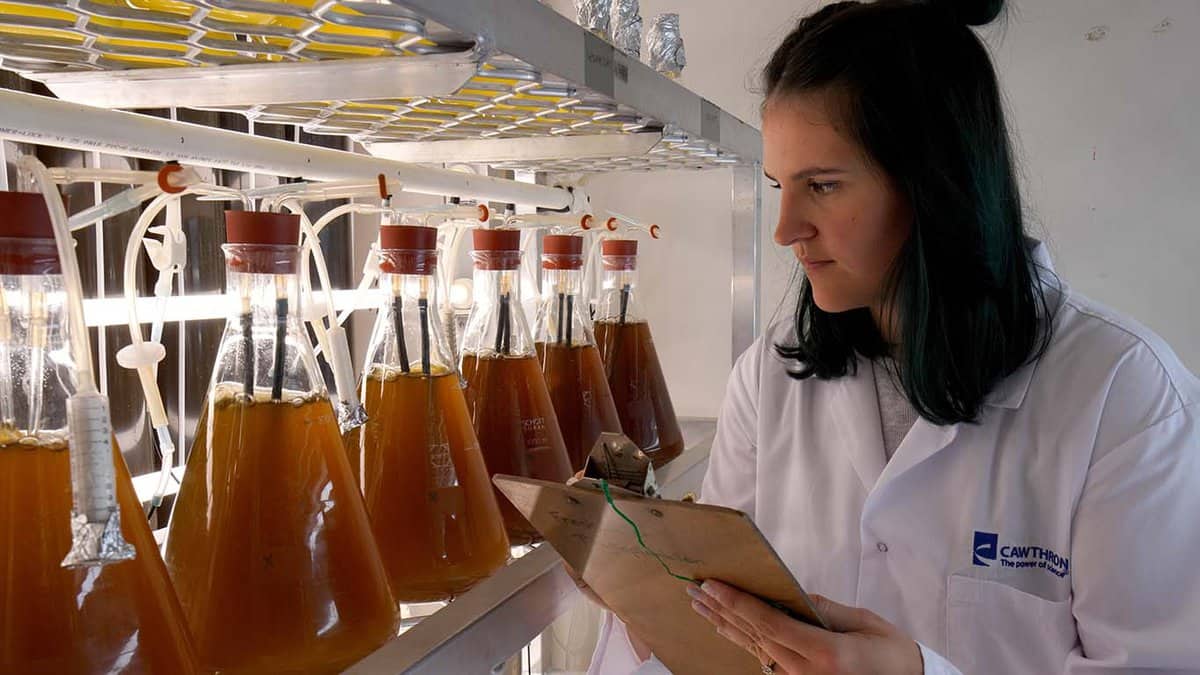 Cawthron's scientific expertise supports our aquaculture industry in the development of emerging species with a view to diversifying New Zealand's aquaculture portfolio. This not only generates new economic opportunities, but builds the sustainability, efficiency and resilience of the industry to ensure it grows and evolves alongside the global seafood industry and adapts to environmental challenges.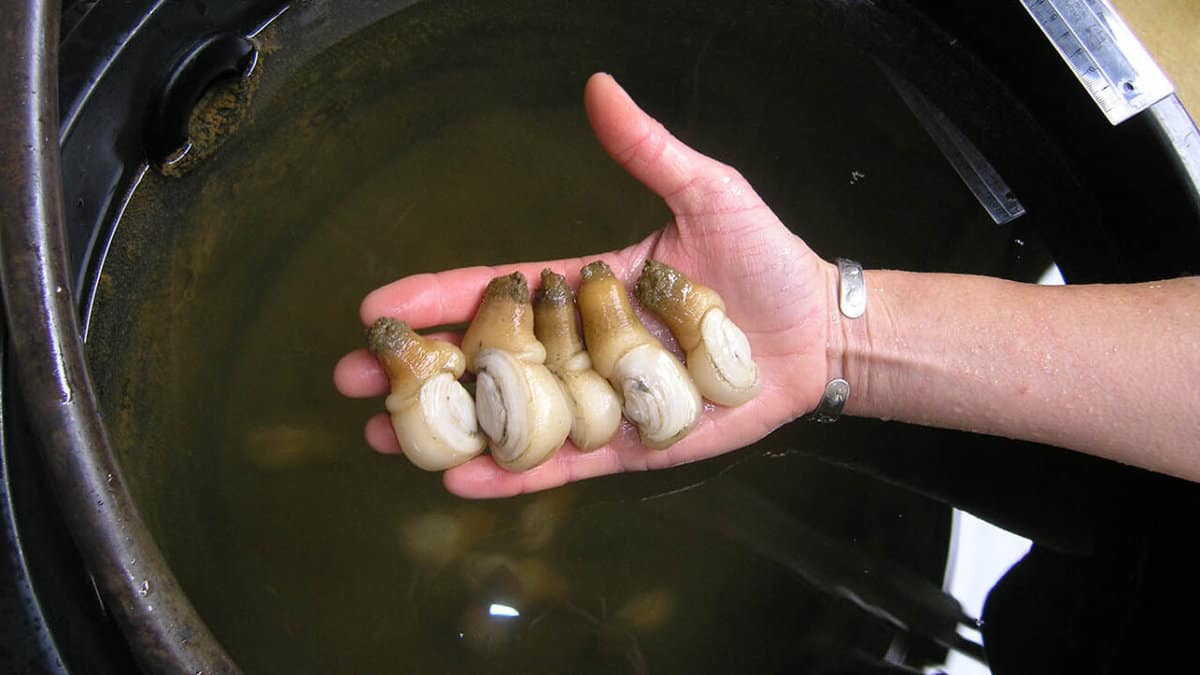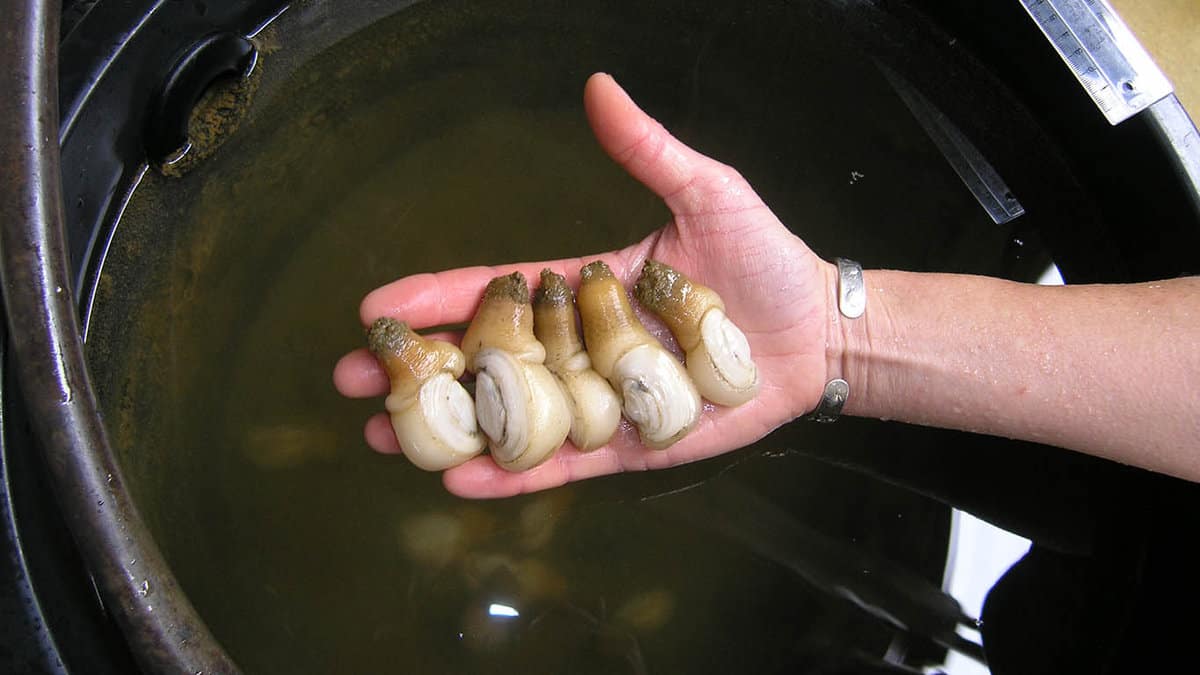 Aquaculture and Ocean Technologies
Cawthron Institute researchers are expert providers of technology solutions to the aquaculture industry, from hatchery to open ocean farming. We hold expertise in continuous micro and macro algae production systems, recirculation aquaculture systems (RAS) for fish and crustaceans, and bespoke design services for open ocean production of finfish, shellfish and seaweed.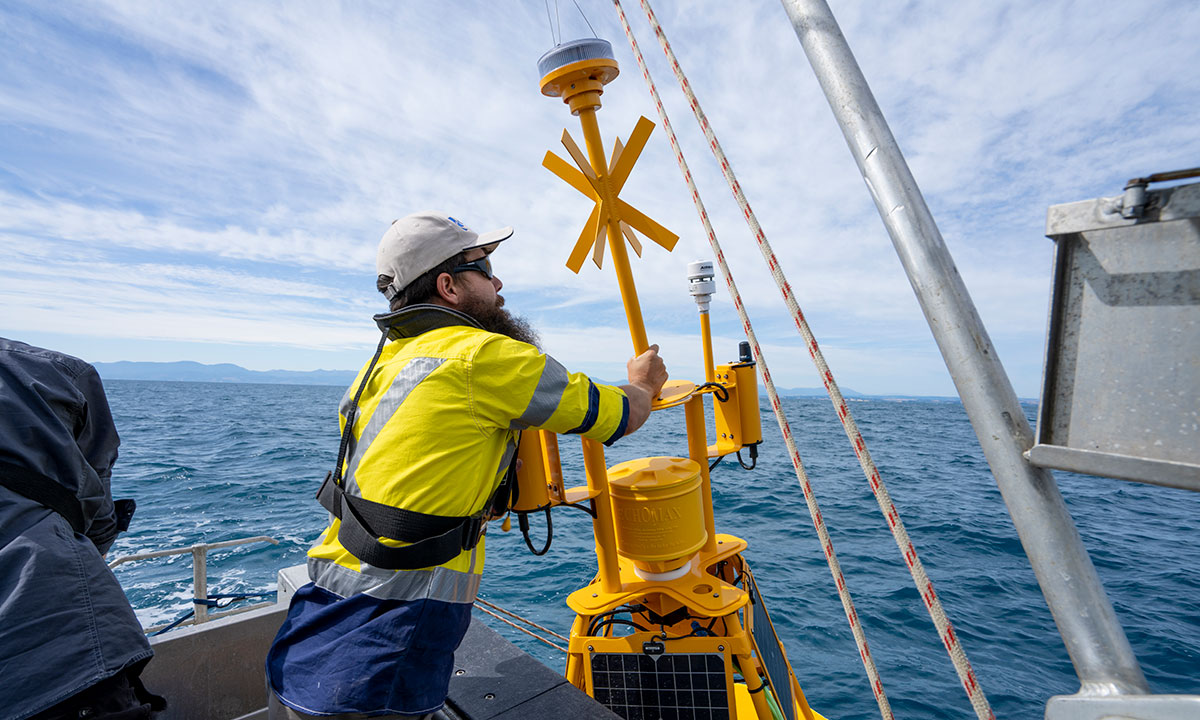 Contact us 
Do you have a query about our aquaculture research and services? Get in touch with our team using the form below.