Welcome to Cawthron Institute's Culture Collection of Microalgae (CICCM).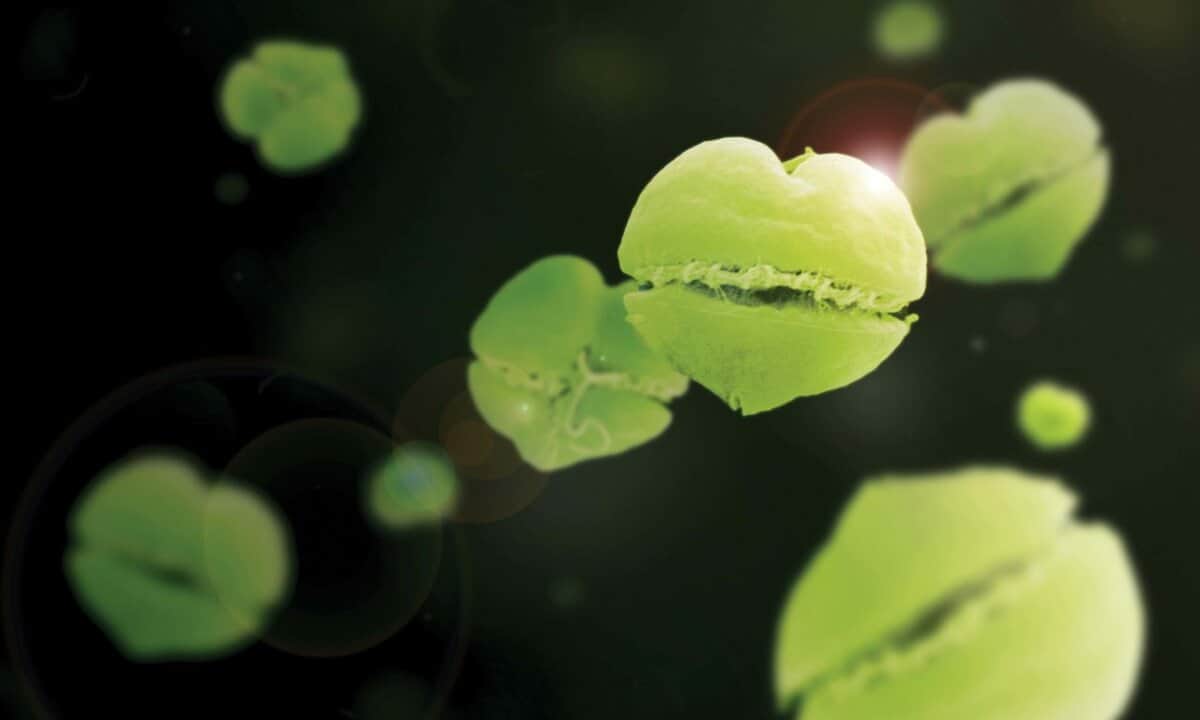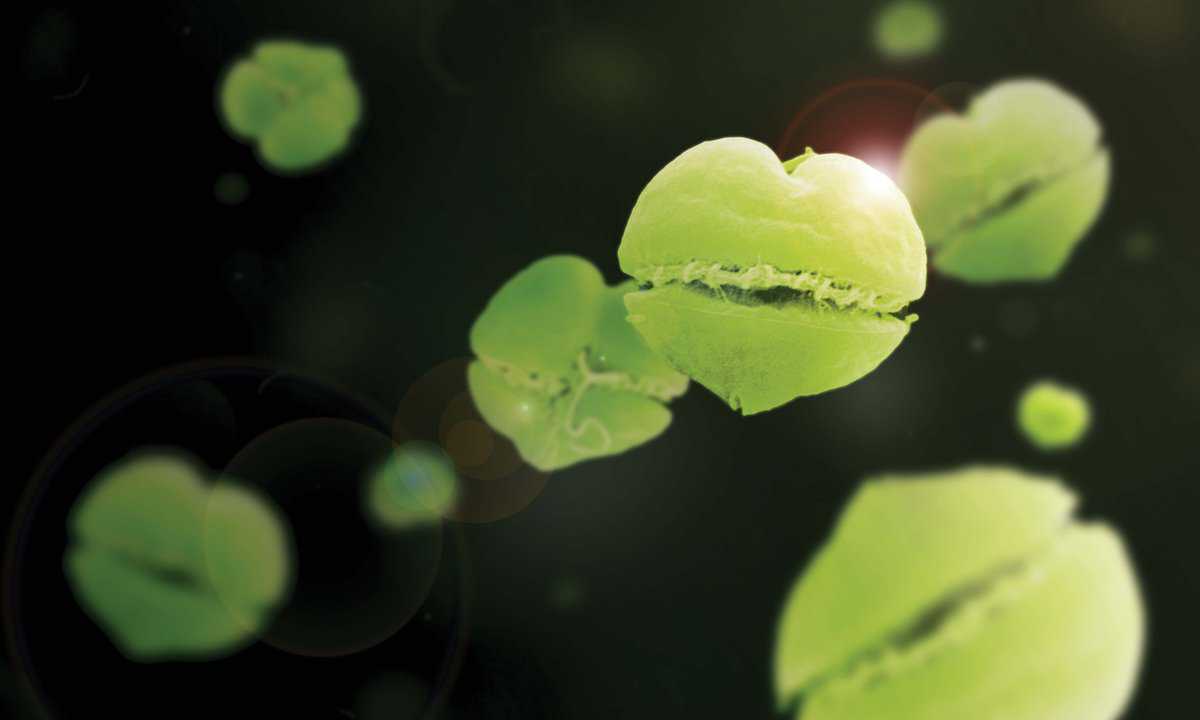 Welcome to Cawthron Institute's Culture Collection of Microalgae (CICCM).
The Cawthron Institute Culture Collection of Microalgae (CICCM) is a nationally significant living collection that underpins research worldwide and supports vital work to ensure the safety of New Zealand seafood. The only one of its kind in New Zealand, the collection is highly ranked in the Asia-Pacific region, and is a member of the Asia Oceania Algae Collection network.
The collection currently contains:
14 classes of marine and freshwater microalgae including several species that are unique to New Zealand or have properties not found in overseas containments.
more than 300 cryopreserved strains of toxic microalgae and cyanobacteria.
a living collection of 300 isolates.
Cultures available for order:
We curate a catalogue of available species and biological materials available for purchase. You can access the curated list of cultures by contacting our Curator Sarah Challenger using the contact form below.
To order from the collection:
Species and biological materials can be purchased by completing the Culture Collection Order Form below. 
Culture cost and payment options:
Microalgal cultures (20ml of single species culture) cost NZ$300 excl. GST for New Zealand orders (research only).
For international clients, the cost is NZ$300 for a single culture plus an additional NZ$30 per order for bank transfer fees.
Payment should be made to Cawthron's account after you receive cultures. Once you have placed your order, we will be in touch with instructions for payment.
Questions?
If you have any questions regarding the collection or the ordering process, please contact our CICCM curator Sarah Challenger via the Contact Us button below.
Cawthron offers microalgae identification for marine and freshwater through our marine toxin analysis services.