Cawthron is a unique organisation, where our passionate  and engaged people are united by our commitment to making a difference.
He aha te mea nui o te ao? He tangata! He tangata! He tangata!
At Cawthron we offer a work culture that is unique, supportive and the envy of other organisations. This is because we know it's our people who make us successful, so we make sure they're looked after. 
Being part of Cawthron means you will be working with scientists and researchers who are leaders in their areas of study, and with highly skilled technicians and specialist support staff. There are now more than ever before opportunities to have a greater impact on the restoration and protection of our freshwater and marine environments, whilst promoting innovation to support the sustainable development of our primary industries.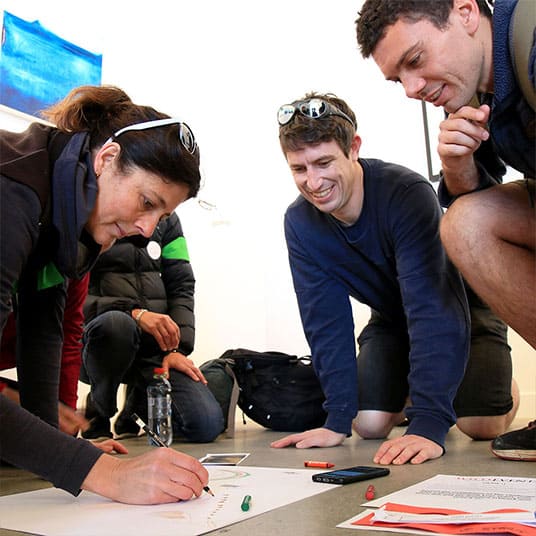 Cawthron career opportunities
Help us deliver world-class science for a better future. If you're interested in working with us,
click the button below to check out the roles we are currently advertising.  
Vaccination Requirements
At Cawthron, the health, safety and wellbeing of our people is our highest priority. Depending on the role and exposure risks vaccinations may include Tetanus, Hepatitis A and B, and others. To be offered employment with Cawthron in some roles you may need to confirm your immunity or vaccination status in accordance with health and safety advice. We choose to share this information early in our hiring process so candidates can make an informed choice and are happy to discuss further at interview stage if you have any questions.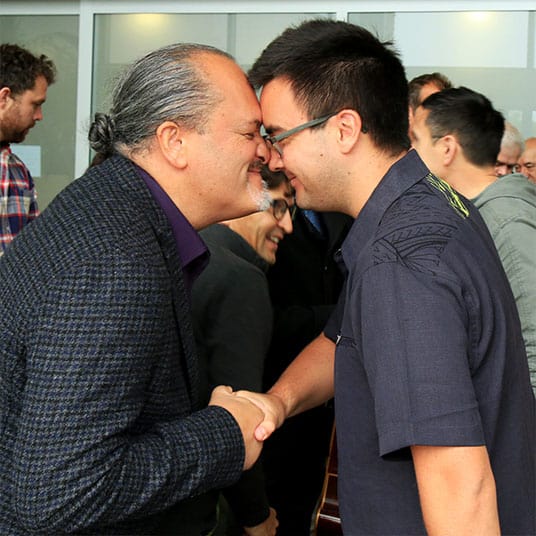 Celebrating Diversity
Cawthron has a workforce of around 300 people from 35 different countries. Break times see our cafeteria filled with people from a variety of nations: China, Poland, the United States, France, Fiji, Australia, Germany, Sri Lanka, England, Italy and more. We have a highly valued mix of experience, perspectives, skills and expertise, and that's what makes this a great place to work.  
Our demographics reflect real life and our workplace has a family feel, with staff aged from 16 to over 90 years old!
What We Offer You
We achieve a balance between being a relaxed, friendly workplace and committing to professionalism and excellence in all that we do. 
Cawthron is a very welcoming place and our staff have a real sense of belonging. Our people are treated with respect, the importance of family and health is recognised, and professional aspirations are supported. 
Cawthron offers life and income protection insurance benefits for eligible employees, a professional employee assistance programme (EAP) and a strong commitment to health and safety. 
We also love our sport and exercise, with triathletes, cyclists, tae kwon do and multi-sport champions all represented. Our flagship summer RACE (Rewarding Active Cawthron Employees) programme is all about encouraging activity and sustainable forms of transport. If you enjoy a particular sport or activity, you are almost guaranteed to find someone with a similar interest here.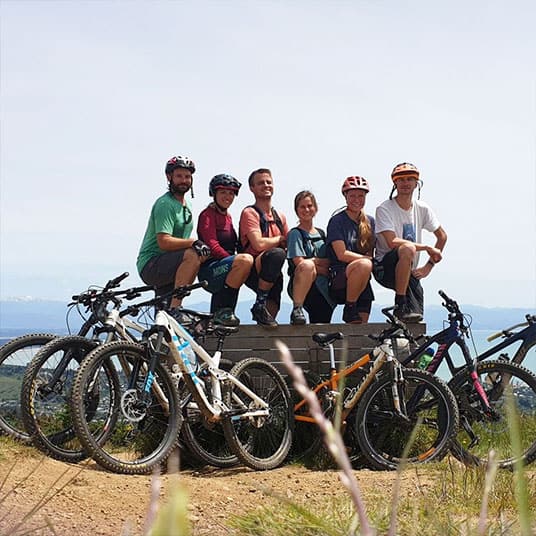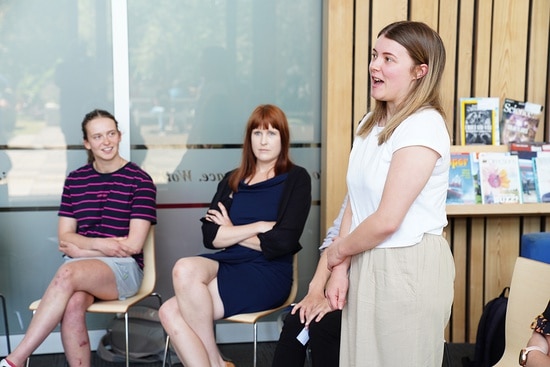 Alyssa Thomas, Cawthron Te Pītau Whakarei Karapihi Scholarship Recipient in 2020/21, talks about her research into Kūtai mussel health.
Scholarships
In addition to our Summer Scholars Programme, other internally funded scholarships can be offered for differing periods, commonly around university summer holidays and relating to project work. Students receive short term scholarships to sustain them whilst undertaking undergraduate or post graduate study at a tertiary institution. Scholarships are specifically targeted towards the student's science degree.
Student Jobs
Cawthron also employs high school students from time to time. Over the summer of 20/21, for example, we took on a Junior Laboratory Assistant to work in the Culture Collection of Microalgae and a Research Assistant to support the Lakes 380 programme helping with routine basic laboratory tasks.
Guest Workers
Cawthron has hosted hundreds of guest workers since our establishment. We have up to 30 guest workers on site at any one time with a continuous turnover during the year. Guest workers can be on site for days, months or years. Guest workers contribute to our organisation and culture. The relationships foster collaboration and help Cawthron support community development, universities and the wider science fraternity. Guest workers are integrated into Cawthron activities taking part in TOM talks, sporting activities and health initiatives.
Postgraduate opportunities
We are proud to partner with the University of Auckland in offering a Joint Graduate Centre. The joint centre provides postgraduate students with the opportunity to lead their own exciting research projects as part of the team here at Cawthron, while also receiving wider support from the University of Auckland.
Graduates from the program have gone on to make substantial contributions in their fields, including aquaculture, biosecurity, environmental genomics, algal toxins and ecotoxicology. The Joint Graduate Centre has contributed to the development of key capabilities by offering graduate students the opportunity to work on projects with a strong applied focus using multi-disciplinary approaches and partnerships with iwi, local and central government agencies and the wider community. Conducting research at Cawthron Institute provides a unique environment where our graduate students can gain valuable experience to meet key New Zealand capability requirements.
Head along to the University of Auckland's website to find out more about the Graduate Centre, read stories from current students and graduates, and find out how to apply.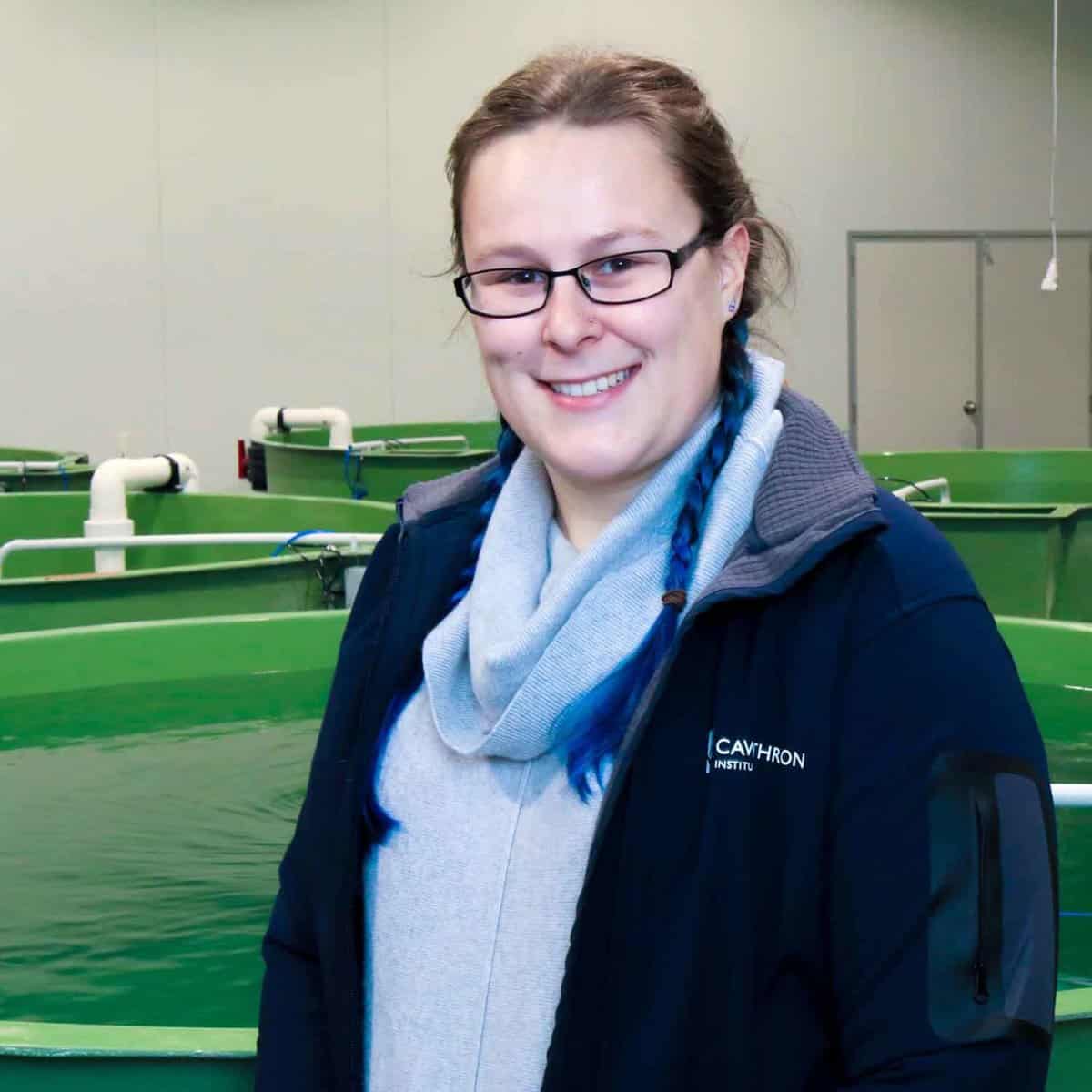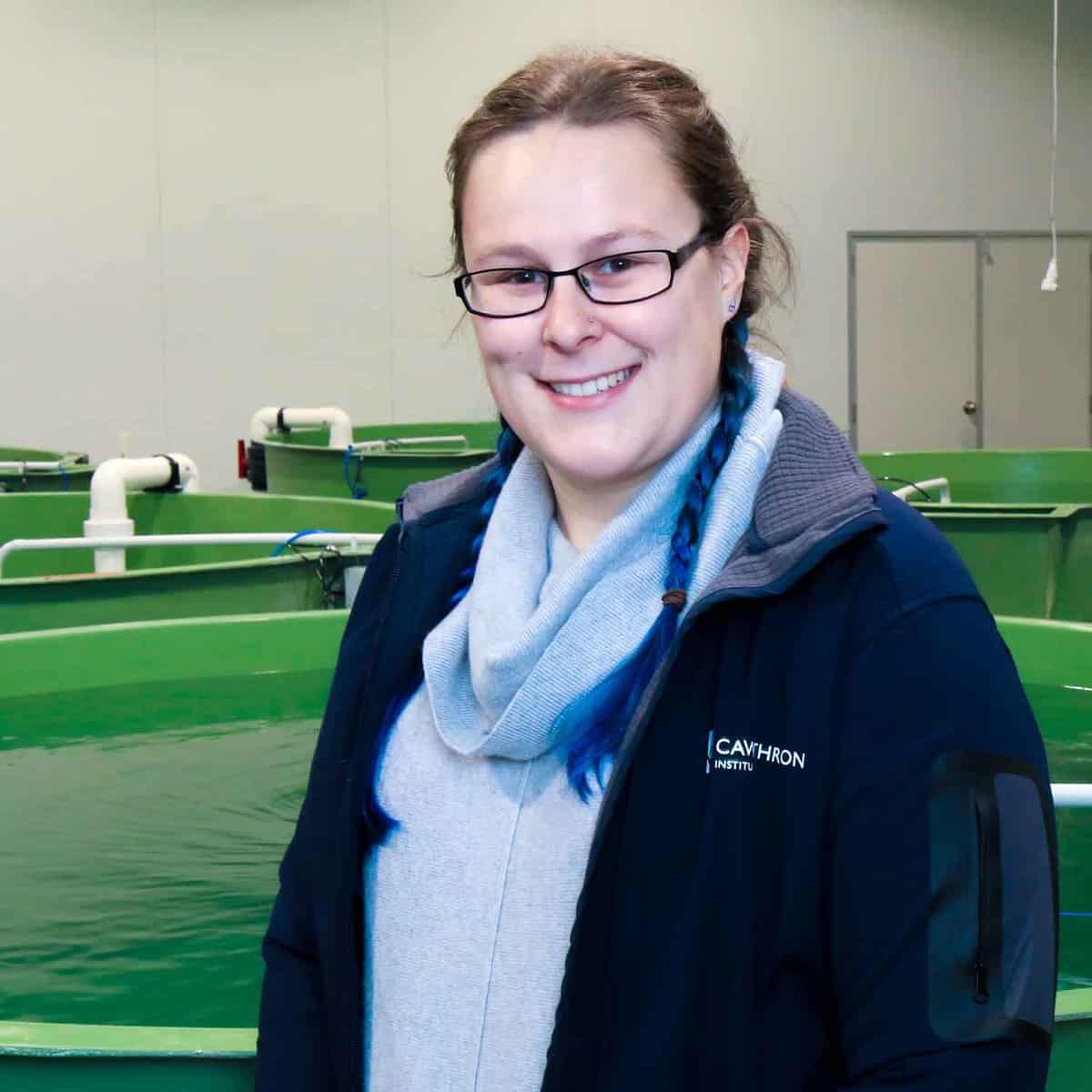 Accreditations and Certifications