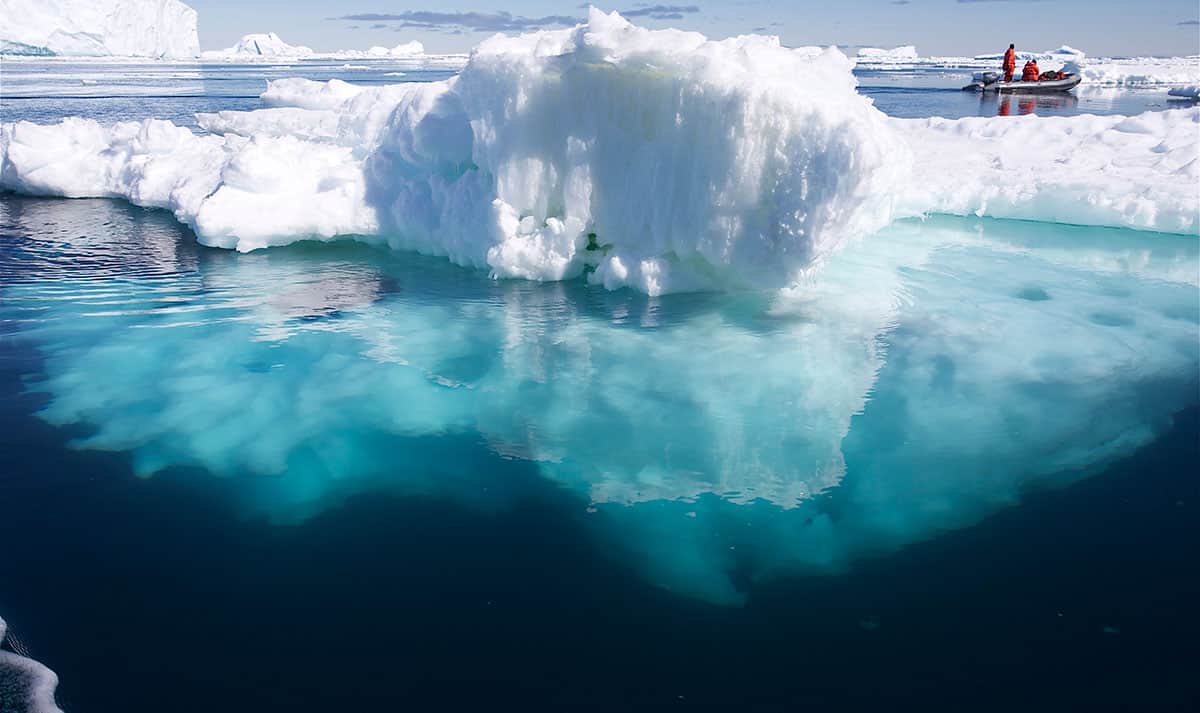 80th Annual Thomas Cawthron Memorial Lecture
Sharing science with the community since 1917.
Ice and us.

Adapting to rising sea levels.

Keynote address by Professor Tim Naish and Professor Richard Levy.

With supporting presentations by Cawthron's Dr Anna Berthelsen and Jacqui Stuart.
Melting land ice is now the single largest driver of global sea-level rise. The latest report from the Intergovernmental Panel on Climate Change stated "2m by 2100 cannot be ruled out", depending on how rapidly the Antarctic ice sheet melts and how quickly we reduce global carbon emissions. Coupled with this, tectonic plate settings are causing ongoing land subsidence in many parts of New Zealand, including Whakatū Nelson. This lecture will see acclaimed New Zealand scientists Prof Tim Naish and Prof Richard Levy explain how climate change is driving sea level rise and how their science is helping communities throughout Aotearoa respond to the challenges we face now and into the future. 
Their presentation will be followed by Dr Anna Berthelsen and Jacqui Stuart from Cawthron Institute who will share some of the science Cawthron is doing to understand and find solutions for climate change, including our work in Antarctica. Cawthron Chief Executive Volker Kuntzsch will MC the event and facilitate a Q&A session will all four speakers at the conclusion of their presentations.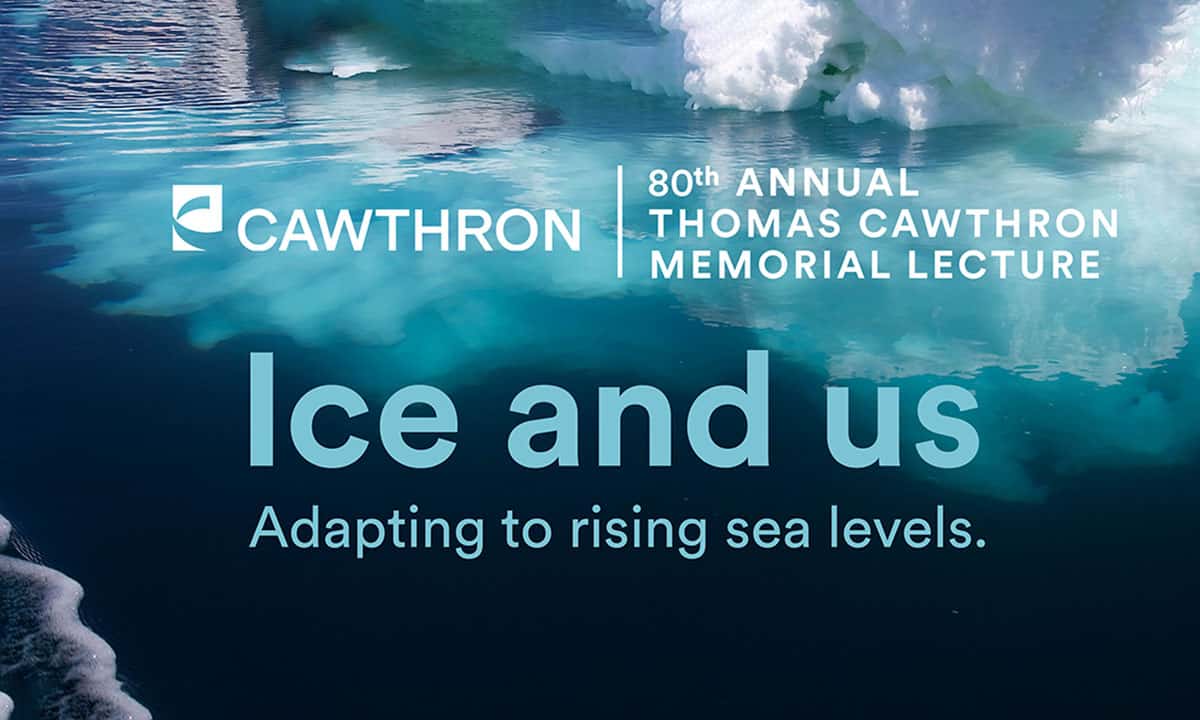 Keynote Speaker: Richard Levy
Richard Levy is a Principal Scientist at GNS Science/Te Pu Ao, where he leads the Environment and Climate research theme and the Antarctic Ice Dynamics Project, one of four major research projects in New Zealand's Antarctic Science Platform. Richard is Professor at Victoria University of Wellington/Te Herenga Waka where he co-leads the Our Changing Coast Programme that examines sea level rise impacts on New Zealand's coastal systems. Richard has spent much of his career studying sediments and fossilised life forms to reconstruct environmental conditions that characterised Antarctica during times of warmth in our planet's past. He has extensive experience in scientific drilling and has co-led major projects in Antarctica and New Zealand. He is a member of the Melting Ice Rising Sea team that was awarded the Prime Ministers Science Prize in 2019 and he received a Blake Leadership Award in 2022. Richard has a passion for science communication and education and has been involved in a range of activities that actively engage people in science.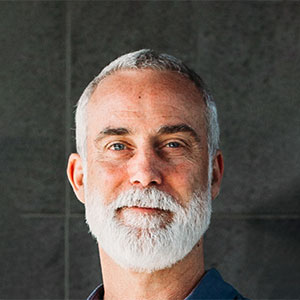 Keynote Speaker: Tim Naish
Tim Naish is a Professor in Earth Sciences at the Antarctic Research Centre, Victoria University of Wellington, where he was Director from 2008-2017. His research focuses on past, present and future climate change with specific emphasis on how the Antarctic ice sheets respond to climate change and influence global sea-level. Has had made 15 expeditions to Antarctic, including leading the international ANDRILL scientific drilling programme in 2006-2007. Tim and the "Melting Ice & Rising Seas Team" were awarded the 2019 NZ Prime Minister's Science Prize. Tim is a passionate science communicator and his current research is improving projections of sea-level rise so that Aotearoa can anticipate manage its impacts. He has been a lead author of IPCC reports and holds leadership roles in the World Climate Research Programme and the Scientific Committee for Antarctic Research. He has received the Tinker Muse Prize for Antarctic Science and Policy, The New Zealand Antarctic Medal and is a Fellow of the Royal Society of New Zealand.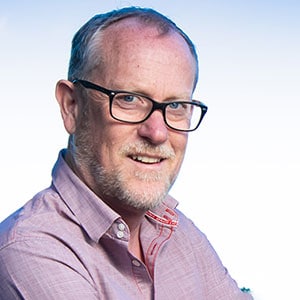 Supporting Presenter: Anna Berthelsen
Anna Berthelsen is a marine ecologist within Cawthron's Restoration Ecology Team and heads the Institute's Climate Change working group. She has over ten years of research and consultancy experience. Her specialties include the ecology of coastal soft sediment, estuarine vegetation and rocky reef habitats including seaweeds. She also has expertise in water quality and is interested in climate change impacts and mitigation/adaption opportunities.
Supporting Presenter: Jacqui Stuart
Jacqui Stuart is a Research Assistant and PhD Student in Cawthron's Molecular Algal Ecology group. She is very passionate about investigating the ecological and molecular responses of phytoplankton to environmental stressors, particularly those related to climate change. Using molecular tools such as eDNA, she investigates the diversity and composition of marine communities and how they may shift with changing ocean conditions. Jacqui is committed to using her expertise to tackle the complex challenges posed by climate change and to promote a deeper understanding of the vital role that marine microalgae play in the ecosystem.
Thomas Cawthron Memorial Lectures
Sharing science with the community since 1917
The Thomas Cawthron Memorial Lecture is a free annual community event hosted by Cawthron Institute to commemorate the legacy of Thomas Cawthron and to share science with the public.