The 78th Annual Thomas Cawthron Memorial Lecture
Revolutionising post-operative pain relief
Thank you to everyone who tuned in to hear our virtual 78th Annual Thomas Cawthron Memorial Lecture on Tuesday 19 October where we discussed Cawthron's contribution to a major global scientific innovation that is supporting the development of the world's first algae-based pain medication. Cawthron's Annual Lecture keynote speaker Dr Charles Berde, Senior Associate in Pain Medicine at Boston Children's Hospital and Professor of Anaesthesia at Harvard Medical School, explained the work he and his colleagues have been doing to develop a neosaxitoxin-based local anaesthetic, and the collaboration with Cawthron Institute to advance this. Dr Berde presented via video link from the United States and joined a live discussion with Cawthron Scientists Dr Johan Svenson and Andy Selwood.
Watch the full recording of the lecture below.
Keynote and speaker biographies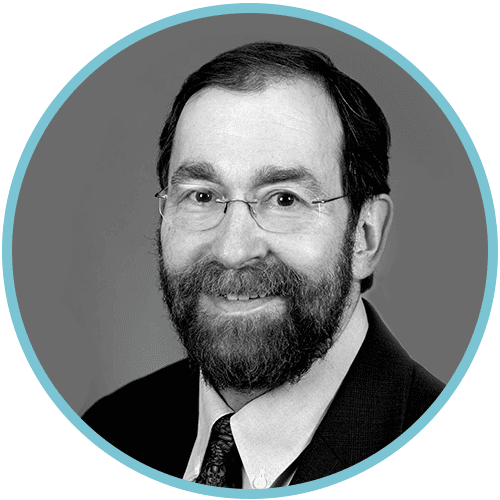 Charles Berde, MD, PhD
Dr. Berde co-founded the Pain Treatment Center at Boston Children's Hospital, the first and most clinically active acute and chronic pain management program for children in the world. He is also the Sara Page Mayo Chair in Pediatric Pain Medicine in the Department of Anesthesiology, Critical Care and Pain Medicine at Boston Children's Hospital and Professor of Anaesthesia at Harvard Medical School. Dr. Berde completed an MD and PhD (Biophysics) at Stanford University; his Residency in Pediatrics, at Boston Children's Hospital; Residency in Anesthesiology, at Massachusetts General Hospital; and Fellowship in Pediatric Anesthesiology, at Boston Children's Hospital.
Dr. Berde is the author of over 170 original peer-reviewed articles and over 100 chapters and reviews. He was profiled as one of Time Magazine's "Heroes in Medicine" in 1997 and has received multiple honours for his pioneering work in paediatric pain relief. Dr. Berde has received lifetime achievement awards from the International Association for the Study of Pain, the American Society of Regional Anesthesia, and the Society for Pediatric Anesthesia.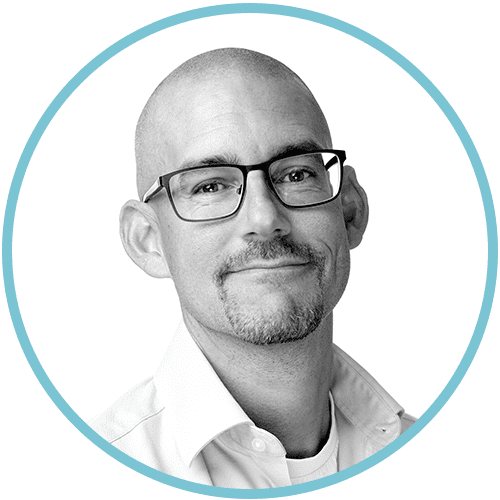 Dr Johan Svenson
Johan joined Cawthron in 2019 as the Science Leader of Algal Research and Bioactives. He leads Cawthron's development of a New Zealand algae sector by exploring collaborative R&D programmes to generate algal-based products and novel bioactives for commercial applications, as well as analytical standards.
After completing his PhD in 2003, Johan spent 10 years in Norway working on marine bioprospecting and searching for novel bioactive natural products in Arctic marine organisms and algae. In addition, he spent 15 years leading the development of bioactive peptides inspired by natural compounds. Previous roles include Associate Professor (docent) in Biomaterials Chemistry at the Linnaeus University (Sweden), and Research Manager of Chemistry and Materials at RISE Research Institute of Sweden.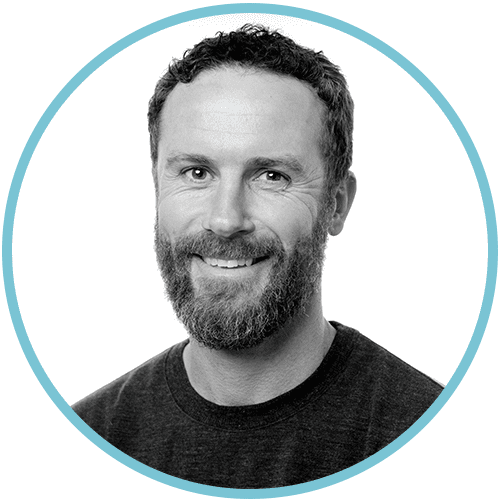 Andy Selwood
Andy leads Cawthron's Natural Compound services (CNC), a division of Cawthron that is world renowned for the production of natural compounds from algal culture. He is an expert in marine and freshwater toxins, with highlights from this work including the invention of novel detection methods and the discovery of several new compounds. Andy's skills in chemical analysis and purification of rare and novel natural compounds from complex food matrices are extensive.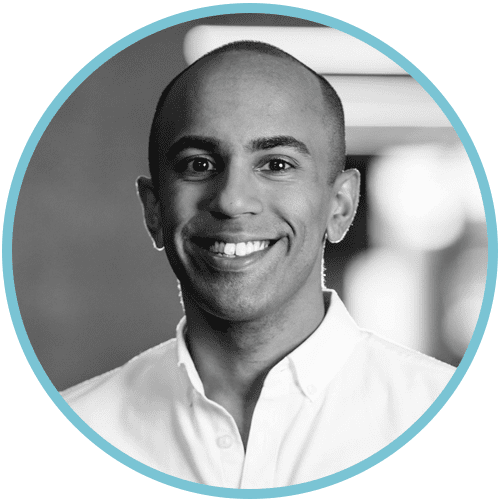 Jehan Casinader
Jehan Casinader is one of New Zealand's leading journalists. A familiar face on our screens, he has reported for TVNZ's flagship programmes, including Sunday, Seven Sharp, Close Up and Breakfast. Jehan was named "Broadcast Reporter of the Year" at the Voyager Media Awards in 2020, for his coverage of the previous year's Christchurch terror attack. He was named "Reporter of the Year" at the New Zealand Television Awards in 2018.
In the aftermath of natural disasters, terror attacks, sporting triumphs and everything in between, Jehan has helped hundreds of Kiwis to share their vulnerable and deeply personal stories with the rest of the country. He is passionate about creativity and innovation, and loves to meet interesting people who are trying to make Aotearoa a better place.