Animal Ethics
Cawthron Openness Agreement Statement.
About the Agreement.
Launched on 27th July 2021 at the ANZCCART (Australia and New Zealand Council for the Care of Animals in Research and Teaching) conference, the agreement becomes the first of its kind outside Europe.
This agreement highlights the value and importance of engaging with Tangata Whenua and being transparent when animals are involved in research – so that everyone can understand how and why research is being carried out, the importance of work being done and be reassured the methodologies used ensure the animals' best welfare.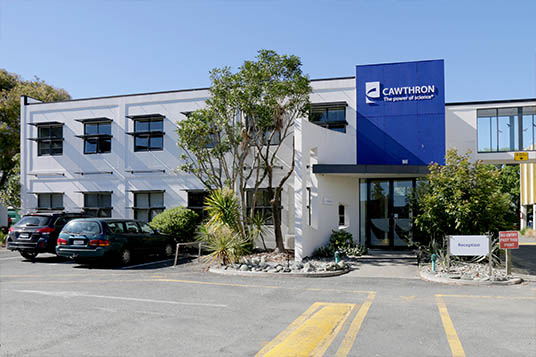 Working with animals at Cawthron.
At Cawthron we have high ethical standards and all our applications to work with animals go through a stringent process with an animal ethics committee before being  approved. While a few our research programmes utilize animals, they all adhere to the principles of the 3Rs (replacement, reduction, refinement) in research. Our research and development directly support the growth of primary industries and protection of the marine and freshwater environments. The privilege of using animals is a key feature in our research programmes.