Our ocean and marine science supports sustainable marine and coastal ecosystem management.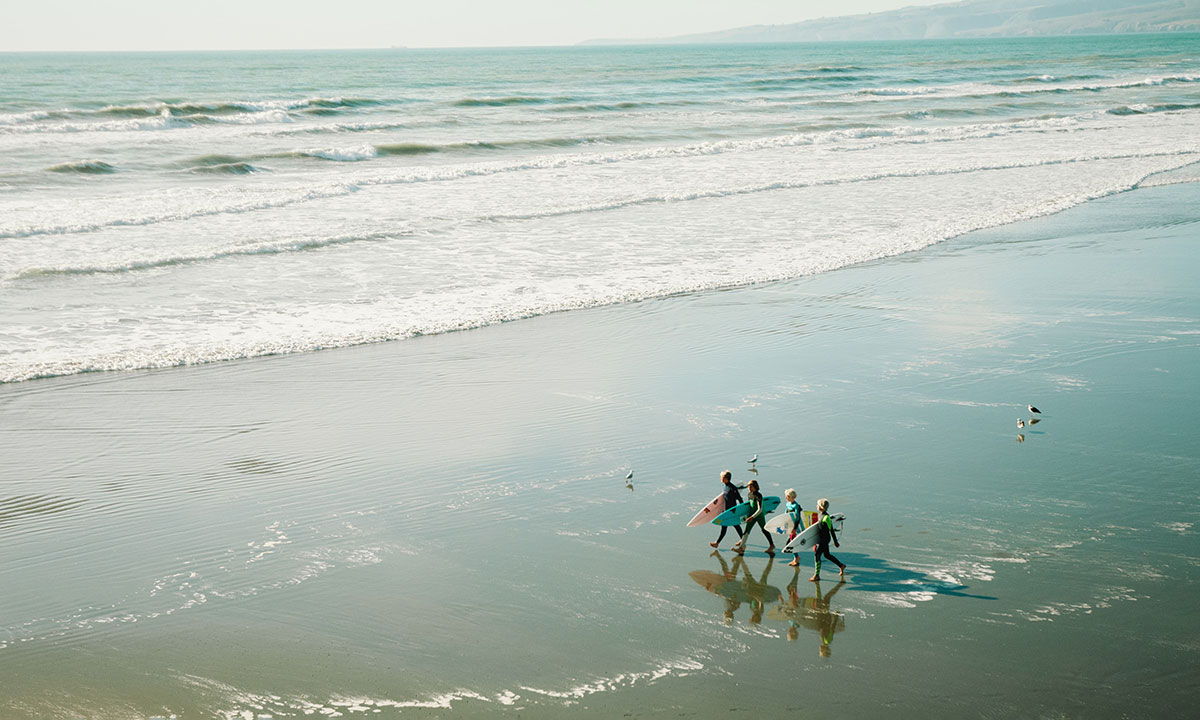 Cawthron Institute's ocean and marine science supports sustainable marine and coastal ecosystem management in Aotearoa.​.
We work closely with industry and government stakeholders to provide advice about impacts and effects of marine activities, develop detection, prevention and mitigation strategies and tools for marine biosecurity incursions, monitor marine mammal populations and develop monitoring methodologies and tools for estuarine ecosystems.
Ocean Monitoring and Effects Assessments
Cawthron Institute's applied marine research underpins our ability to provide robust, client-focused approaches to monitoring and assessment.​
Our areas of expertise include aquaculture monitoring and impact assessments, marine mammal research, monitoring the impacts of port activities, coastal developments and outfalls, and monitoring coastal water quality.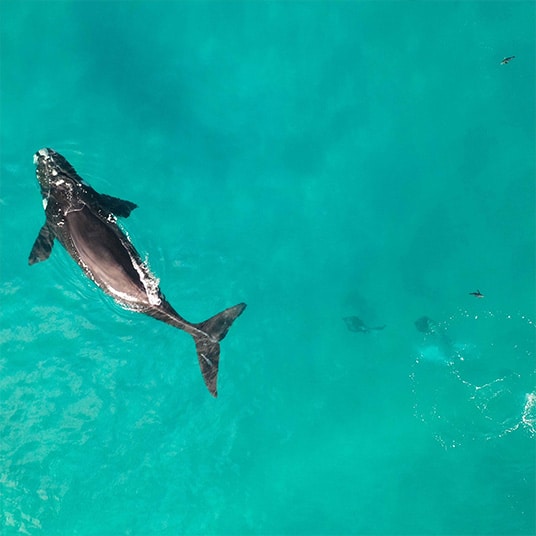 Cawthron Institute marine biosecurity researchers are experts in the identification of marine biosecurity threats. We also develop strategies and tools for preventing threats and responding to marine incursion events.  ​
Our biosecurity research and development is driven by close relationships with industry and government. We work closely with the aquaculture, shipping and fisheries industries, as well as port authorities and coastal land managers to develop tests, tools and treatment methods for marine pests to protect New Zealand's $1.8B ocean economy from incursion threats.​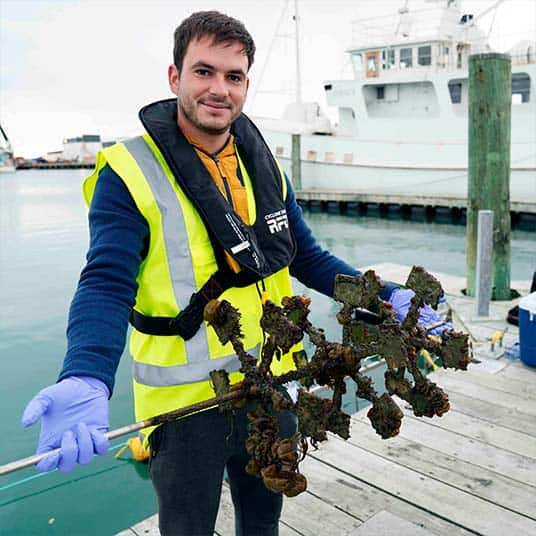 Estuaries are dynamic mixing zones between rivers and the ocean that support some of the most productive ecosystems on earth – they are breeding and feeding grounds for birds, fish, insects and kaimoana, and have a great deal of environmental, cultural and economic value to Aotearoa. Unfortunately, our estuaries are under threat from increasing loads of sediment, nutrients and other pollutants, as well as stressors such as physical disturbance.
Cawthron scientists are experts in estuaries – from research and ecological health assessments, to the development of nationally recognised estuarine monitoring programmes and tools. We provide a range of services to support robust decision making by decision makers and land managers.​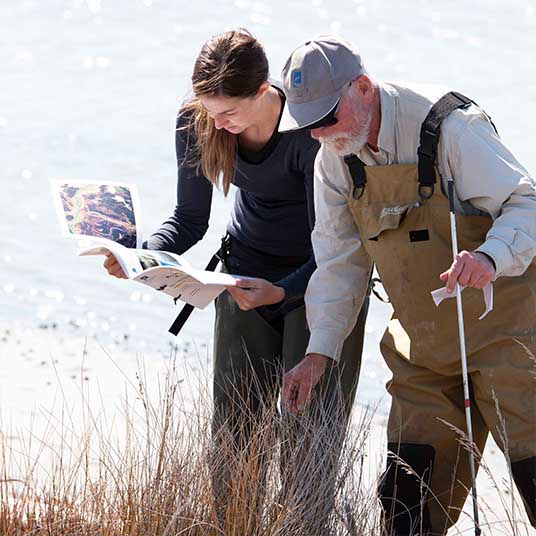 Our scientists and engineers develop novel technologies for remotely collecting and communicating environmental data and creating data-driven tools that will transform how we monitor ocean health and sustainably manage marine resources. We collaborate with industry, councils, universities, and technology companies to develop technology solutions across a range of applications, including managing marine biosecurity risks, monitoring coastal discharges, managing ports and harbours, acoustic monitoring for dolphins and whales and enabling open-ocean aquaculture.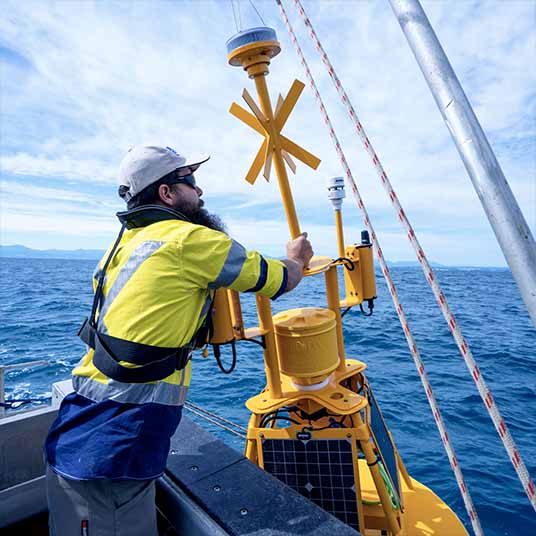 Contact us about our ocean health research.