Explore the wonderful world of Science and Technology this September at the Cawthron Scitec Expo.
Are you the next Ernest Rutherford, Albert Einstein or Isaac Newton?
The Cawthron Scitec Expo will held 20 – 24 September 2021. No idea is too crazy, no theory too preposterous. Exploring is the backbone of discovery! We are finalising details, so make sure you keep an eye on this page for more details about entering. Meanwhile, If you have any questions about the Scitec Expo please contact [email protected]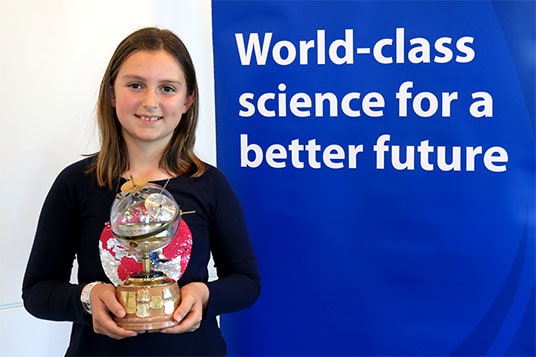 Are you planning on entering the 2021 Cawthron Scitec Expo?
Check out the Student / Teacher Guide for help planning, carrying out and displaying your project.