Explore the wonderful world of Science and Technology at the Cawthron Scitec Expo.
Thank you for your interest. Entries have now closed.
Please contact [email protected] if you have any queries or need to alter your entry registration details. We look forward to seeing you at this year's expo! 
Are you the next Ernest Rutherford, Albert Einstein or Isaac Newton?
The Cawthron Scitec Expo will be held at Founders Park in Nelson on Thursday 28 October (years 1-8) and Friday 29 October (years 9-13), subject to any COVID restrictions that apply on those dates. 
See the timeline below for further details.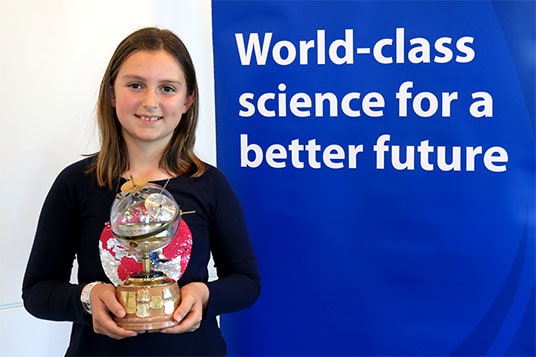 Scitec Expo 2021 Timeline
Monday 26 July
– Registrations open online (we recommend you don't register until your project is well underway)
Friday 1 October
– Registrations close
Friday 22 October
– Deadline for submitting digital entries and photos of art/technology projects and science boards
Wednesday 27 October 
1pm – 5pm: Science boards and art/technology entries to be dropped off at Founders Park Energy Centre
Thursday 28 October (Years 1-8)
9am – 3pm: Judging
3pm-6pm: Public viewing
Friday 29 October (Years 9-13)
9am – 3pm: Judging
November
– Science boards returned and prizes awarded. Details to be advised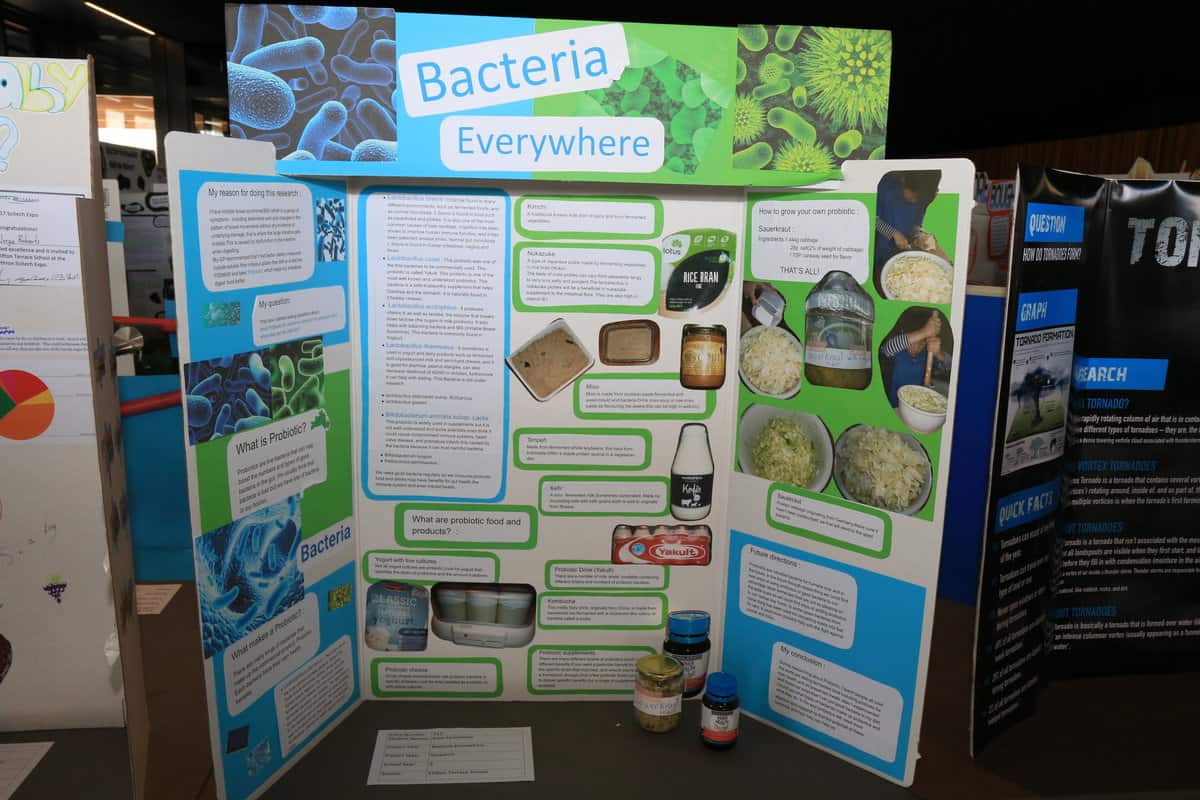 Become a Scitec judge
Every year we rely on a large team of volunteer judges to make this educational opportunity available to the tamariki of our region. Do you have what it takes to guide students on their journey of scientific discovery? If so, we'd love you to be involved.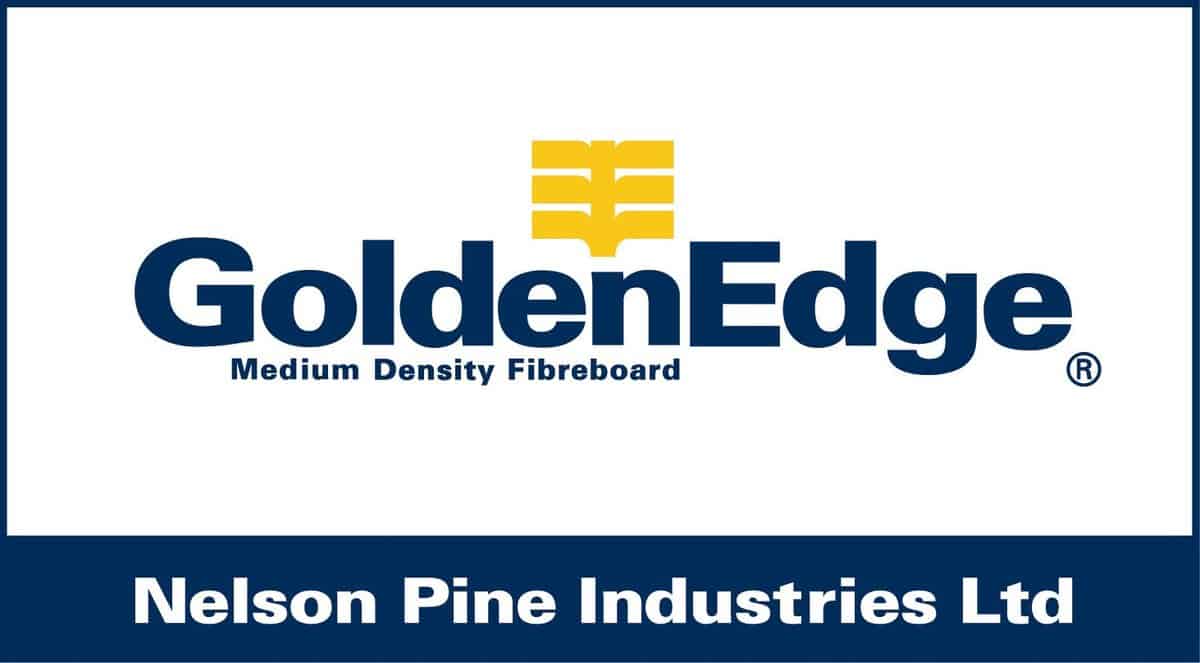 Would you like to support our next generation of innovators?