Explore the wonderful world of Science and Technology this September at the Cawthron Scitec Expo.
Register your entry now!
The 2021 Cawthron Scitec Expo is now open for registrations. Your project should be well underway before you register. Please click on the relevant button below to register.
Are you the next Ernest Rutherford, Albert Einstein or Isaac Newton?
The Cawthron Scitec Expo will held at Founders Park on 21 September 2021 for primary students (years 1-8) and 22 September for secondary students (year 9-13).
No idea is too crazy, no theory too preposterous. Exploring is the backbone of discovery!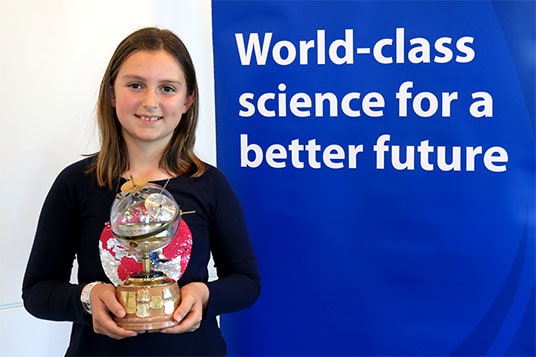 Are you planning on entering the 2021 Cawthron Scitec Expo?
Check out the Student / Teacher Guide for help planning, carrying out and displaying your project.
Scitec Expo 2021 Timeline
Monday 26 July
– Registrations open online (we recommend you don't register until your project is well underway)
Friday 27 August
– Registrations close
Friday 17 September
– Deadline for submitting digital entries
Monday 20 September (12pm – 8pm)
– Entry drop off at Founders Park
Tuesday 21 September
9am – 1pm – Primary Judging
1.30 – 6.30pm – Public viewing
4pm – 6pm – Science communication presentations (time may change)
Wednesday 22 September
8am – 9am – Public viewing
9am – 1pm – Secondary judging
1.30 – 4.30pm – Public viewing
Thursday 23 September (8 – 11.30am)
– Entries available for collection
Thursday 28 October  – Prizegiving, Elim Church in Stoke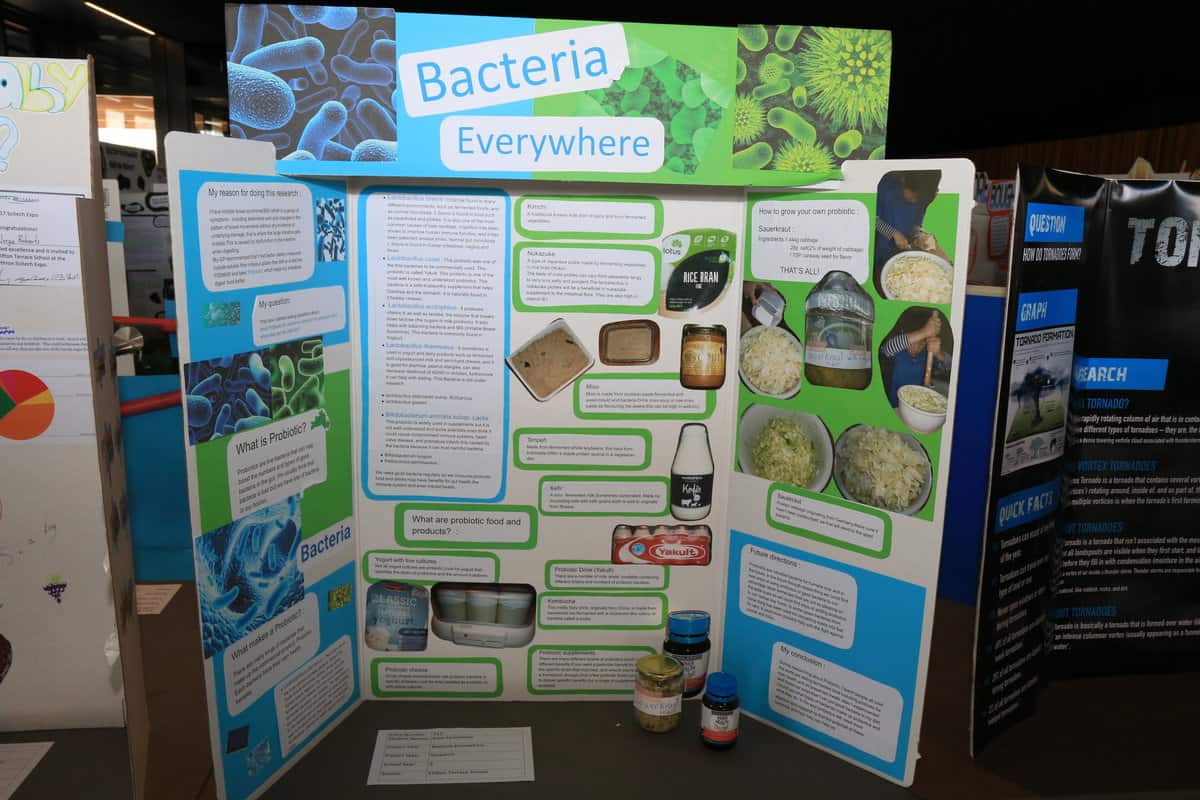 Become a Scitec judge
If you're interested in being a judge in this year's Scitec Expo, see below to download more information and find out how to register your interest.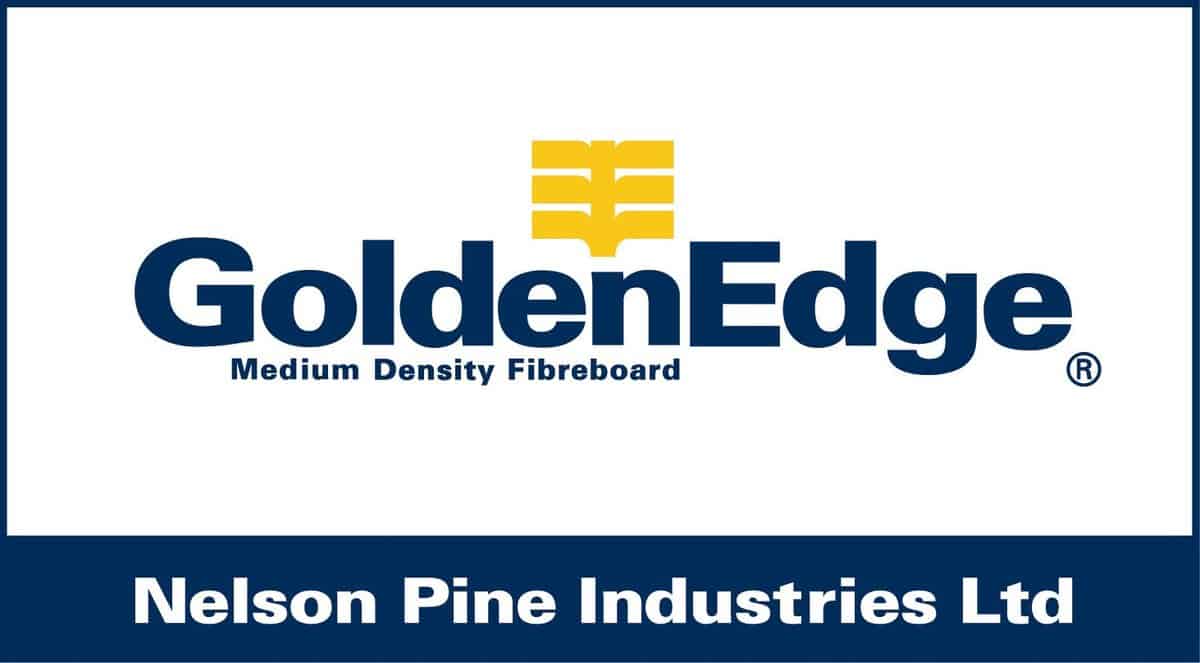 Would you like to support our next generation of innovators?