Welcome to the Cawthron Scitec Expo.
This is an annual event that encourages and supports Nelson Tasman students to explore science through topics of personal interest. 
Independent judges, including Cawthron scientists, review entries, interview students and provide individual feedback to all entrants. Plus there's a raft of prestigious awards and cash prizes up for grabs.
Our founder, Thomas Cawthron, believed science was the key to a better future. This event sees local schools, organisations and businesses collaborating to inspire the next generation of scientists in Te Tau Ihu.
This year's event.
Thanks to everyone who participated in and visited this year's Cawthron Scitec Expo at Founders Park in Nelson on 6 September.
Nearly 60 projects were submitted by students from Nayland College, Nelson College, Nelson College for Girls, Rai Valley Area School, Waimea College and Home School.  Prizewinners are being notified and invited to a prizegiving presentation at Pūtangitangi Greenmeadows Centre in Stoke on Tuesday 27 September. 
The full expo for Years 1-13 will return in 2023.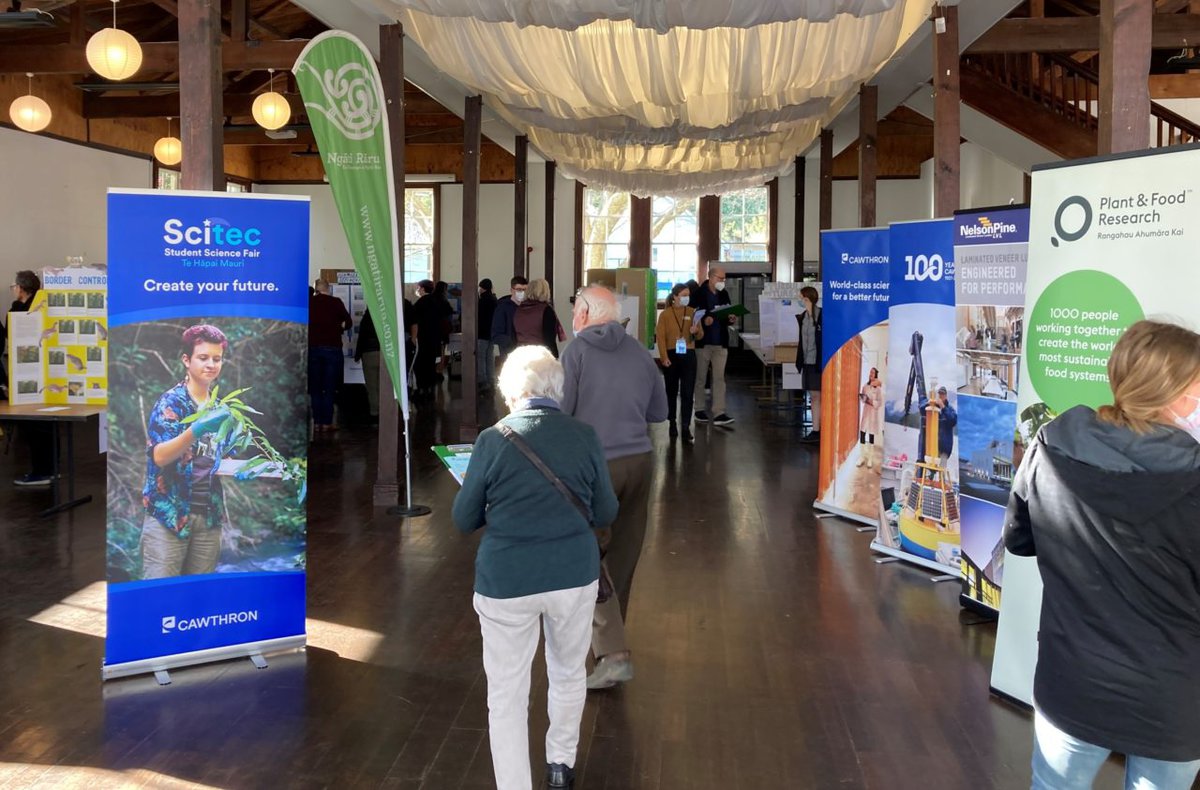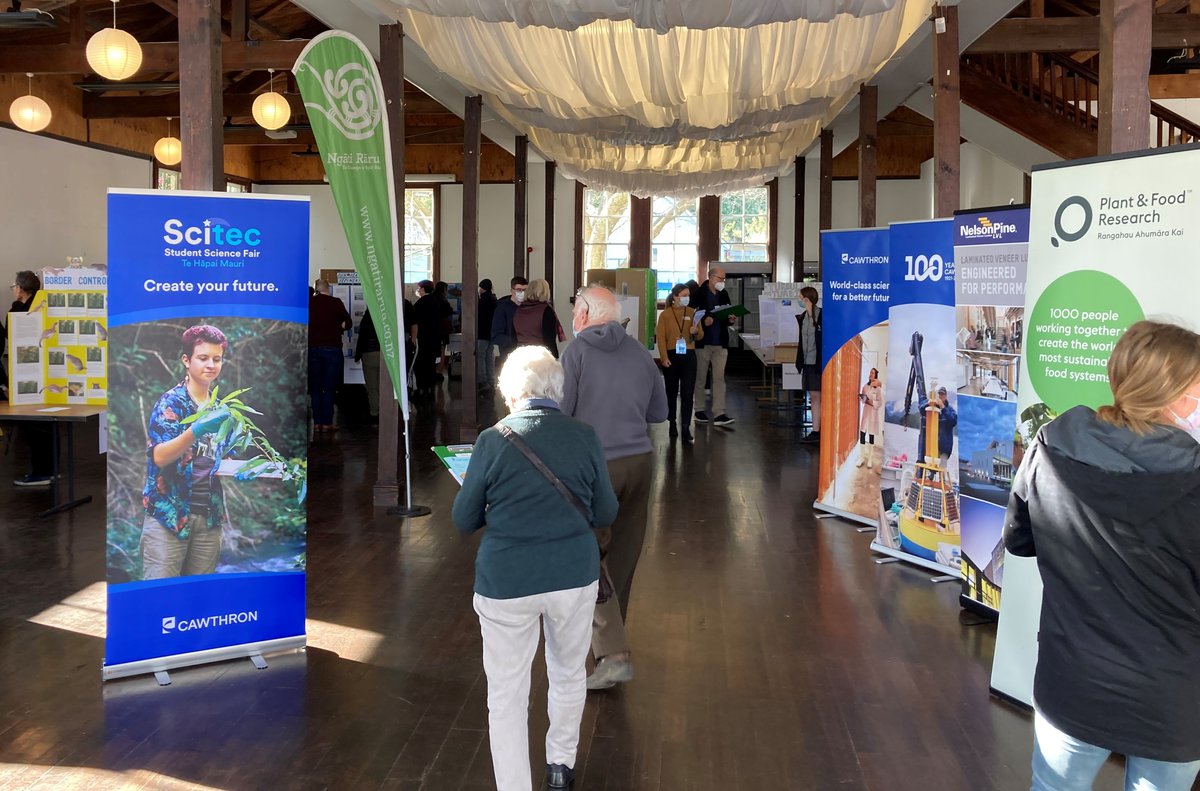 Monday 2 May
– Registrations open online. We recommend you don't register until your project is well underway.
Friday 5 August 
– Registrations close
Friday 2 September
– Deadline for digital entries to be submitted.
Monday 5 September (afternoon)
–  Physical projects to be dropped off at Founders Park. 
Tuesday 6 September
– Judging Interviews 9am – 3pm. These will be scheduled in school bubbles and offered via video conferencing where required.
– Public viewing 3:30pm – 6pm
Wednesday 7 September (morning)
– Projects to be collected
Tuesday 27 September
– Prize winners announced at prizegiving ceremony
Gold Sponsors 2022.
One of the most valued aspects of the Cawthron Scitec Expo is the strong participation and engagement it attracts from local businesses and organisations that appreciate the value of science and education.
Our tremendous thanks to Nelson Pine Industries, Plant & Food Research and Ngāti Rārua for supporting this year's expo as Gold Sponsors.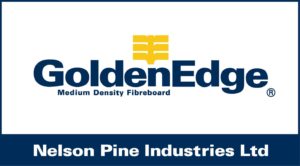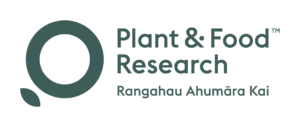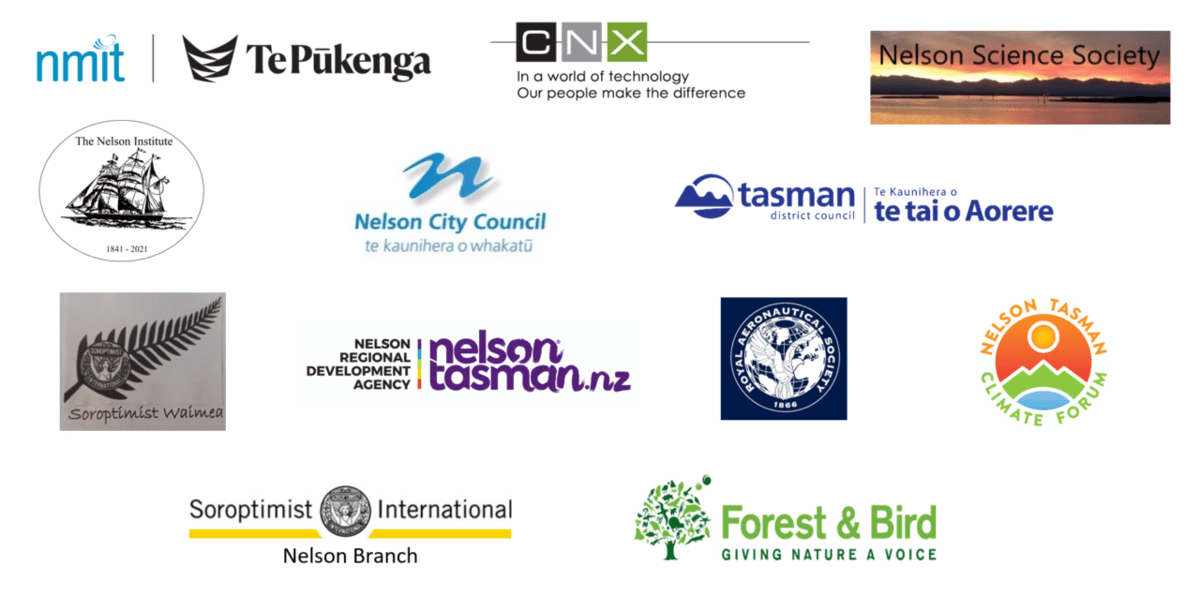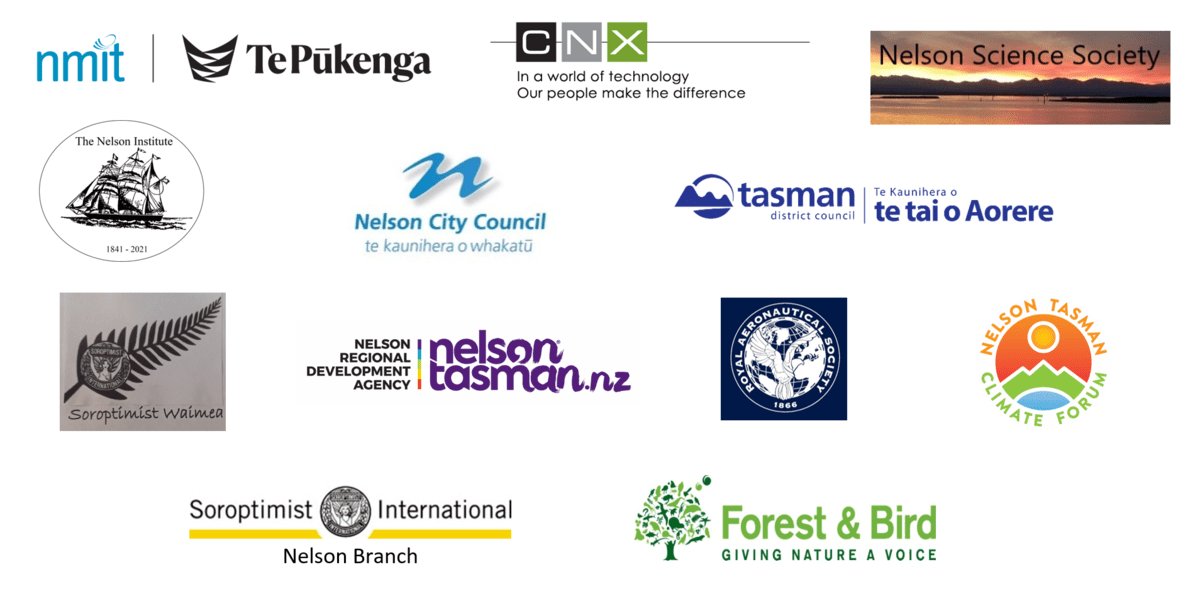 New Zealand Statistical Association
Continental Event Hire Nelson
Become a Scitec sponsor.
Please get in touch if you'd like to find out more about sponsoring this event in 2023.
2021 Scitec Expo
Congratulations to Ben Mercer from Nelson College, Ra Edmonds from Nayland College and Macgregor Jones from Waimea College, pictured below with their trophies after being named our 2021 Scitec Expo Supreme Prize Winners. Ra is also pictured on the banner at the top of this page.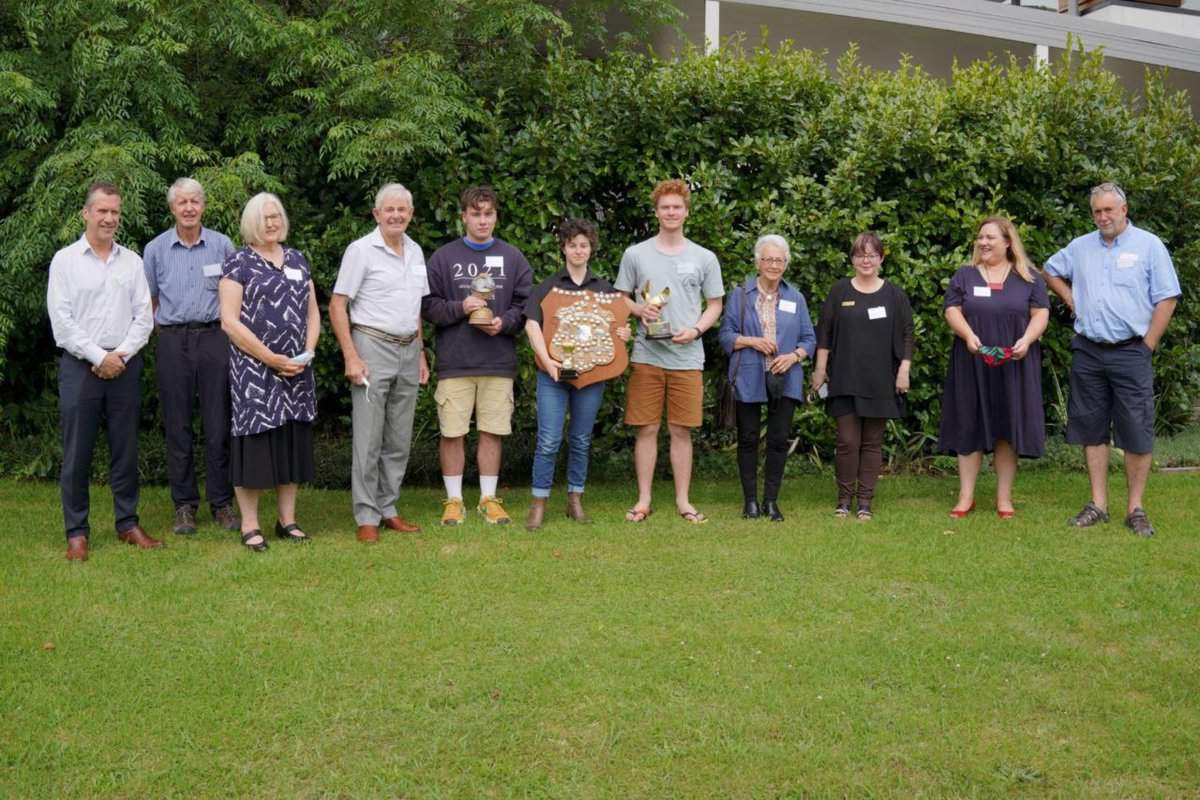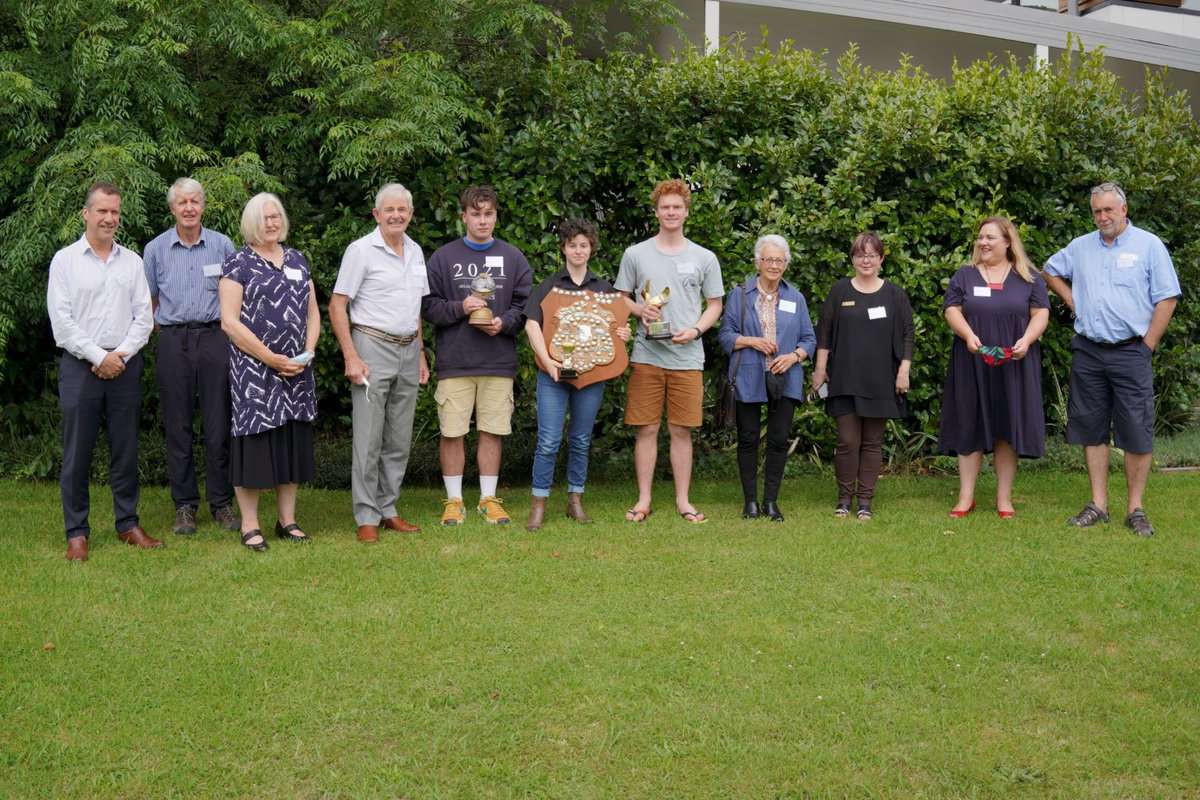 We acknowledge the support of all our prize sponsors; Nelson Science Society, Dick Roberts Memorial Trust, AuOra, Plant and Food Research, Nelson City Council, Tasman District Council, Port Nelson, NMIT, CNX, Soroptimists Nelson and Waimea branches, Royal Aeronautical Society, NZ Amateur Radio Society, Tonkin and Taylor, Forest and Bird, NZ Statistical Association, Ministry of Inspiration, Mr Science, Menzshed, Nelson Tasman Climate Forum, Nelson Institute and Friends of Nelson Haven.