We are owned by a charitable trust, in accordance with the Thomas Cawthron Act 1924. The Trust appoints our governing Board of Directors.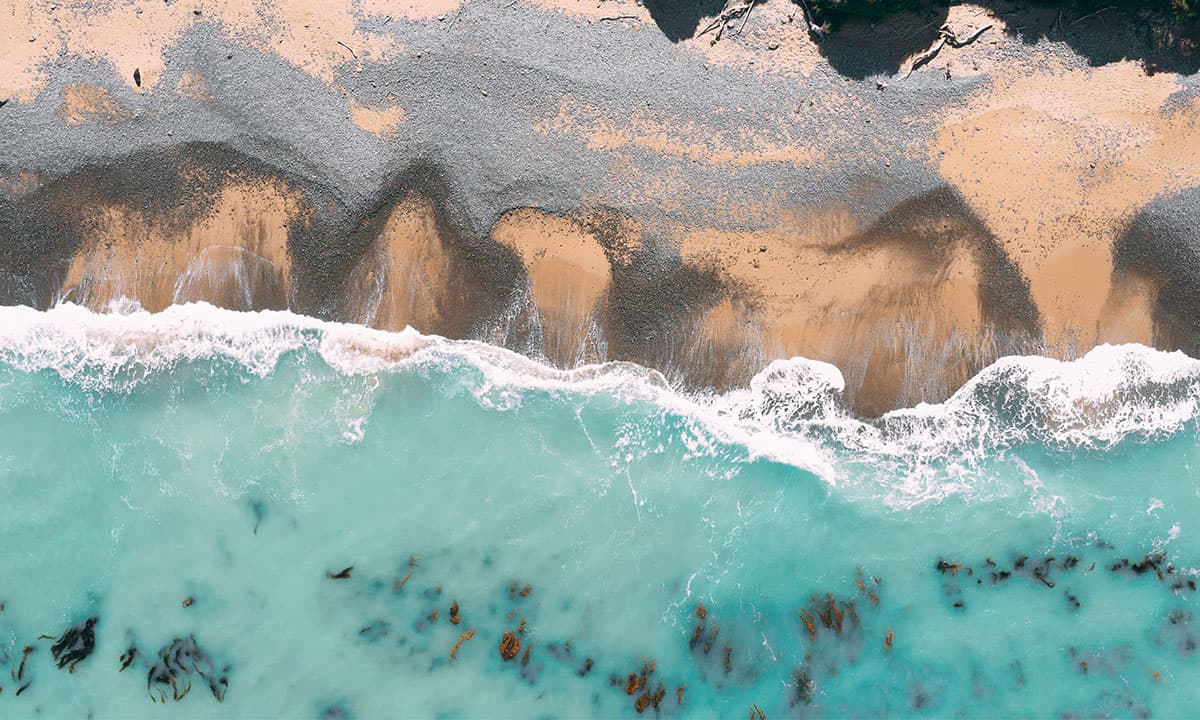 We are owned by a charitable trust, in accordance with the Thomas Cawthron Act 1924. The Trust appoints our governing Board of Directors. 
​
Cawthron Institute Trust Board
A professional director for several decades, John is passionate about Nelson having lived in the region his whole life. He retired from active corporate life to spend time with family and to focus on local community roles that give back to the region – using some of the wisdom gleaned over the years. John initially trained in science and throughout his working career has been involved in land and water issues. He is determined to ensure that future generations have the same regional opportunities that he has. John is former chair of the Nelson Regional Development Agency, Air New Zealand Ltd, Solid Energy New Zealand Ltd, Rabobank New Zealand and Wrightson Ltd.
Rachel lives in Nelson with her husband Scott, and before entering Parliament worked as a Health and Safety Coordinator for the Anglican Diocese of Nelson. In her previous role as an Organiser with FIRST Union, she negotiated collective employment agreements with large companies like Nelson Pine, lifting wages for hundreds of workers in the Nelson region. Rachel previously volunteered on the Boards of the Nelson Environment Centre and the Nelson Women's and Children's Refuge. She was the Chair of Labour's Policy Council leading up to the election. A trained singer, she has a Music Degree from the University of Auckland and was a member of the New Zealand Youth Choir. She also enjoys spending time at Tahunanui beach with Scott and their Labrador, Phoebe.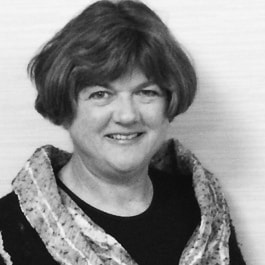 Bev Doole is a former journalist now working in communications and project management, specialising in the environmental sector.  She is experienced in writing on resource management issues and State of the Environment reporting and is highly knowledgeable about conservation issues in the region, with a particular interest in the Marlborough Sounds.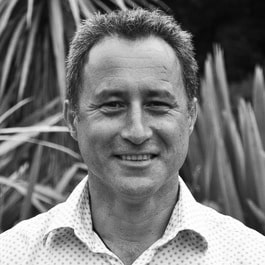 Jan Hania has a background in environmental engineering, landscape scale ecological restoration through community, iwi and agency collaborations and strategic philanthropy. He currently works for Biome Trust. He has previously held roles with NEXT Foundation, the Department of Conservation and local government and as a consulting engineer. Jan has an understanding of how creating collaborations can be used to enhance collective impact. He also has an appreciation that the active participation and leadership of Māori in science, innovation and business will create success for Aotearoa. Jan is of Ngāti Tūwharetoa, Ngāti Raukawa and Te Ātiawa descent.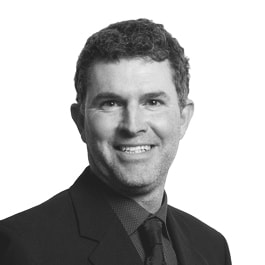 Apart from a couple of years working overseas, Tim King has lived in the Tasman region all his life. Tim became Mayor of Tasman District Council in 2019 after serving on the Council for 21 years, including 18 years as Deputy Mayor. Tim and his partner, Gail, farm sheep and beef and have a small plantation forest at their farm properties in Eves Valley. Other positions held by Tim include: a directorship of the Chatham Island Port Company, a Board Member of the Kaiteriteri Recreation Reserve Board and a member of the New Zealand Institute of Directors.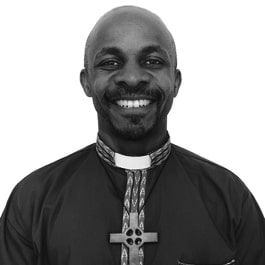 Anglican Bishop of Nelson
Steve Maina Mwangi
Trustee
Steve Maina is a statutory member of the Trust Board. He has served within the Church all his life and was ordained as a priest in the Anglican Church in Kenya in 2004. Steve was appointed head of the New Zealand Church Missionary Society in 2009, prompting the move to New Zealand with his wife and two daughters. He became Bishop of the Nelson Diocese in 2019. While New Zealand is home and Maina feels well-placed to serve the top of the South, he still has Kenyan roots, evident in his love of coffee and a desire for locals to share their favourite running tracks with him.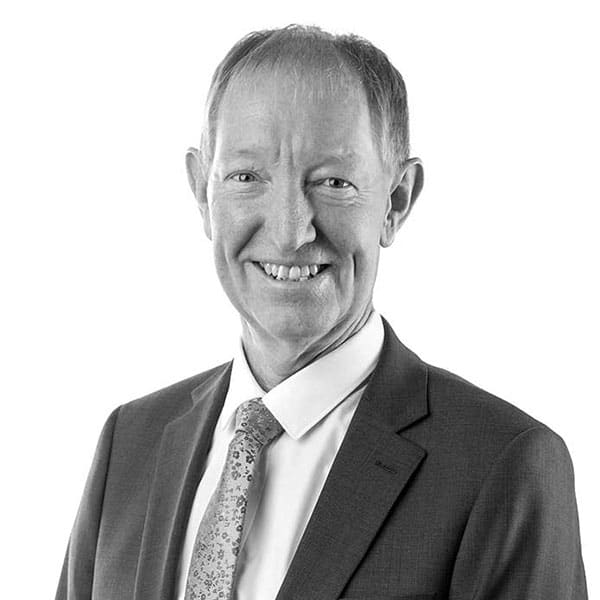 Nick was elected Nelson's Mayor in 2022. Nick and his family have lived in the Nelson region for 34 years . He represented the Nelson electorate as MP from 1990 to 2020 and before that was the Member for Tasman from 1990 to 1996. Smith served as Cabinet Minister, holding posts including Minister for Building and Housing, Minister for the Environment, Minister for Climate Change Issues and Minister of Local Government. He has a PhD in geotechnical engineering and between Parliament and being elected Mayor was Project Manager for New Zealand's largest wind farm. His passions are science, the environment and enterprise.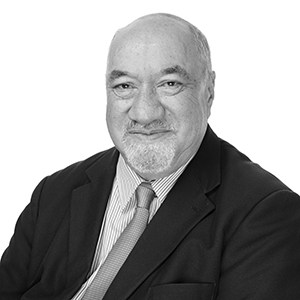 Archdeacon

Emeritus

Harvey Ruru QSM
Trustee
Harvey is the iwi representative on the Trust Board. He is also a trustee of Te Atiawa Iwi Trust, and formerly worked for the New Zealand Police in Tasman District. He is a Registered Comprehensive Nurse, Anglican Priest and Archdeacon.
Cawthron's Kaumātua provides advice to the Cawthron Chief Executive, Trust Board and Board of Directors in relation to te reo me ona tikanga Māori, and assists with developing and maintaining a sound relationship between Tangata Whenua and Cawthron.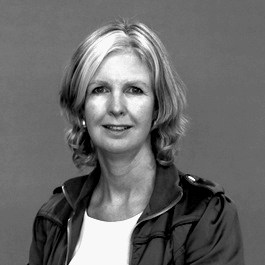 Sarah-Jane is a professional director and a commercial lawyer. She holds a Master's degree in Intellectual Property Law and is National Councillor and branch Chair of the Institute of Directors. Passionate about the Nelson community and the lifestyle choices offered by the region, she has many governance roles. These include National Councillor/ Branch Chair Institute of Directors, trustee Nelson Marlborough Health Board Charitable Trust, trustee Care Foundation, member Financial Advisers Disciplinary Committee, Chair of the Nelson Regional Development Agency, and independent chair of the Nelson Marlborough Primary Health Organisation.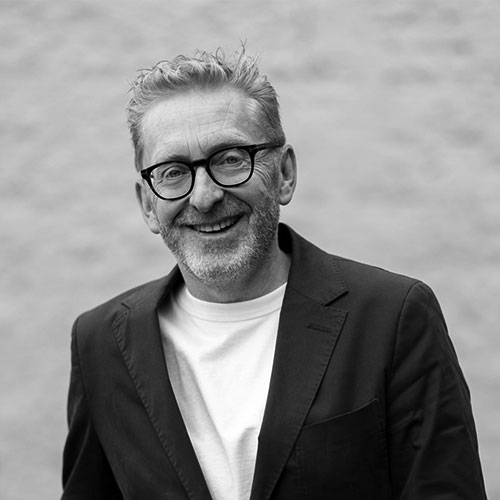 Dr Peter Crabtree
Trustee
Peter has worked across commercial, government and science sectors and is the Founder and Managing Partner of Idé Partners Limited, which focuses on leading-edge innovation – both local and global.
Peter's governance roles include Chair of the Board at Zenno Astronautics Limited (space tech), Chair of the Board at BioOra Limited (biotech), Director of 21e8 Limited (computational data markets) and Director of Stargena LLC (energy tech). He is also Chair of the strategic advisory board of the Robinson Research Institute (energy and materials). Previous executive roles include leading science and innovation strategy and policy for over a decade at MBIE.
Peter enjoys spending leisure time with his family, planting native trees on their lifestyle property, and making the most of the region's mountain biking trails.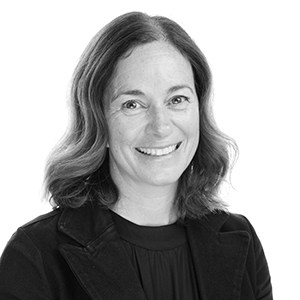 Meg has been Chair at Cawthron since 2018 after joining the board as an Emerging Director in 2015. Meg is a qualified accountant who started her career with Deloitte. Since then she has amassed a diverse and impressive track record of experience across key business disciplines of finance, human resource management, strategic planning, and marketing. She is a former CEO of World of Wearable Art (WOW) and was Head of Marketing (Australasia) for Air New Zealand. In recent years, Meg has concentrated on governance and her current roles include: Director of Halberg Foundation and Director of Mevo and Chair of the Nelson Regional Economic Development Agency. Meg grew up in the Bay of Islands and is of Ngai Tahu descent. She says that, "Cawthron is a place where we have leading scientists from around the world engaged in generating new ideas as well as near-to-application research. Research done here is making a difference to the economy, society, and environment in Nelson, New Zealand and the world."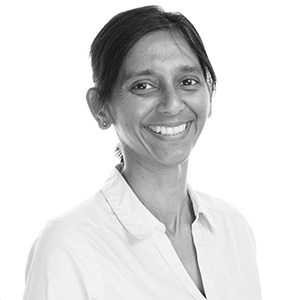 Nagaja Sanatkumar
Director
Nagaja is a Professional Non-Executive Director with over 20 years' international executive and leadership experience. Nagaja studied chemical engineering at IIT Bombay and then moved to the US for a consulting role with Deloitte, before completing an MBA from the University of Washington. Through progressively senior leadership roles in the USA for leading commercial and technology organisations (notably Amazon & Expedia), she brings deep expertise in General Management, Strategy, Digital Technology, eCommerce, Customer-led Innovation and Commercial Scale across a variety of industry verticals and corporate structures. She moved to NZ with her family in 2015, and now runs a consulting practice alongside her corporate governance roles at New Zealand Post and Meridian Energy. Her most recent executive role (as of 2019) in NZ was General Manager – Global Digital at Icebreaker. Nagaja is passionate about sustainable futures; the future of our planet and our children, consumer behaviours, education, science and technology, and its ever-changing socio-economic impact. She enjoys motivating and inspiring people to continuously raise their standards for collaboration, execution and learning.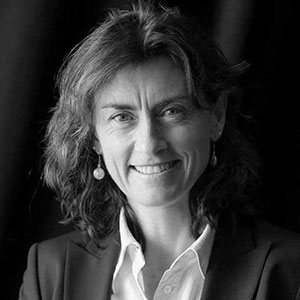 Roz has extensive international experience in the agriculture and digital technology sectors, having worked for Trimble in the United States for over 20 years, initially as Director of Product and Marketing, and finally as Senior Vice President in the construction division. She is currently Senior Vice President Product Strategy, Development and Product Marketing for Oracle based in Boulder, Colorado. She brings skills and experience across business strategy, general management, innovation across a wide range of hardware and software technologies and their complementary go-to-market strategies to transform customer workflows and drive business growth. Prior to moving to the States, Buick lectured in Agricultural Sciences at Lincoln University. She has also holds a number of governance roles.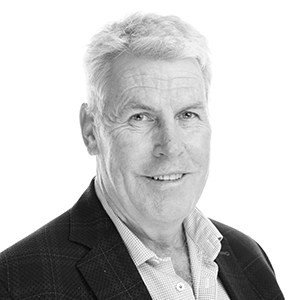 Murray has been chairman at LIC since 2011 after joining the board as a shareholder elected director in 2009. LIC is a cooperative listed on the NZ stock exchange and is integral to the NZ dairy industry supplying genetics and analytical services derived from its heavy investment in data and research & development. Murray has been actively involved in corporate governance for over 15 years and holds several directorships in private agribusinesses, technology, water management projects and fast moving consumer goods, many as chair. He is a chartered member of the Institute of Directors and graduate of IMD High Performance Boards Program. He holds a Bachelor of Commerce and was awarded a Nuffield Scholarship in 2002. He is a graduate of the Rabobank primary producer executive development program and participated in the 2016 Te Hono Stanford University boot camp. Murray has a background in farm management consultancy and management accounting. Murray and his family live on their Appleby farm near Nelson and have other farming, food and business interests in the South Island and overseas.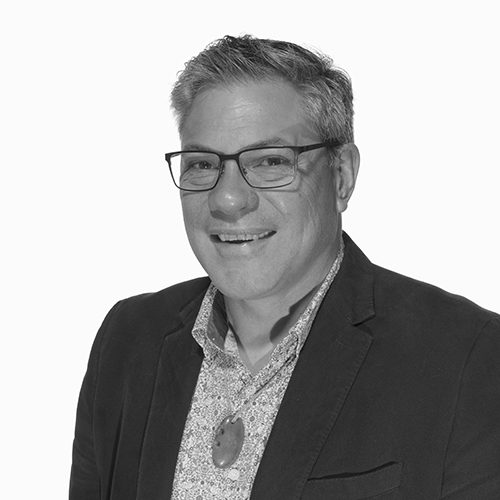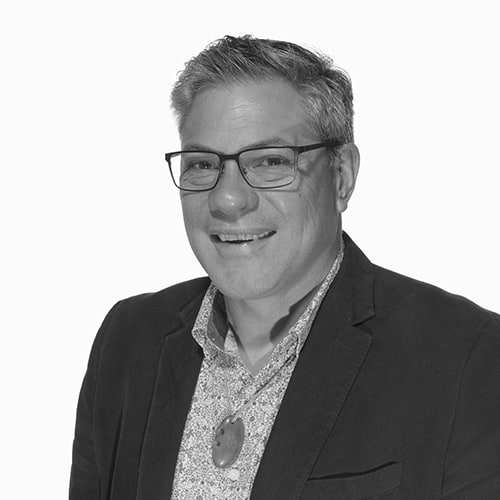 Lees Seymour, of Ngāti Hikairo affiliation (Kāwhia Moana – West of Hamilton), has a strong commercial background, having spent the last 20 years in senior roles leading significant forestry organisations. Since 2020, Lees has focused on his consultancy business and continues to consult to Government and a range of local and globally based forest and wood product organisations. Lees is a qualified forester with an MBA from Massey University and further business qualifications from the Insead Business School in France. Lees has extensive board experience including chairing the New Zealand Forest Industries Council, and as a board member of a number of forest industry organisations and director at Wakatū Incorporation.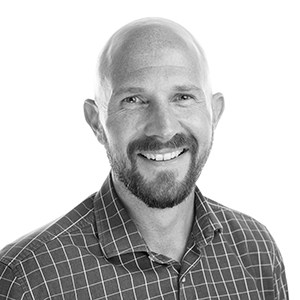 Matt began his scientific carrier creating customisable vaccines using the Rabbit calcivirus to prevent and cure tumours. He was then a Senior Scientist at the National Influenza Centre, based at The Institute of Environmental Science and Research (ESR).  Following a move to Nelson, Matt launched and ran Innovate Nelson and was named Nelsonian of the Year for business. Matt is currently the Managing Director of FundTap, an innovative business in the FinTech space providing invoice finance to SMEs, and of Childcare Funders, providing cash flow solutions to New Zealand's childcare centres.  He also owns Silvereye Labs, a small development agency that delivers mobile app solutions for businesses and government organisations.  In addition, Matt manages the research efforts at Nelson Marlborough Institute of Technology (NMIT).  Matt currently sits on a number of charitable trust boards and advisory boards for local SMEs.