We are leaders in delivering independent, world-class scientific research and development for a better future.
As New Zealand's largest independent science organisation, our world-class science supports the growth of primary industries and the protection of the marine and freshwater environments.
Based in Nelson, New Zealand, we focus on growing and ensuring the safety of our seafood sector, developing bioactive resources and improving the health of our freshwater ecosystems and oceans.
Since our establishment 100 years ago we have firmly focused on research that contributes to the economic growth of New Zealand and the preservation of our special environment. Our scientists have been able to identify emerging areas of research that support the growth of a sustainable and prosperous New Zealand.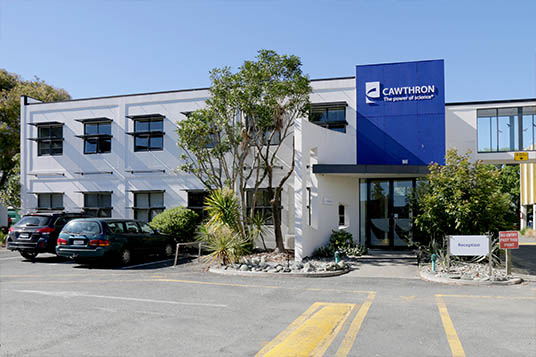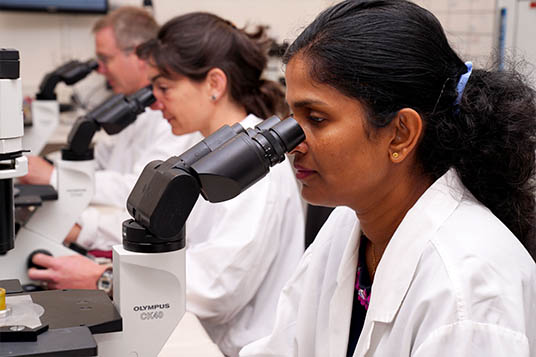 Our scientists work closely with a number of primary sectors to develop customised analytical solutions to support product development and to validate nutritional content. Cawthron's microalgae laboratory provides early warning of risks associated with toxic marine species at over 110 sites around the east coast of New Zealand.
We collaborate globally and attract overseas revenue for environmental, food safety and aquaculture research. Our breadth of experience is built upon a solid understanding of commercial needs and we work with our partners to identify practical, cost effective solutions.
We can help you to develop comprehensive solutions to complex challenges – find out more about our areas of research.
Find out more about our areas of research here.
Today our science is strongly focused on protecting marine and freshwater environments and assisting New Zealand's economic growth through the sustainable development of the dairy, seafood and aquaculture sectors, as well as supporting the development of novel
Our scientists have expertise in aquaculture research, marine and freshwater resource management, food safety and quality, algal technologies, biosecurity and analytical testing . Our ground-breaking science is supported by substantial testing and research laboratories, state-of-the-art technology and a purpose-built aquaculture park.
Find out more about our facilities here.