Cawthron has been pioneering New Zealand science for

over 100 years

. Our identity and approach to science is strongly influenced by our past.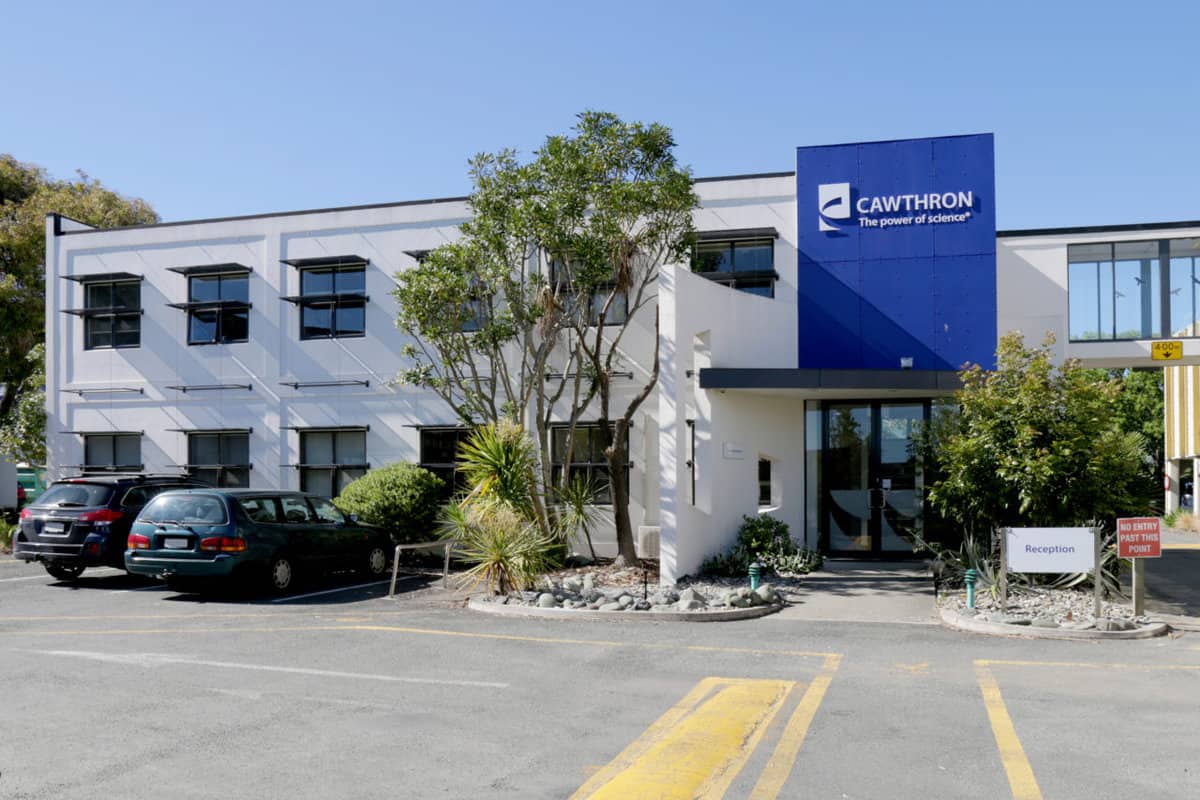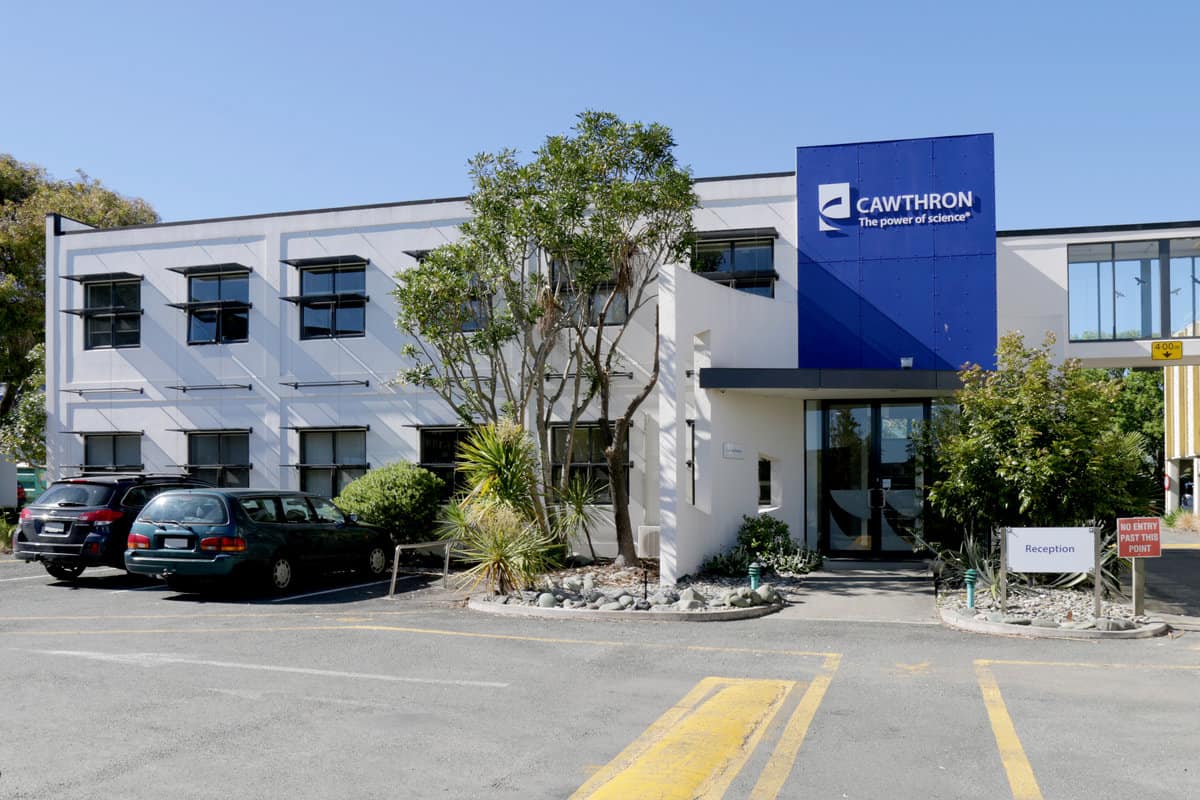 A rich history
Cawthron Institute was established in 1919 by the last will and testament of Nelson philanthropist Thomas Cawthron who had a vision – that science could contribute to the growth of a young New Zealand.
Following his death in 1915, Cawthron bequeathed the equivalent of over $100 million in today's New Zealand dollars – the largest single bequest in New Zealand at the time – to establish and maintain a technical school, institute and museum; the forerunners of today's Cawthron Institute.
Cawthron Institute was officially opened in Nelson in April 1921 following the establishment of the Cawthron Institute Trust Board.
Read more about our 2021 Centenary celebrations.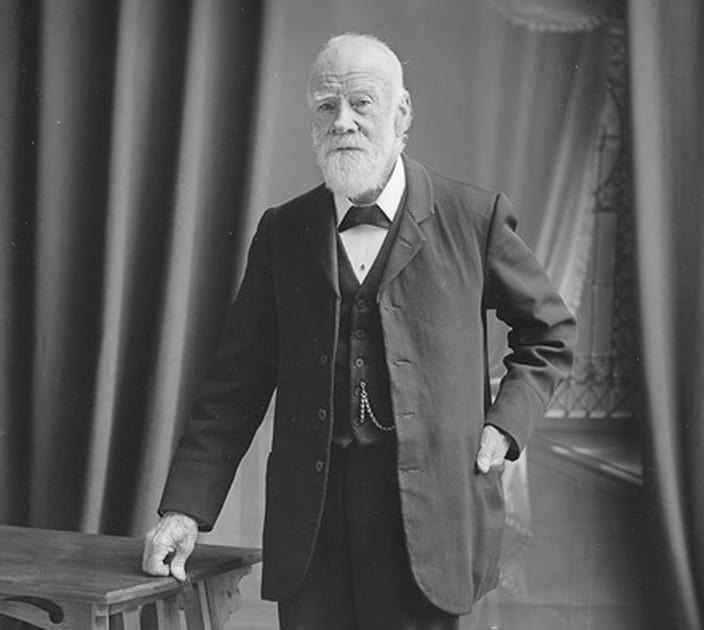 Philanthropist Thomas Cawthron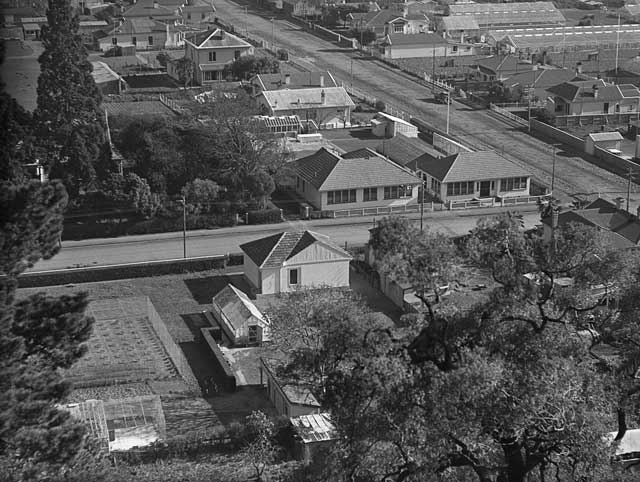 Cawthron Institute showing Milton Street entomology building.
From past to present
Since our beginning we have firmly focused on research that contributes to the economic growth of New Zealand and the preservation of its special environment.
From the 1920s onwards, our scientists applied their expertise to agricultural research. We then helped to support the pipfruit and hop growing industries, and as timber exports took off, we progressed to forestry research.
Today our science is strongly focused on protecting marine and freshwater environments and supporting sustainable development of the seafood and aquaculture sectors.
This pragmatic approach has worked for Cawthron Institute, and the industries our research has underpinned, for 100 years. Our history remains a big part of who we are. Thomas Cawthron's legacy is realised everyday by our people who come from all over the world to work with us to explore and challenge the boundaries of new science.
In 2021 Cawthron celebrates its official centenary – find out more about our Centenary programme.