Our research supports the assessment and improvement of freshwater ecosystem health.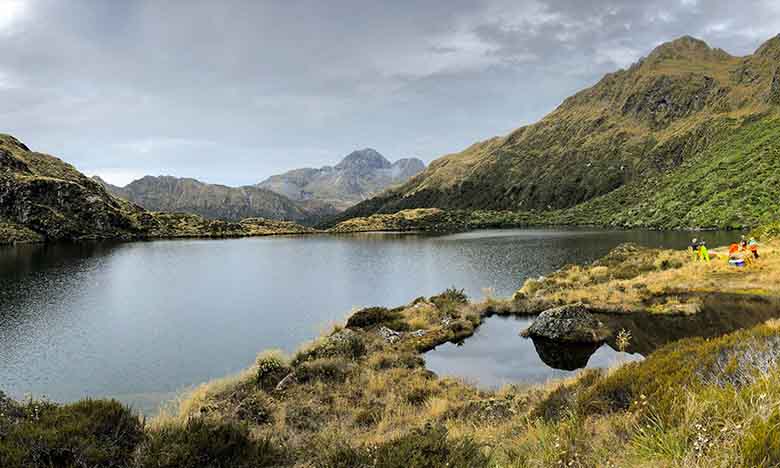 Our research supports the assessment and improvement of freshwater ecosystem health.
Our science underpins the establishment of monitoring and assessment frameworks and informs the development of national and regional freshwater policy. We work with land managers, government, industry, and the public to find solutions to complex freshwater management problems and to enable more sustainable resource use.
Integrated Catchment Management: From Mountains to Sea
Cawthron Institute's freshwater research aims to build a holistic understanding of freshwater ecosystems to identify the connections between water, land-use and people, improve the things people value about freshwater, and work with communities to improve catchment management practices. Our freshwater experts are trusted by land managers and decision makers to provide advice and research services on everything from water quality and fish habitats through to understanding how river and lake ecosystems function and how to protect and rehabilitate them.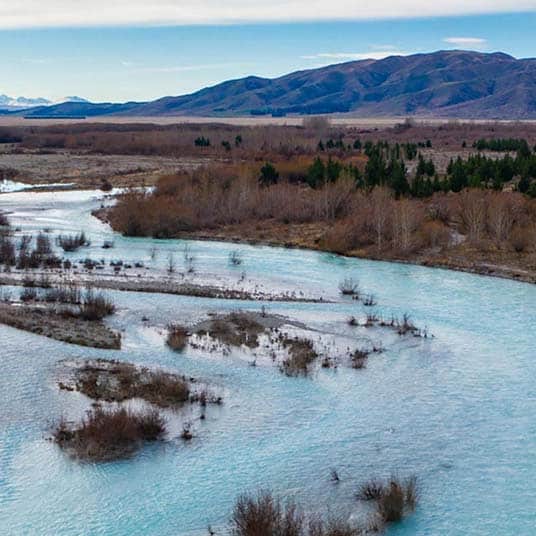 People, Policy and Planning
People are at the heart of every environmental challenge. Understanding people – their histories, values, contexts, and motivations – is an important part of finding solutions to environmental challenges.
Cawthron Institute holds expertise in social science disciplines that align with our traditional scientific disciplines. This enables us to provide research services and advice that not only identifies environmental challenges, but also provides insight into human drivers of, and responses to these challenges. It also empowers decision makers and communities to find solutions that generate better social and environmental outcomes.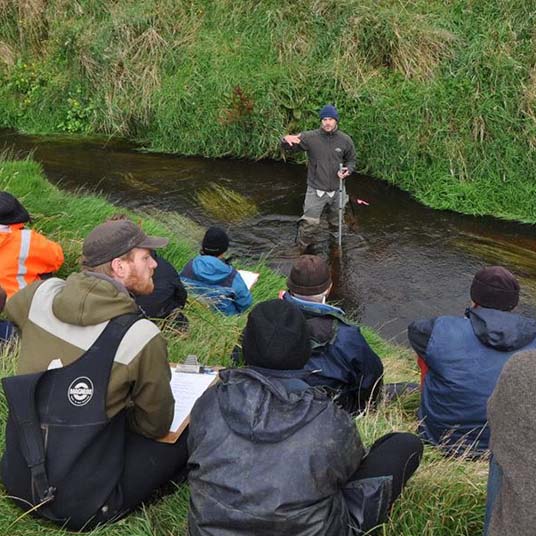 Monitoring and Impact Assessments
Cawthron Institute's pioneering freshwater research underpins our ability to provide robust advice about freshwater ecosystem health and impacts to stakeholders and clients. We are also skilled in the implementation these frameworks, collaborating closely with community, iwi groups, and local and central government.​
We have developed leading-edge tools and technologies that support robust and consistent freshwater ecosystem monitoring to inform decision making. These activities include water quality monitoring, biological monitoring, habitat monitoring, fish passage assessments and other impacts assessments.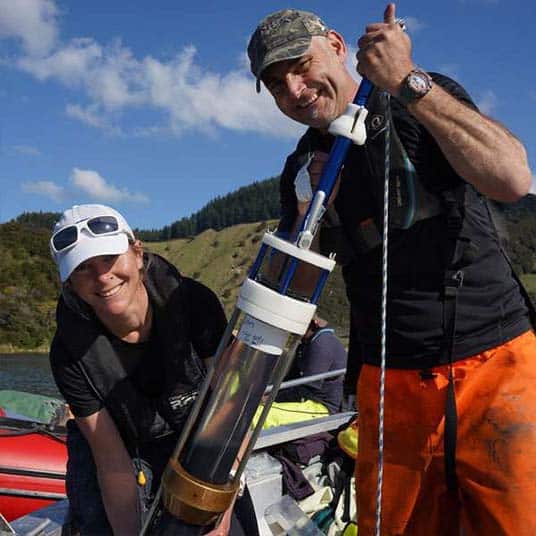 Cawthron Institute holds expertise in the design and implementation of solutions that can restore the health of freshwater bodies and the ecosystems they support.​
We work with stakeholders and decision makers to understand the challenges and the outcomes that proposed restoration efforts need to achieve. Our areas of expertise include spatial restoration planning, stakeholder and community engagement, and monitoring program design and implementation. ​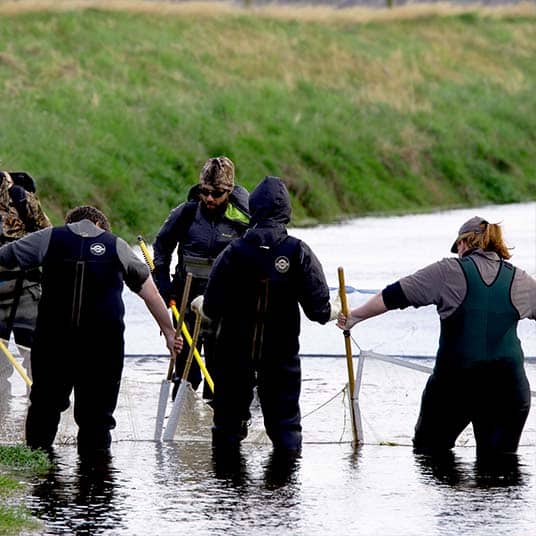 Contact us about our freshwater research