Nau mai, haere mai! Find out more about our team's mahi.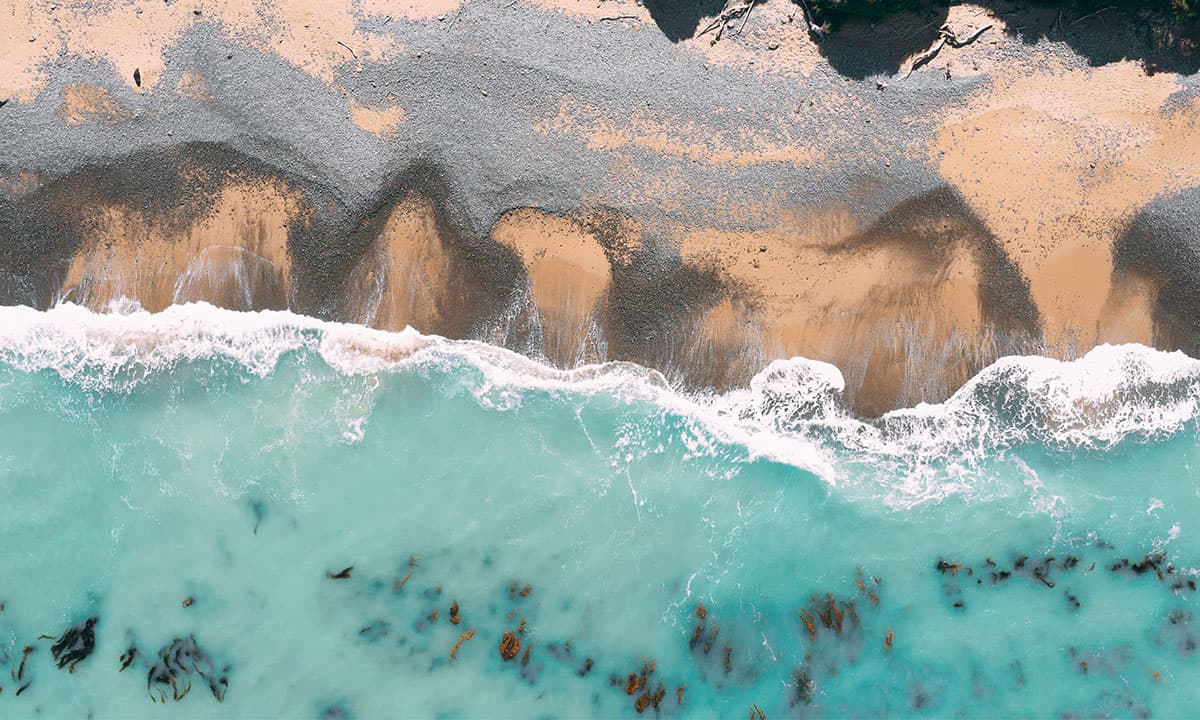 Nau mai, haere mai! Find out more about our team's mahi.
Cawthron Institute is committed to building strong relationships with Māori partners to support iwi aspirations. We support Mātauranga Māori (Māori knowledge) being integrated into New Zealand's research, science and innovation system.
We hope our strong relationships will empower us to work alongside Māori partners, sharing knowledge and ideas that lead to better research design and outcomes and the generation of new opportunities to enhance and protect Aotearoa's economy, environment and people.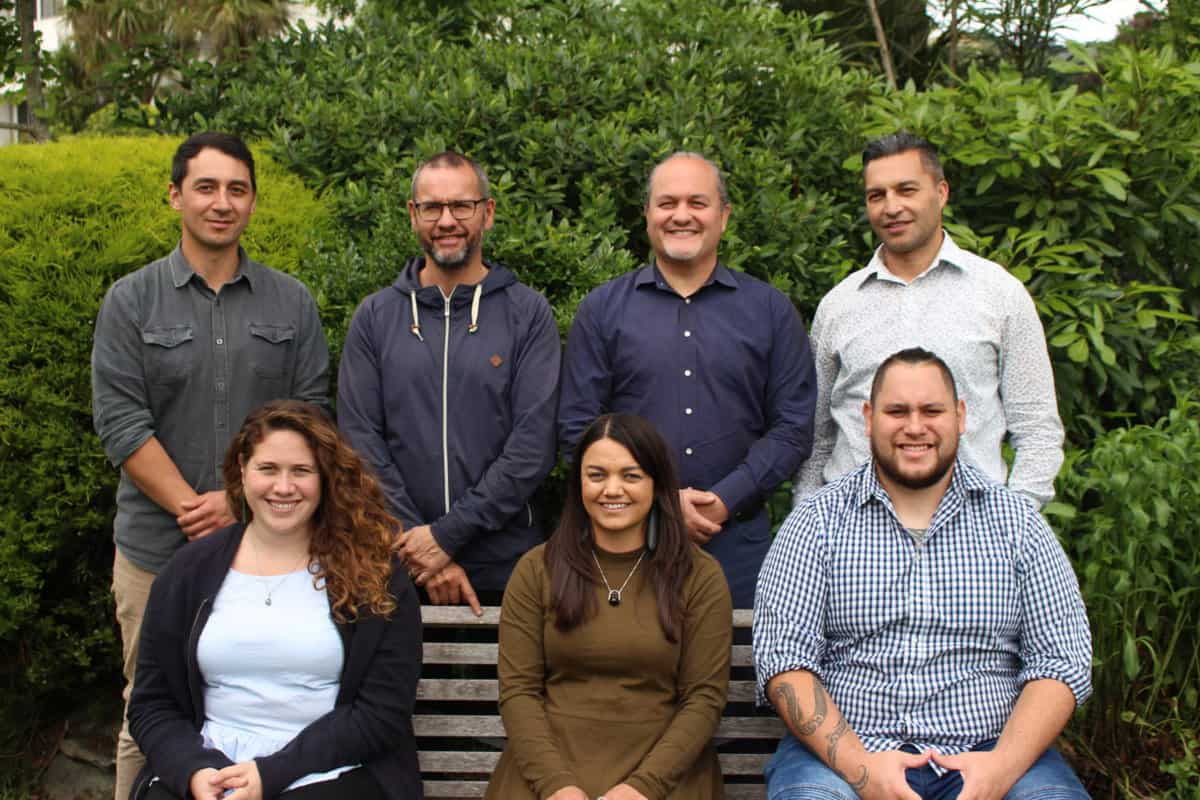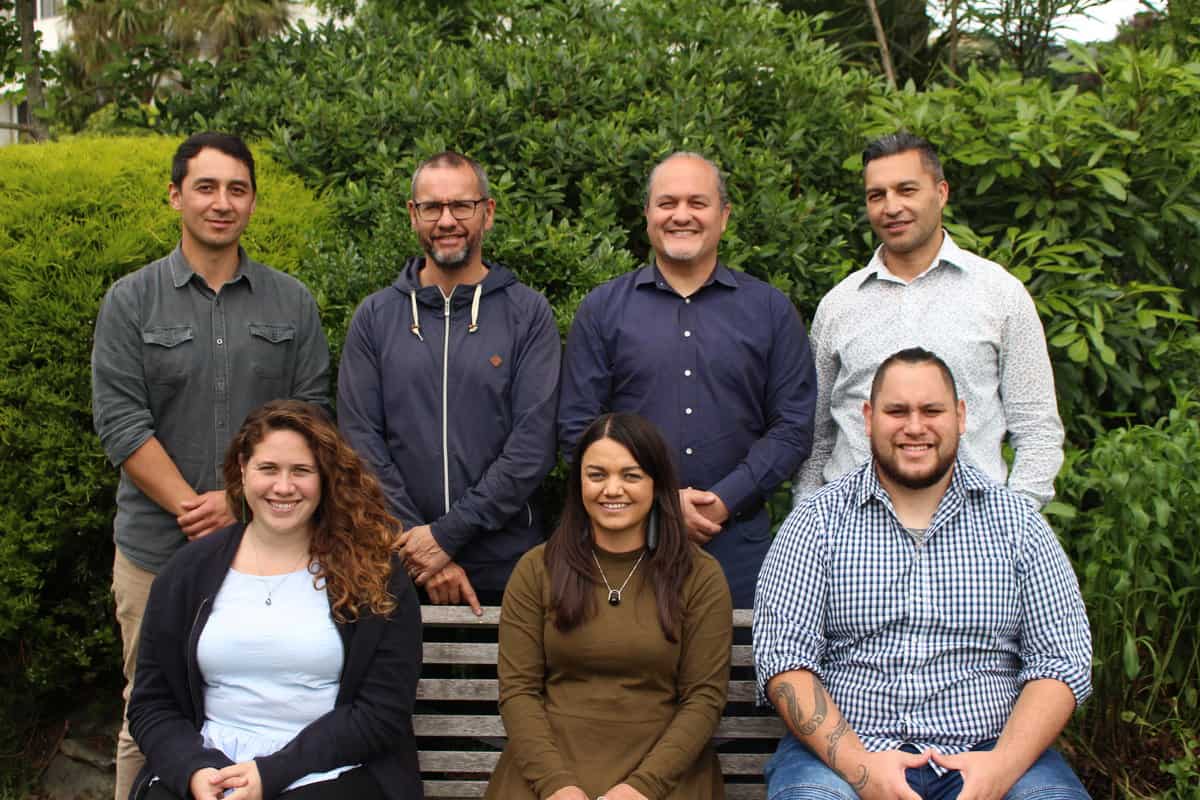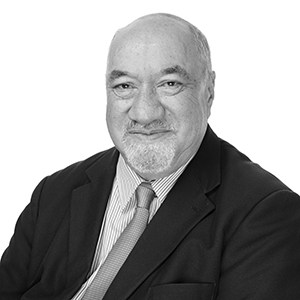 Archdeacon Emeritus
Harvey Ruru QSM
Kaumātua & Trustee
Harvey is the iwi representative on the Trust Board. As Cawthron's Kaumātua, Harvey provides advice to the Cawthron Chief Executive, Trust Board and Board of Directors in relation to te reo me ona tikanga Māori, and assists with developing and maintaining a sound relationship between Tangata Whenua and Cawthron.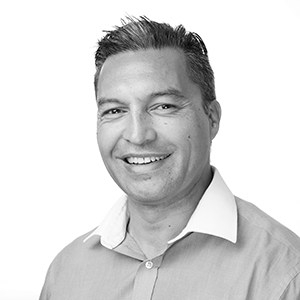 Anaru Luke
Te Kāhui Āio Group Manager
Anaru joined Cawthron in 2019 to lead Cawthron's Māori Business Strategy, which aims to enhance Cawthron's Māori capability profile internally and externally. Anaru provides organisational leadership and strategic guidance for mātauranga and Kaupapa Māori for Cawthron staff.
Jamie Ataria
Ecotoxicologist & Māori Liasion

Jamie is an ecotoxicologist at Cawthron and is also a Māori liaison. Jamie's role is to build internal capabilities to support sustainable Māori development and cultural aspirations through research. He also helps develop methodologies to characterise the biological effects and mechanisms of toxicity of contaminants and complex mixtures, both in the laboratory and in the field.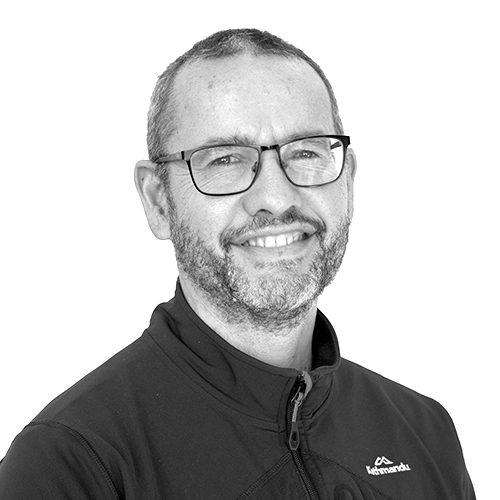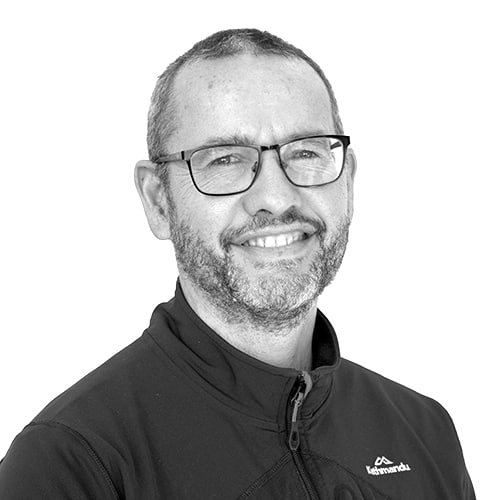 Shaun Ogilvie
Māori Business Development Consultant
Shaun provides a liaison service between Māori organisations and Cawthron staff. His position was established in 2008 and is based on an understanding of how scientific expertise can best be used to support Māori economic and cultural aspirations.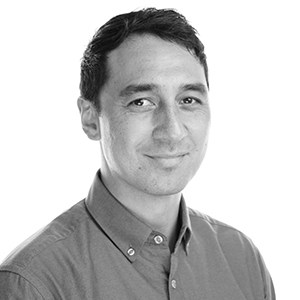 Alaric McCarthy
Scientist
Born on a small coral atoll in the middle of the Pacfic Ocean (Kiribati), Alaric has always been fascinated by culture, the marine environment and sustainable management of marine resources. Alaric is a social-ecological scientist, working across biophysical and social science disciplines for enhanced social, cultural and scientific outputs.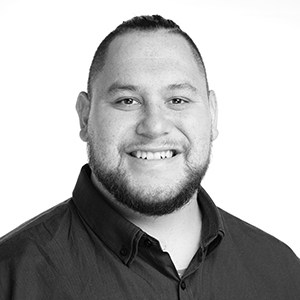 Te Rerekohu Tuterangiwhiu
Kaiārahi Rangahau Kaimōana
Te Rerekohu is currently a Kaiārahi Rangahau Kaimōana at Cawthron Institute in Nelson and holds formal qualifications in Mātauranga Māori, Teaching, Marine Biology and Aquaculture. He is involved in several projects at Cawthron that span Shellfish and Finfish Aquaculture, Aquatic Animal Health, Biosecurity and Seafood Safety, and he believes there is a place for te reo o ngā hapū and a wider Te Ao Māori to be heard in these kaupapa.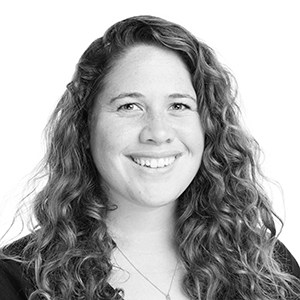 Heni currently works in the Māori Business Development team as well as the Coastal & Freshwater group. Heni's main role is to help implement Mātauranga Māori into science projects. She has been involved in the delivery of a number of public facing projects including the launch of a plastic tracking tool.