Cawthron's science groups are led by a team of senior managers, who work collaboratively across our science themes.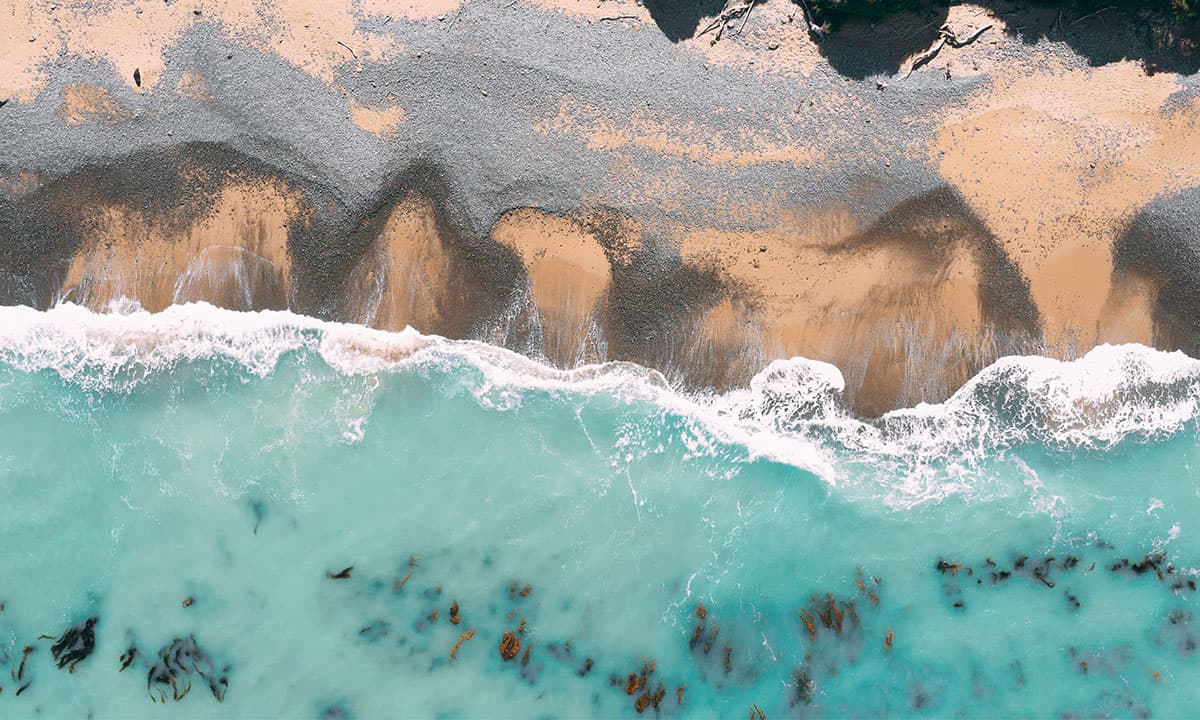 Cawthron's science groups are led by a team of senior managers, who work collaboratively across our science themes.
​
Cawthron Institute has four core science groups; Analytical Science, Aquaculture, Algae and Bioactives, and Coastal and Freshwater. These groups are supported by the Group Manager Māori, Chief Commercial Officer and the Chief People Officer.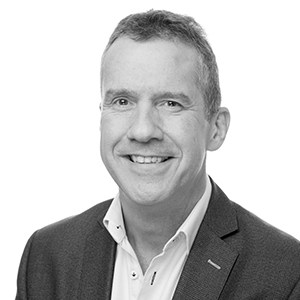 Volker Kuntzsch
Chief Executive Officer
Volker has a distinguished international career in the seafood industry spanning more than 30 years. Before joining Cawthron in 2021, he was formerly the President of Nippon Suisan (USA), President and CEO of King & Prince Seafood Corp (USA), and CEO of Sanford Ltd (NZ). He has also held senior executive roles in Tokyo, Namibia, Germany, and the United Kingdom, and holds a Master of Science from the University of Stellenbosch.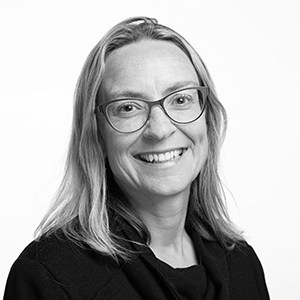 Serean Adams
Group Manager – Aquaculture
Serean is the Aquaculture Group Manager at Cawthron and is passionate about New Zealand's Aquaculture industry and its future. Serean has led a number of scientific programmes at Cawthron and currently leads Cawthron's Shellfish Aquaculture Platform.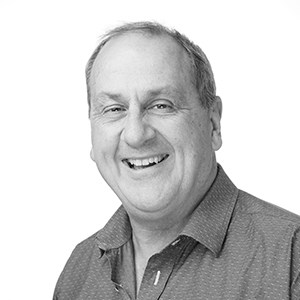 Stuart Cooper
Chief Commercial Officer
As Chief Commercial Officer, Stuart is responsible for identifying and developing commercial opportunities for Cawthron. He also oversees and manages Cawthron's support teams including Finance, Administration, Technology and Innovation, Communications, and the Cawthron Aquaculture Park.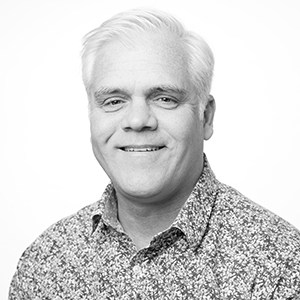 Chris Cornelisen
Group Manager – Coastal & Ocean Sciences
Chris is the Group Manager for coastal sciences at Cawthron. Chris's primary area of expertise is in estuarine and coastal processes, and the interaction between the physical environment and biological systems.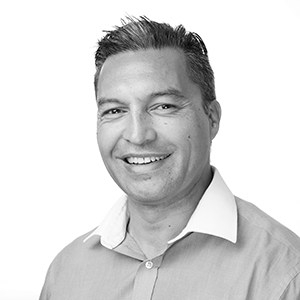 Anaru Luke
Group Manager – Māori Business Development 
Anaru joined Cawthron in 2019 to lead Cawthron's Māori Business Strategy, which aims to enhance Cawthron's Māori capability profile internally and externally. Anaru provides organisational leadership and strategic guidance for mātauranga and Kaupapa Māori for Cawthron staff.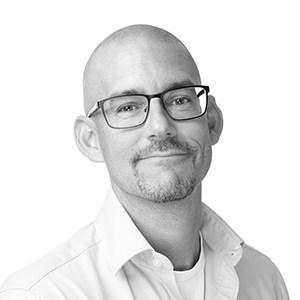 Johan Svenson
Group Manager – Algae & Bioactives 
Johan joined Cawthron in 2019 to lead Cawthron's development of a New Zealand algae sector by exploring collaborative R&D programmes to generate algal based products, novel bioactives for commercial applications, as well as analytical standards.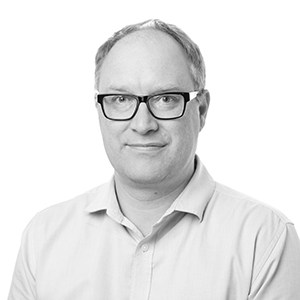 Tim Turnbull
Chief People Officer
Tim joined Cawthron in 2019 as the Chief People Officer and is responsible for delivering organisation-wide impact through the HR, Health, Safety & Wellbeing, and Sustainability functions at Cawthron.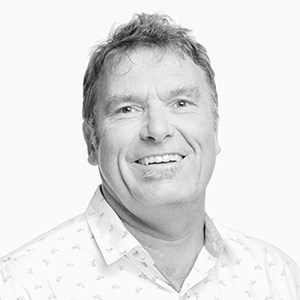 Roger Young
Group Manager – Freshwater Science
Roger is the Group Manager for freshwater sciences at Cawthron. Roger's work involves a mix of government-funded research on river ecosystems, and commercial projects assisting a range of clients with freshwater management issues.