Cawthron's science groups are led by a team of senior managers, who work collaboratively across our science themes.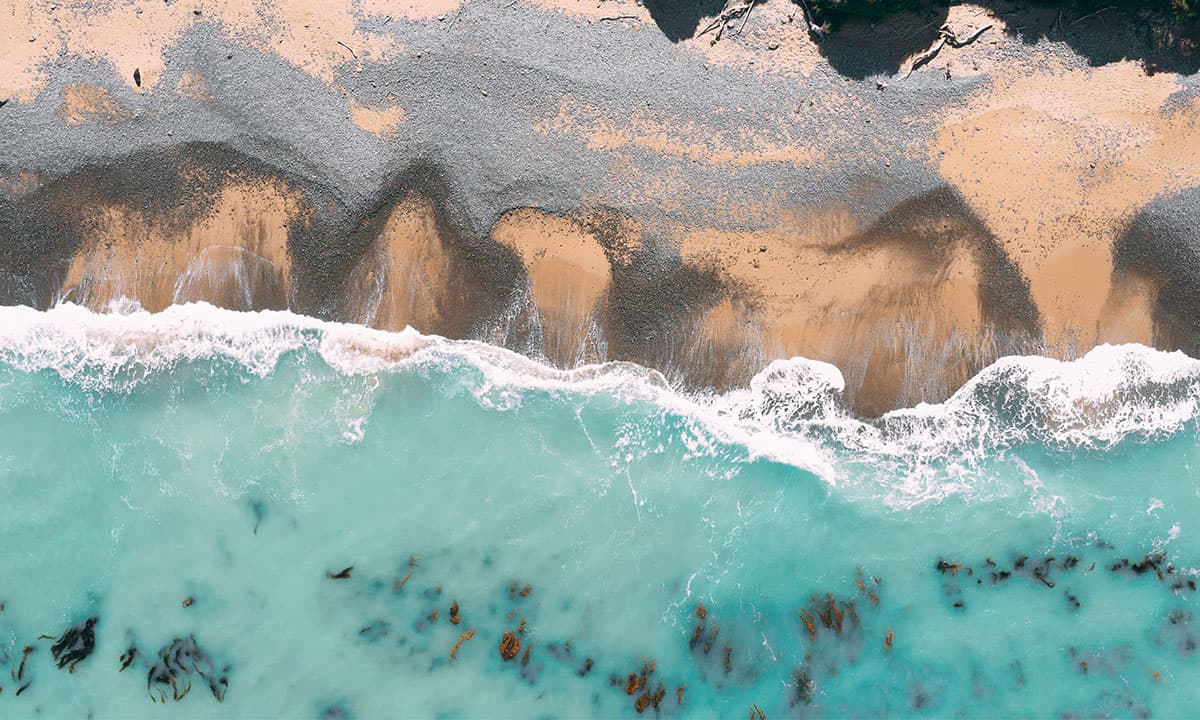 Cawthron's science groups are led by a team of senior managers, who work collaboratively across our science themes.
​
Our world-class science helps to build a better future for Aotearoa New Zealand by delivering science that supports healthy ecosystems, a prosperous blue economy and thriving people and communities.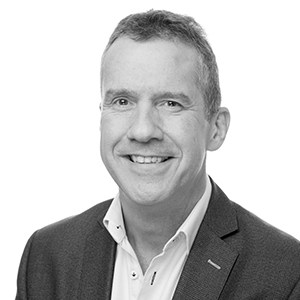 Volker Kuntzsch
Chief Executive Officer
Volker has a distinguished international career in the seafood industry spanning more than 30 years. Before joining Cawthron in 2021, he was formerly the President of Nippon Suisan (USA), President and CEO of King & Prince Seafood Corp (USA), and CEO of Sanford Ltd (NZ). He has also held senior executive roles in Tokyo, Namibia, Germany, and the United Kingdom, and holds a Master of Science from the University of Stellenbosch.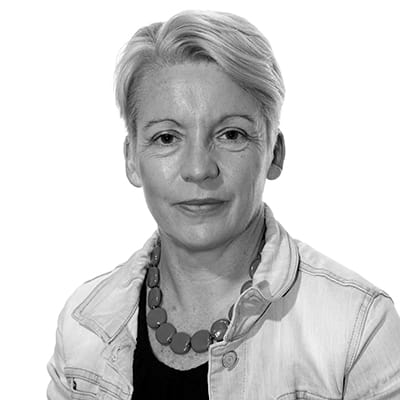 Cath McLeod
Chief Science Officer
Cath leads Cawthron's research and consultancy groups, and provides strategic oversight and direction to the organisation on science needs to ensure impact and progress towards achieving Cawthron's three main aspirations: healthy ecosystems, a prosperous blue economy and thriving people and communities.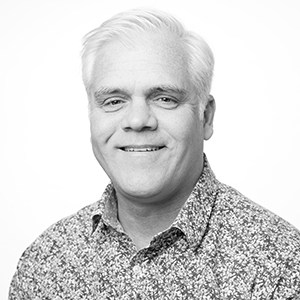 Chris Cornelisen
Chief Science Capability Officer
Chris leads Cawthron Institute's cross-cutting areas of science capability, including Cawthron's commercial and research laboratories, technologies for enabling the blue economy, and data science.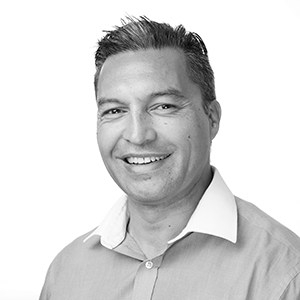 Anaru Luke
Tumuaki Te Kāhui Āio
Anaru joined Cawthron in 2019 to lead Cawthron's Māori Business Strategy, which aims to enhance Cawthron's Māori capability profile internally and externally. Anaru provides organisational leadership and strategic guidance for mātauranga and Kaupapa Māori for Cawthron staff.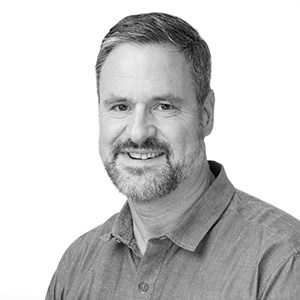 Seumas Walker
Aquaculture 
Seumas leads Cawthon's Aquaculture group and is also involved in chinook salmon R&D working closely with industry. Seumas has a background in applied aquaculture selective breeding, genomics and fish production biology.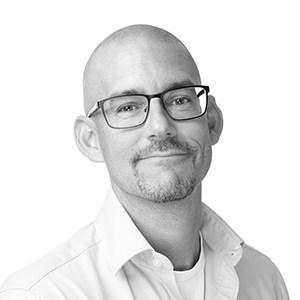 Johan Svenson
Science Impact
Johan joined Cawthron in 2019 to lead Cawthron's development of a New Zealand algae sector by exploring collaborative R&D programmes to generate algal based products, novel bioactives for commercial applications, as well as analytical standards.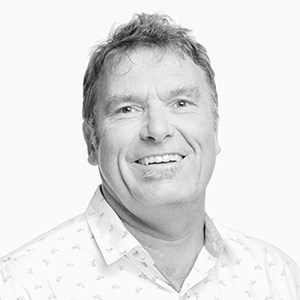 Roger Young
Freshwater Ecosystems
Roger manages freshwater sciences at Cawthron. Roger's work involves a mix of government-funded research on river ecosystems, and commercial projects assisting a range of clients with freshwater management issues.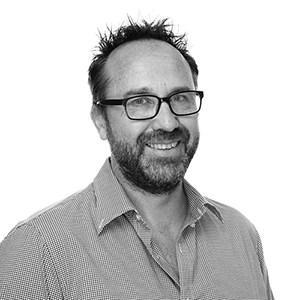 Grant Hopkins
Healthy Oceans
Grant leads the Healthy Oceans Group at Cawthron Institute. His research interests are focused on vessel-hull fouling, in particular the biosecurity risks posed by slow-moving vessels and oil rigs. Grant has extensive experience in monitoring the effects of marine farming activities on seabed and water column environments.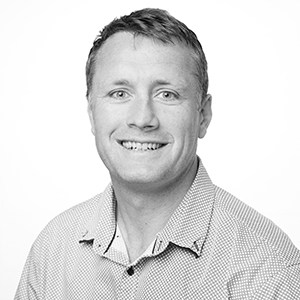 Tim Harwood
Food and Bioactives
Tim is a toxin chemist with research interests in natural toxin accumulation in food gathered from the land and the sea. He co-leads the MBIE funded Seafood Safety research platform and is the Deputy Director of the New Zealand Food Safety Science and Research Centre.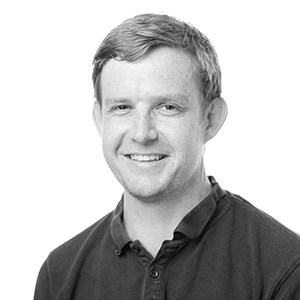 Patrick Cahill
Biosecurity
Patrick manages the Biosecurity group within Cawthron. He has core skills in development of antifouling technologies and managing invasive biofouling organisms, drawing on an extensive network of collaborators in universities and industry to deliver practical outcomes for marine biosecurity.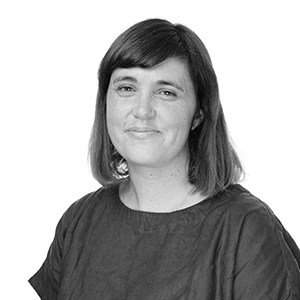 Kirsty Smith
Molecular Algal Ecology
Kirsty is a molecular ecologist and has worked in various roles at Cawthron since 2005, including as a technician for freshwater microalgae and researching seafood safety and biosecurity. Today, Kirsty leads the molecular component of the MBIE funded Safe New Zealand Seafood Programme.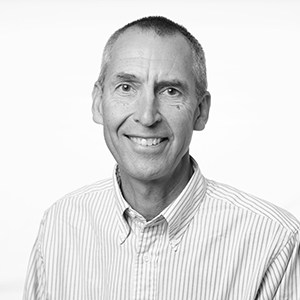 Jim Sinner
Social Science
Jim leads the Social Science team at Cawthron. Jim's main areas of work are freshwater and coastal management and marine biosecurity, and he has also worked on climate change, trade policy and fisheries management. Jim is particularly interested in how people engage with environmental policy development and implementation.