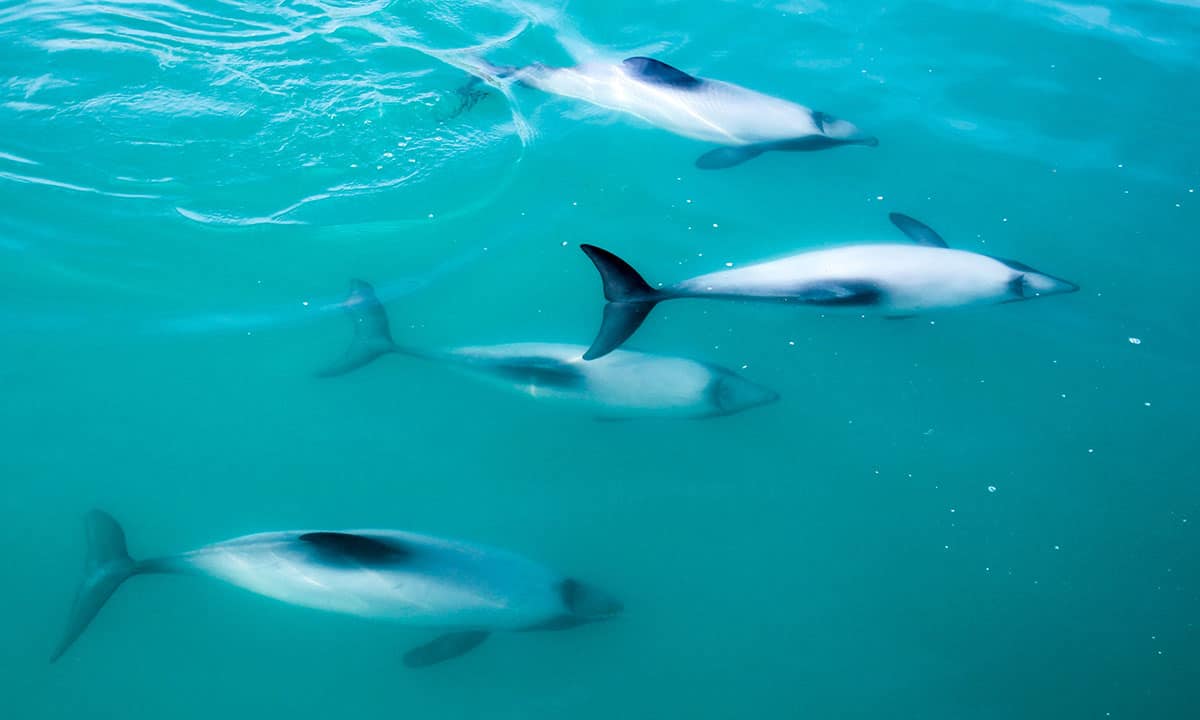 Human activities have placed huge pressure on our aquatic ecosystems, threatening the ecological, economic, cultural and social value they hold. These impacts are compounded by the effects of climate change, pushing our eco-systems ever closer towards tipping points from which it is difficult to recover.
Cawthron Institute delivers research and develops solutions that support the protection and restoration of healthy freshwater, coastal and ocean ecosystems. We take a holistic approach to research design and delivery – ki uta ki tai, ki tai ki uta – from the mountains to the sea, working closely with communities, industry, government and Māori to inform, inspire and empower people to make impactful change.
Read more below about fields of research and development where your investment could help us to address this challenge and protect, restore and enhance our precious ecosystems. 
Love for our Lakes
Leveraging the results of Aotearoa New Zealand's largest ever lake health study, the Lakes380 Programme, to inform national restoration efforts and inspire change.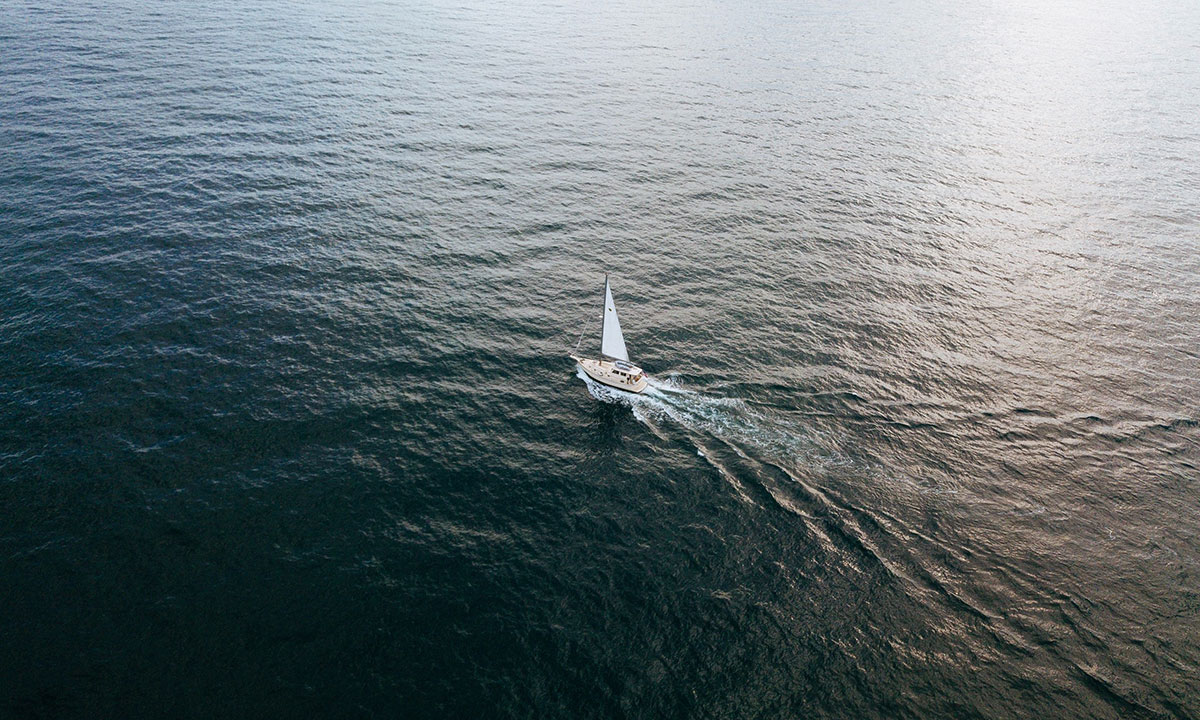 Sailing for Science
Plankton Planet project brings citizen scientists on-board with biodiversity monitoring efforts in the Pacific Ocean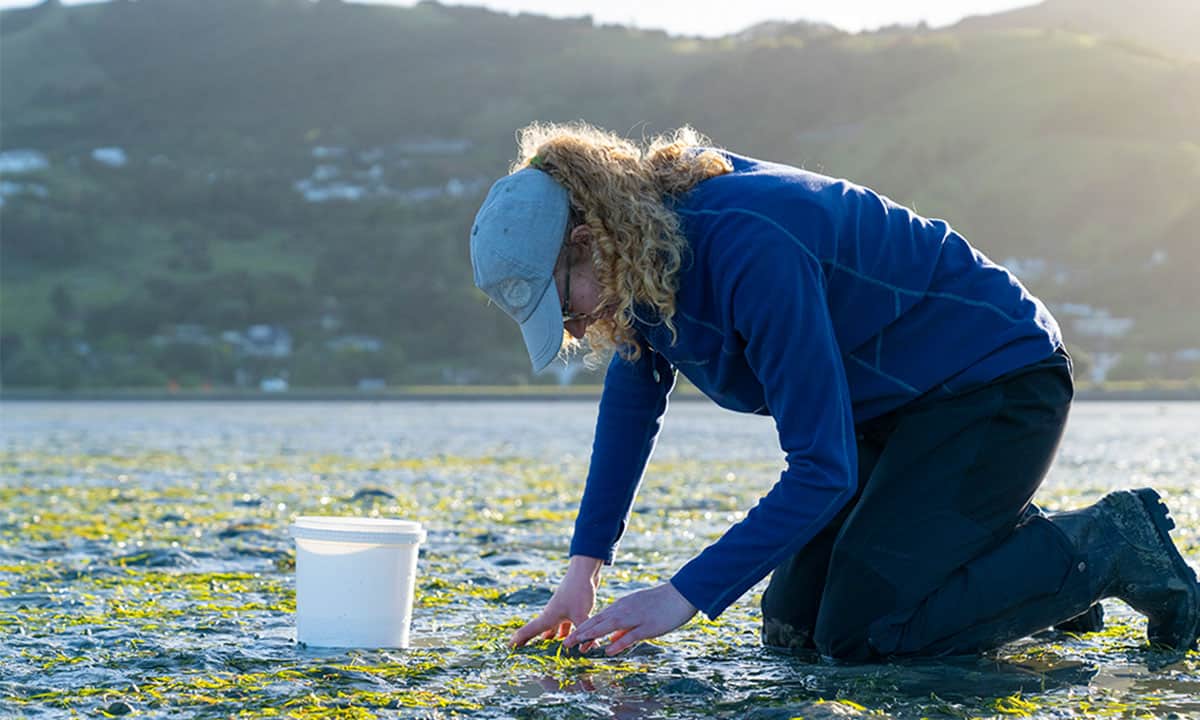 The Superpowers of Seagrass
Boosting blue carbon capture by restoring and protecting coastal ecosystem health
Contact us
Do you have a query about investing in science solutions that support healthy ecosystems? Get in touch with our team using the form below.