Acoustic monitoring technology providing new insight into lives of marine mammals
16 April 2021
A new underwater acoustic recording network being established by Cawthron Institute marine ecologists is opening up a 'world of information' about the lives of New Zealand's marine mammals in order to better protect them.
Acoustic monitoring devices have been moored in a number of coastal locations around the South Island in order to track numbers, locations and movements of our marine mammal populations.
In a recent interview with Radio New Zealand, Cawthron research lead Dr Deanna Clement explained that with such a massive ocean estate, New Zealand remains largely in the dark as to the whereabouts of marine mammals.
"The data being collected is critical to managing our uses of the ocean in a manner that minimises impacts to dolphins and whales. Knowing when and how they use different areas is key to protecting them," Dr Clement said.
The project team's intent is to generate data that informs Marine Spatial Planning and a variety of offshore environmental assessments in the future.
The project also contributes to global scientific knowledge about these important species.
"We have always viewed marine mammals from the surface – we've observed them and drawn conclusions based on brief glimpses into their behaviour in the small percentage of time they spent above the surface.
"Our recent advances with underwater acoustic recording are giving us a better feel for what they're doing when we can't see them, including what they do at night time or in rough weather.
"We're learning about how they feed and how they use each other's clicks and whistles to explore their environment.
"We're also discovering they go to places that we didn't know about, because we have never seen them there before, but now we can hear them there, which is really cool."
Dr Clement says Cawthron looks forward to publicly sharing some of the findings of this exciting research as their projects progress.
"Acoustic monitoring is offering us the opportunity to make incredible advancements in our understanding of marine mammals and we'll definitely be aiming to publish some of these findings and share them with the public."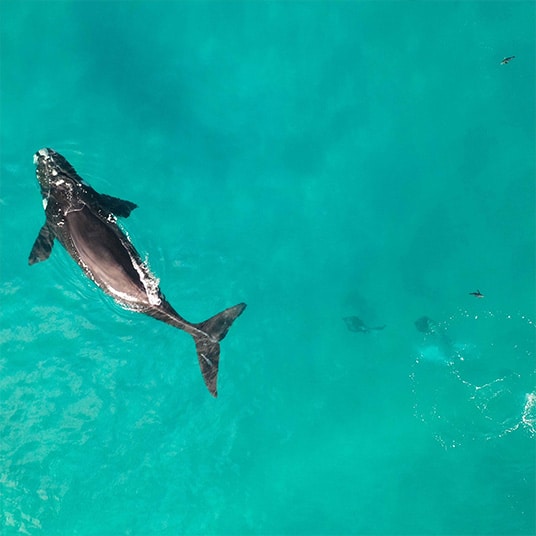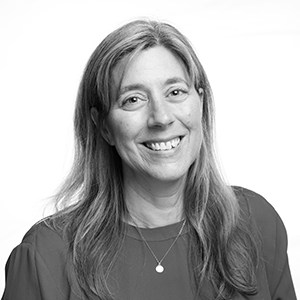 Dr Deanna Clement – Marine Ecologist at Cawthron