New Cawthron Endeavour Fund projects will tackle aquatic diseases & transform coastal environmental monitoring
12 September 2022
Cawthron Institute is celebrating the Government's announcement that two new research projects into emerging aquatic diseases and estuary health monitoring will receive support through MBIE's Endeavour Fund.
Endeavour is the government's major contestable fund for scientific research, with $236.5m in funding allocated to 71 projects across Aotearoa New Zealand in 2022.
Cawthron's 'Emerging Aquatic Diseases' Research Programme has been funded for five years, assembling a project team of Cawthron researchers led by Drs Kate Hutson, Ian Davidson and Patrick Cahill alongside expert partners from Aotearoa New Zealand and abroad to develop cutting edge diagnostic tools for aquatic disease.
Partners include researchers from University of Otago (NZ), Plant and Food Research (NZ), University of Queensland (AU), Hokonui Runanga (NZ), and Kitson Consulting (NZ), with key end users being the Ministry for Primary Industries (NZ), and Department of Conservation (NZ).
Project Science Leader Dr Kate Hutson says 'Emerging Aquatic Diseases' aims to manage the threat of aquatic disease by developing better diagnostic frameworks and tools.
"Harmful aquatic diseases have a destructive impact on New Zealand's marine and freshwater animals and plants and represent a significant ongoing risk, especially under climate change" Hutson says.
Hutson says that the challenge is that most of these diseases take years to diagnose or a cause is never identified, undermining management efforts.  
"Our research will draw on medical frameworks to develop and implement a new 'forensic approach' for investigating aquatic disease that will enable reliable and timely diagnosis."
"This ultimately protects our precious aquatic ecosystems – particularly taonga species – and preserves their cultural and social value, safeguarding our fisheries and aquaculture industries which are worth over $3 billion a year to New Zealand's economy."
The second project supported through the Endeavour Fund's 'Smart Ideas' investment round is Cawthron's 'Transforming Coastal Monitoring' Research Project.
Funded for three years, this project aims to transform how coastal health is monitored in Aotearoa New Zealand, improving our ability to manage declining health and prevent estuaries from reaching environmental 'tipping points'.
Project leader Dr Dana Clark says Cawthron will work with research partners across Aotearoa New Zealand including Manaaki Te Awanui, University of Waikato and Auckland Council, as well as world-leading experts on coastal health assessment methodologies from the global AZTI Foundation.
"Aotearoa New Zealand's estuaries, like estuaries all around the world, are under threat from a huge range of environmental stressors," Dr Clark says.
"The major challenge with most monitoring methodologies currently used is that they don't spot problems until it's too late, when the estuary is close to or has already passed an environmental tipping point that is very hard to come back from."
"This project will develop world-leading monitoring approaches and tools that will give environmental managers early warning that estuary health is declining."
Clark said one of these tools is using environmental DNA (eDNA) to monitor bacterial communities.
"Recent research by Cawthron and others has shown that bacteria in estuaries are sort of like the canary in the coal-mine, letting us know when the environment is changing in ways that could be damaging."
"We plan to use these microbial indicators alongside matauranga Maori based ecosystem health indicators to create a new, interdisciplinary estuary health assessment framework that will be the first of its kind worldwide."
Cawthron Institute's Chief Executive Volker Kuntzsch says he is very pleased to see two of Cawthron Institute's project proposals receive government funding in 2022, as it recognises the excellence of the proposed science and the social, environmental and economic impact these projects will have.
"The Emerging Aquatic Disease Project will build our national biosecurity system's capability to protect aquatic ecosystems from disease threats," Kuntzsch says.
"The Transforming Coastal Monitoring Project will help to fulfil the recommendations in the PCE's recent 'Managing our Estuaries' report, which called for robust monitoring to help halt the widespread decline in estuary health and support the development of new environmental limits for estuaries as required by the National Policy Statement for Freshwater Management."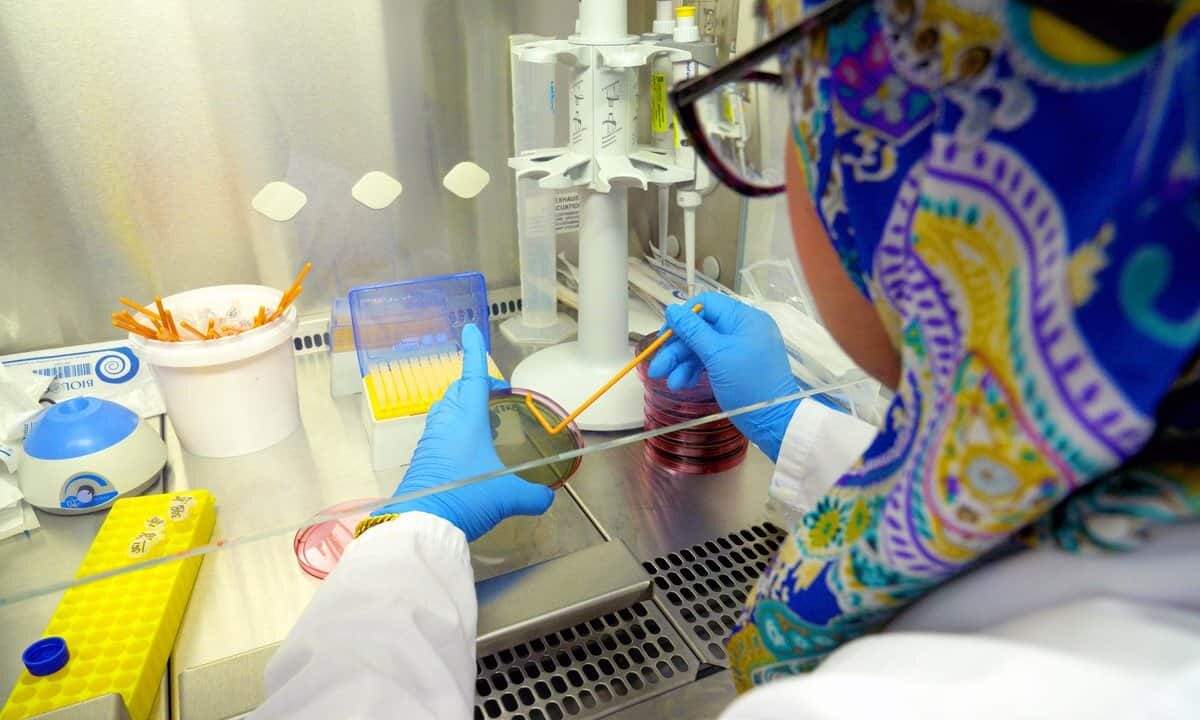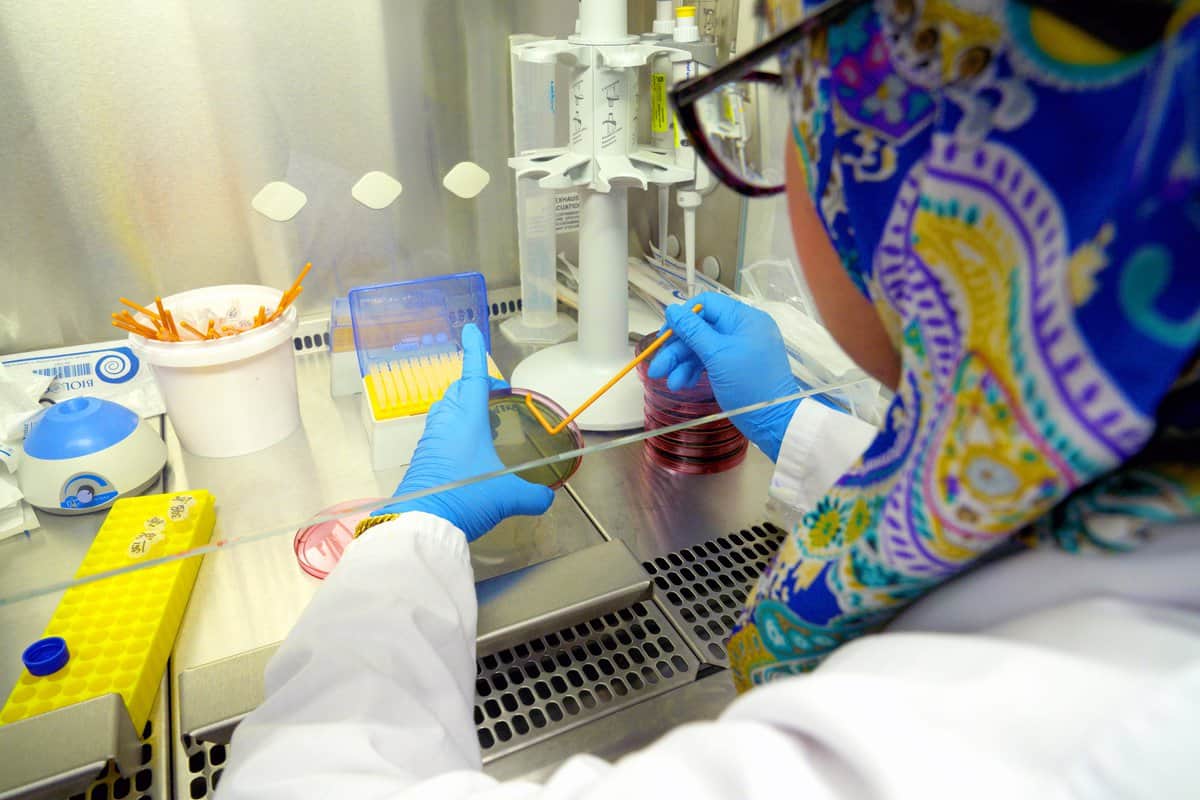 Technician at Cawthron Institute's Te Wero Aro-anamata aquatic biocontainment facility (PC2).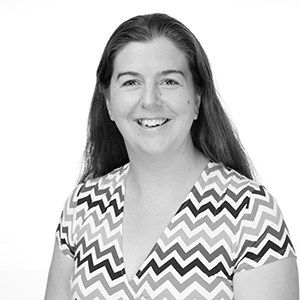 Dr Kate Hutson
Team Leader Aquatic Animal Health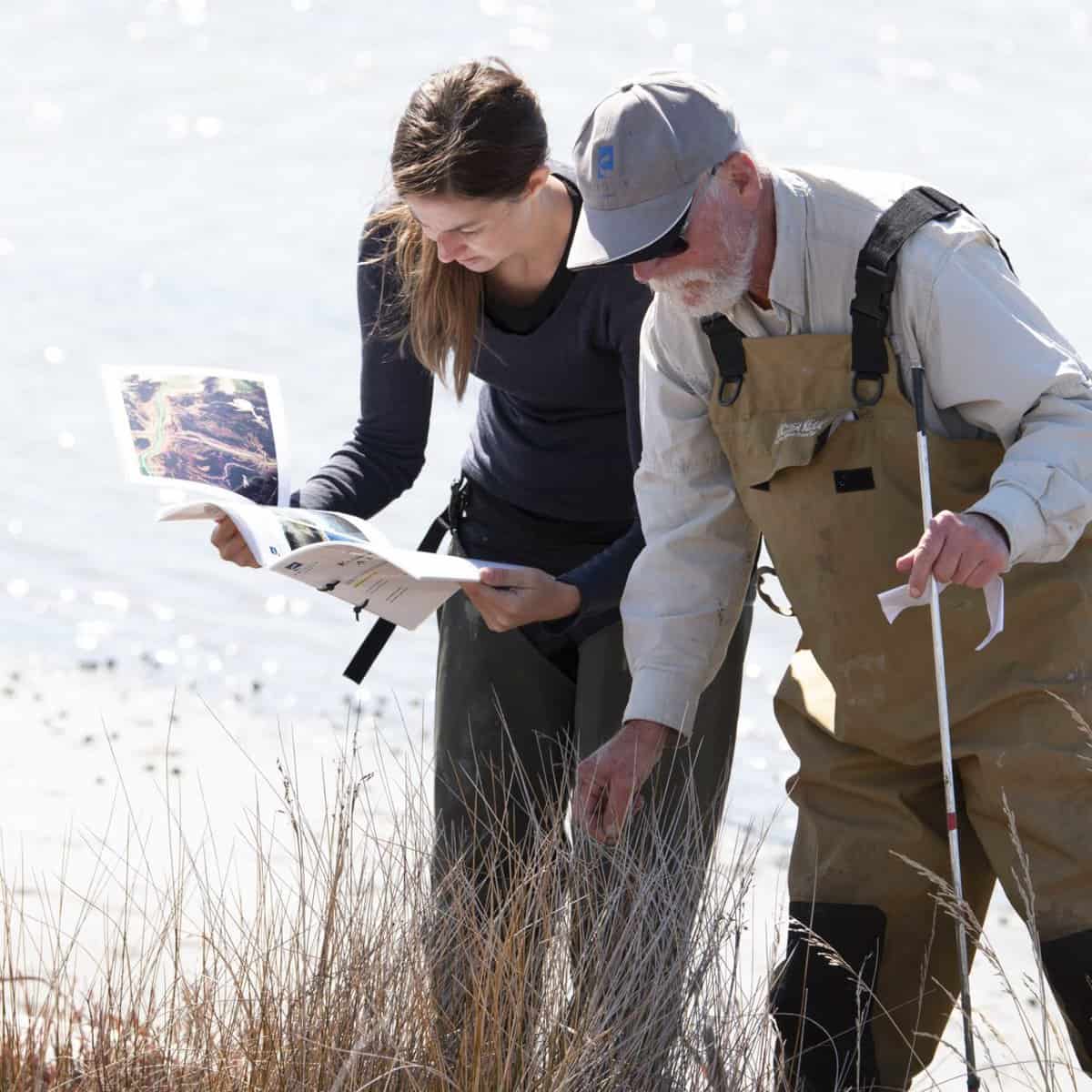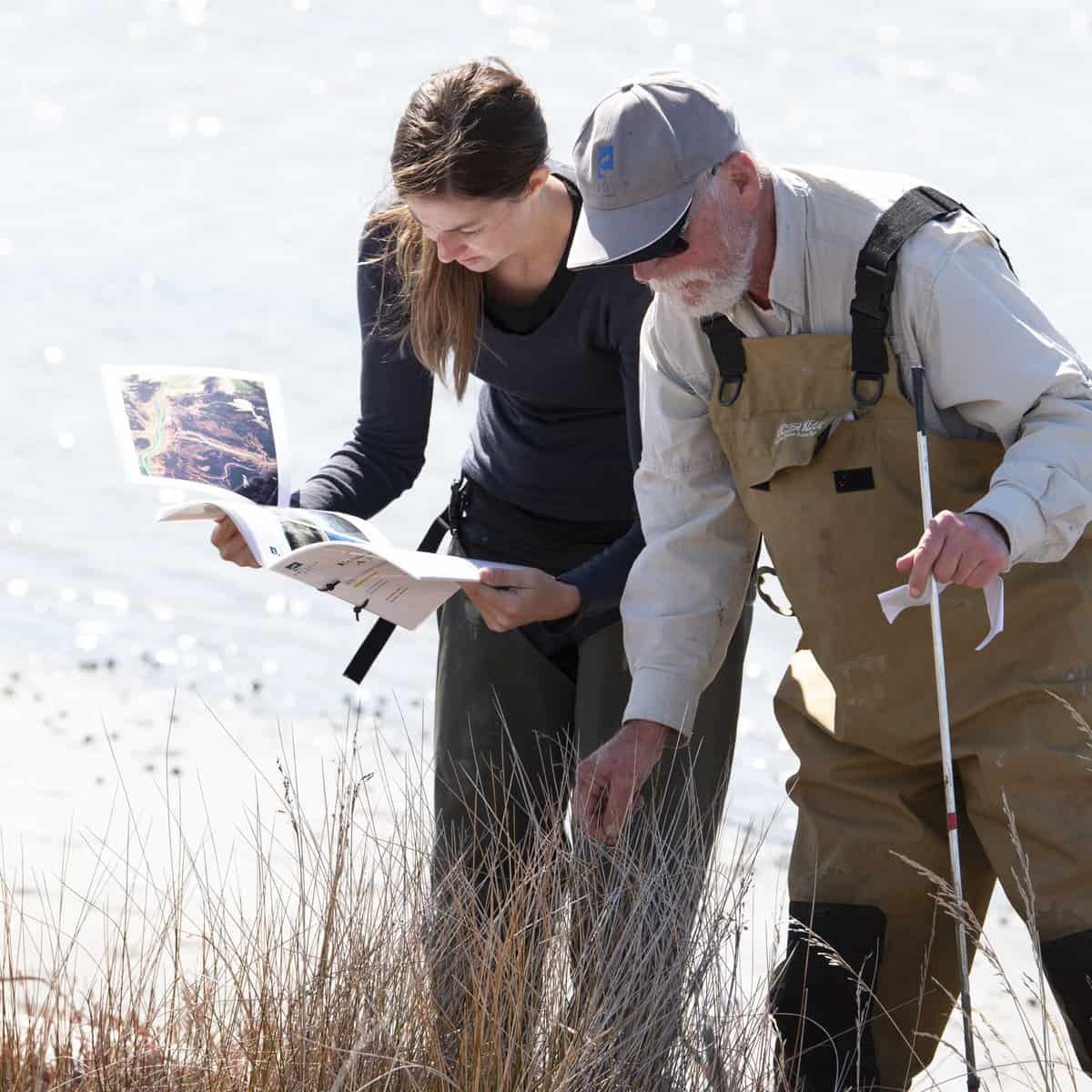 Cawthron Institute's Drs Dana Clark and Paul Gillespie conducting monitoring activities in a Nelson estuary.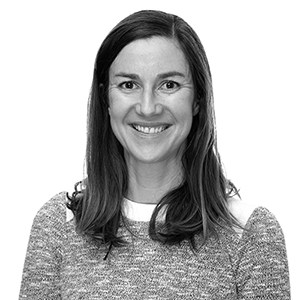 Dr Dana Clark
Team Leader Restoration Ecology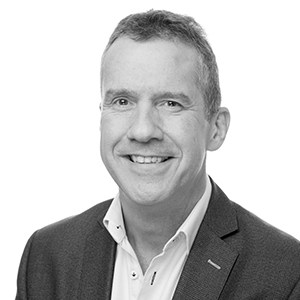 Volker Kuntzsch
Chief Executive