New Trustee announced for Cawthron Institute
Dr Peter Crabtree has been appointed as a new Trustee on the Cawthron Institute Trust Board. Chair, John Palmer said the skills that Peter brings will be a great asset to Cawthron.
"He is no stranger to science and research, having previously held senior roles at the Ministry of Business, Innovation and Employment. Alongside his science background, Peter will bring his global networks, commercial acumen and governance experience to the Trust Board."
"Peter and his family recently relocated to Te Tauihu and he also has long-term family connections to the region. He has chosen to reside in Tasman to run his business and to contribute to the community."
Peter has a deep knowledge of research, science and innovation enterprise and the issues that arise in that world. He is actively involved in entrepreneurial and philanthropic activity and is well placed to help expand environmental, economic and social impact."
"Peter's strong background in science strategy and his diverse experiences in a range of science roles will bring new perspectives to our Trust Board. We are thrilled to gain the benefit of this expertise."
Crabtree's term commences in July 2023 and he replaces Danette Olsen who stepped down as a Trustee in February 2023.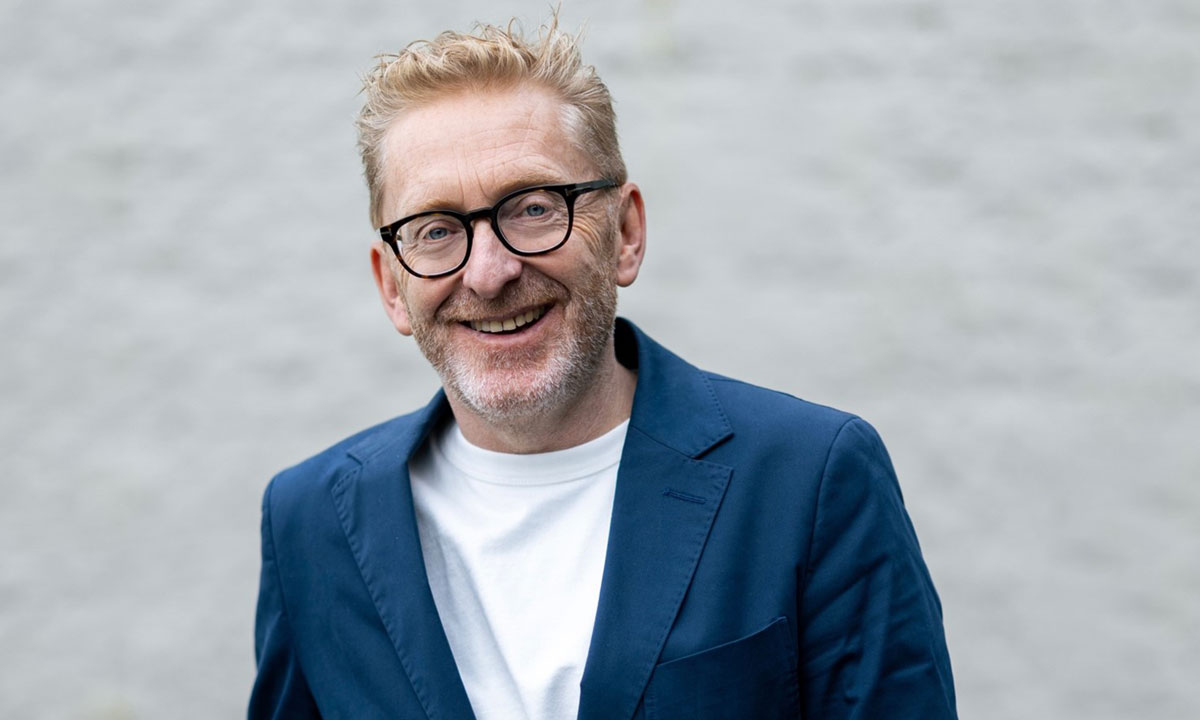 Image: Cawthron Institute. Dr Peter Crabtree, new Trustee on the Cawthron Insitute Trust Board.