New website will grow understanding of farmer and catchment group efforts
This piece is published with permission from Our Land and Water and National Science Challenge.
A new national database for recording and reporting the work being done on land for our waterways was launched this week.
Farmers and community groups have been working to improve the health of our rivers and lakes – planting trees, fencing rivers, changing farm management practices – but what exactly has been done, and where?
The Healthy Waterways register is a free online tool that makes it possible to record the great work New Zealanders are doing to improve rural water quality all over the country.
Healthy Waterways enables restoration activities to be recorded in a systematic way, says Katharina Doehring of Cawthron Institute, the project's science lead. "Once we know what actions have been done, where, and how much, we can link these actions to water quality outcomes," says Doehring.
"This register is an important piece of a jigsaw puzzle of restoration information that will eventually help us find out which actions work best to improve water quality."
The register is a first step in linking actions done on land, with changes in water quality at monitoring sites. "Being able to link land management actions to water quality outcomes allows us to manage water quality restoration more effectively, saving land managers resources in the long run," says Doehring.
It will also enable people in one catchment to make comparisons with other catchments, to see what has worked elsewhere and over what timeframe.
Healthy Waterways can be used to record a range of land management actions to improve water quality, and encourages the sharing of restoration knowledge and activities. Research supporting the development of the Healthy Waterways register showed that catchment restoration stories play a vital role in triggering ongoing freshwater restoration in rural communities.
Later this year, data recorded on Healthy Waterways will be pulled through to the LAWA platform. This will give people all over New Zealand greater awareness of the efforts underway to improve our freshwater, and a clearer picture of how far we have come.
Maintaining the privacy of land managers has been a top priority in the development of the website, says Doehring. "Actions will always be displayed at catchment scale, recognising the confidentiality and privacy of individual property owners. The register is not a compliance tool and was designed so it can't be used in this way."
Healthy Waterways is now available to the public after user-testing. It can be accessed at https://healthywaterways.nz.
Healthy Waterways is the result of a four-year collaboration between Māori researchers from Scion and Cawthron Institute, freshwater scientists from the Cawthron Institute, catchment communities (Pomahaka Catchment Project; Motueka Catchment Collective, Waingongoro River Catchment Community, Rangitīkei Rivers Catchment Collective, Friends of the Maitai, Dove Catchment Group), Christina Robb from Happen Consulting, and IT experts from Effect. This team researched what indicators should be recorded, who should be providing restoration data, and the most meaningful ways to share restoration knowledge held by communities.
The Healthy Waterways register was created as part of the Register of Land Management Actions research programme funded by the Our Land and Water National Science Challenge.
Image: Our land and water. Photo from a success story shared to the Healthy Waterways register by the Pomahaka Water Care Group.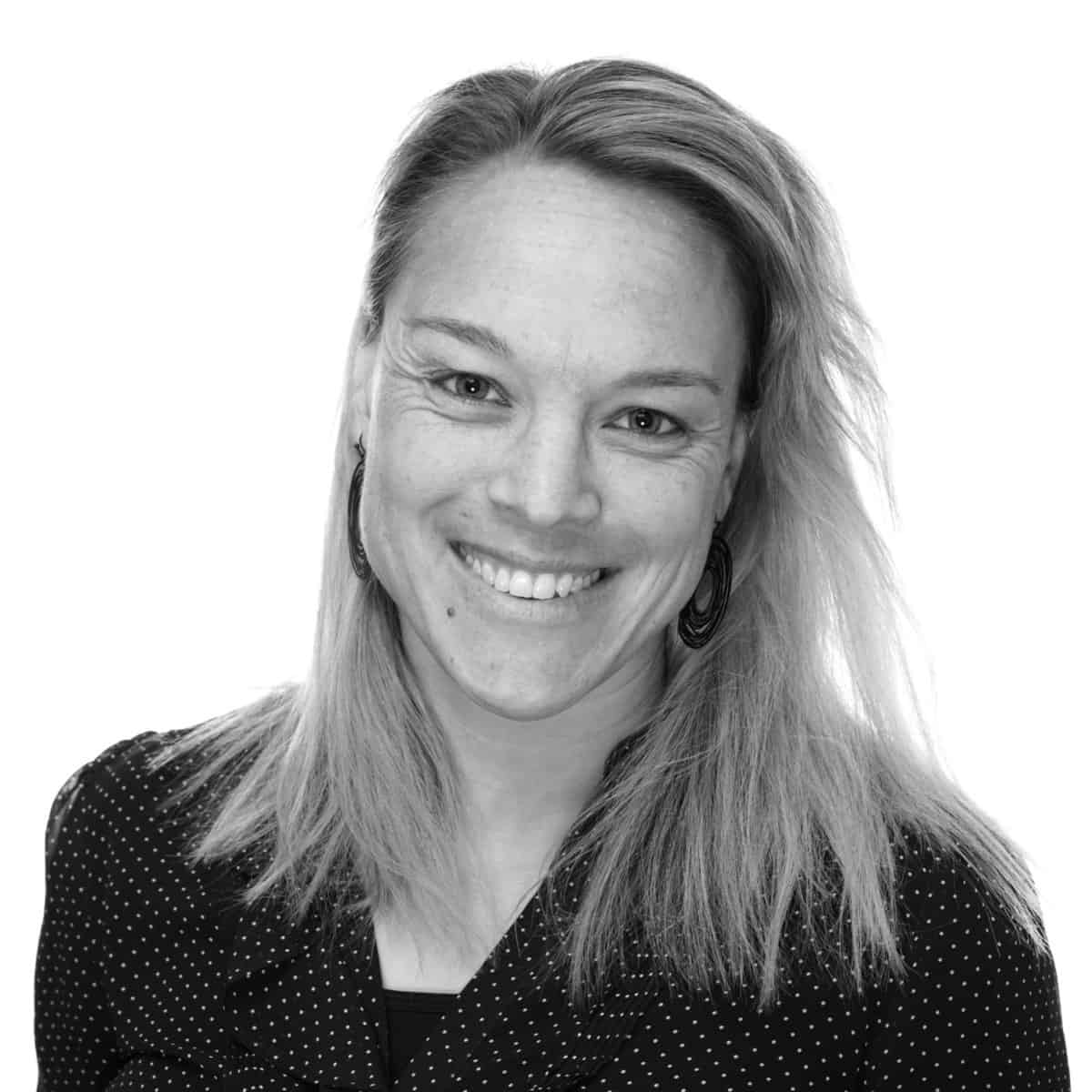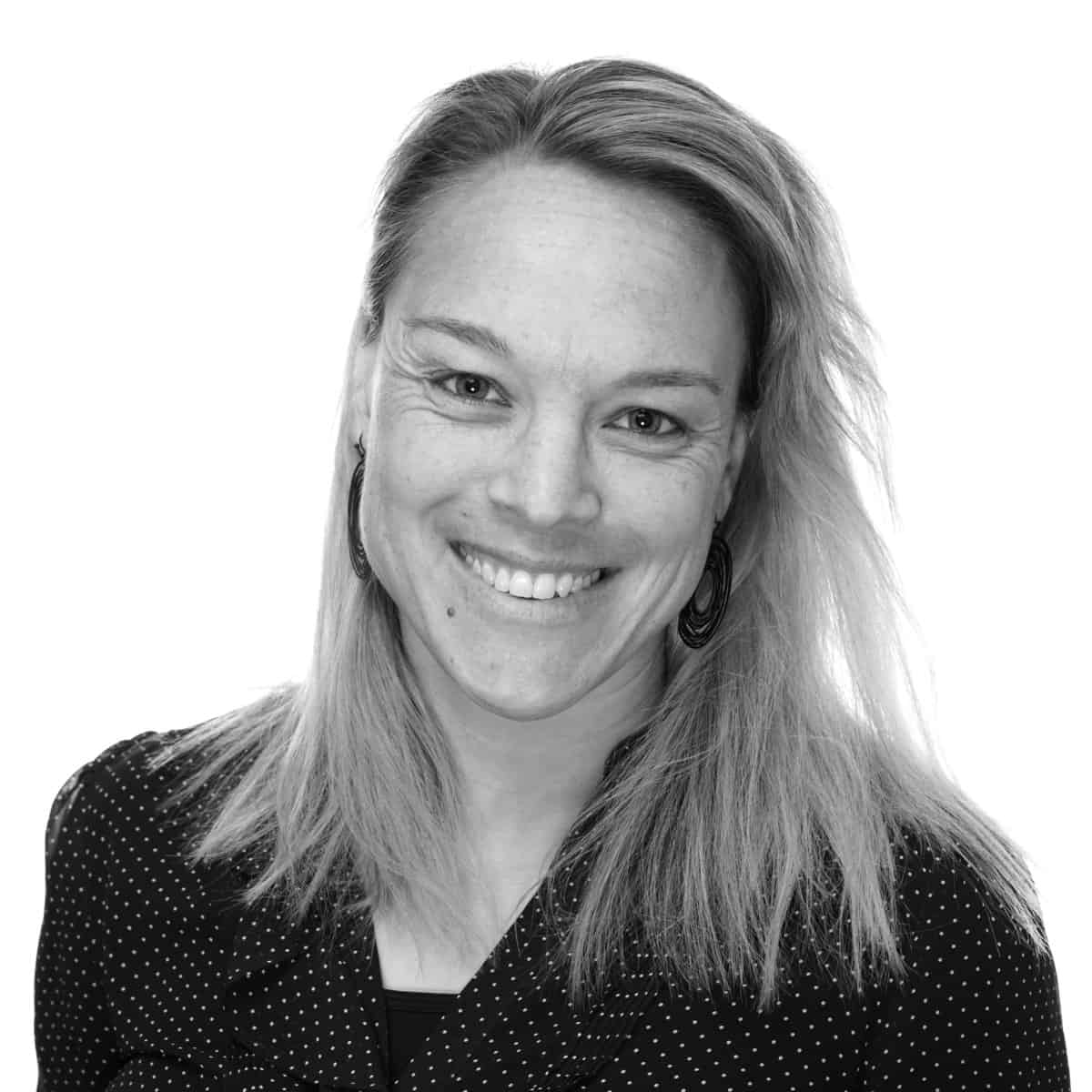 Katharina Doehring
Freshwater Ecologist and Science Communicator