Cawthron Institute launches open ocean aquaculture research programme website
Cawthron Institute has launched a new website for the Ngā Punga o te Moana open ocean aquaculture research programme, featuring an interactive experience that allows users to explore the underwater world of a marine farm.
As leaders of the five-year, government-funded research programme, Dr Kevin Heasman of Cawthron Institute says their goal was to produce a website that inspired and excited people about the potential of open ocean aquaculture for New Zealand.
"By global standards, New Zealand has an enormous marine estate – the fifth largest in the world – and we are farming only a fraction of it," Heasman says.
"Our goal through the Programme is to work with Māori, researchers, industry, and other stakeholders to produce new knowledge and technology that will enable the growth of an open ocean aquaculture industry for shellfish and seaweed in Aotearoa New Zealand."
"By creating a website that has interactive components, we hope visitors will really get a sense of what open ocean aquaculture could look like in Aotearoa New Zealand and be inspired by the potential environmental, social, cultural and economic benefits."
The Ngā Punga o te Moana research programme involves local and international experts in modelling, structural design and engineering, oceanography, aquaculture species biology and physiology, and remote monitoring technology.
View the programme website.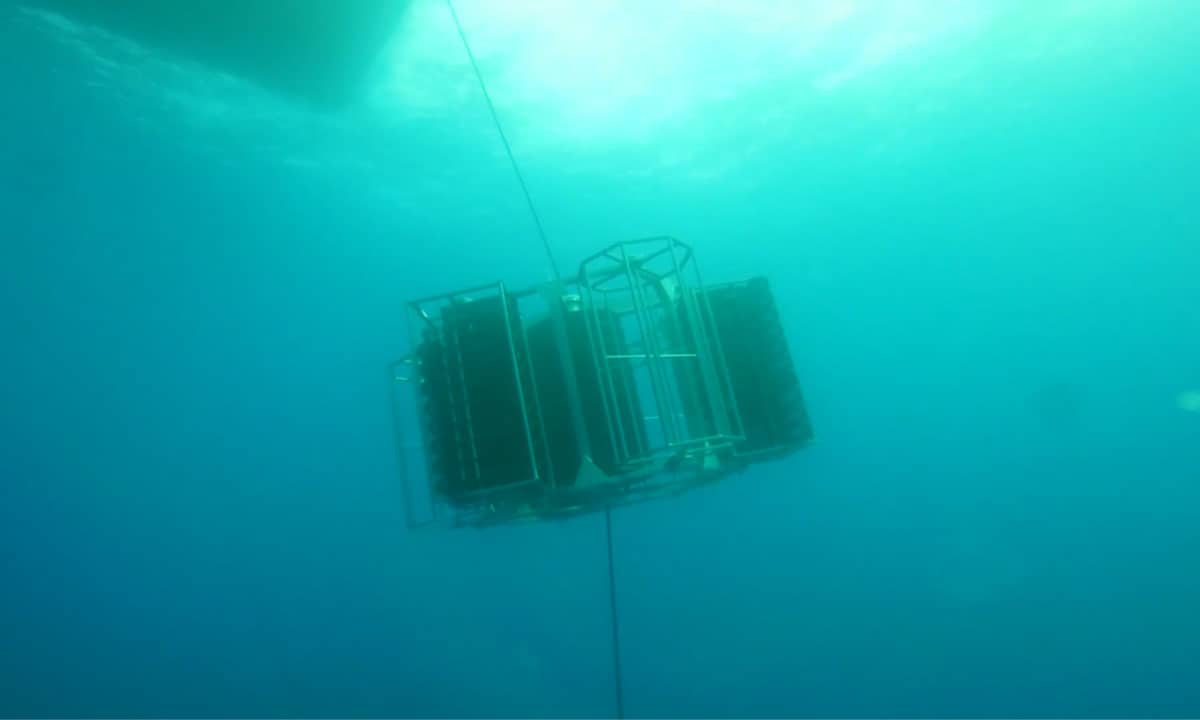 Cawthron Institute. The Shellfish Tower is a prototype structure for growing shellfish and other aquaculture species in an open ocean environment. It is one of several structures that will be tested and refined through the Ngā Punga o te Moana open ocean aquaculture research programme.