'
Te Pātaka Kai o Tūwiriroa' documentary explores history and health of lower Taiari catchment
27 June 2022
A recently released documentary sheds new light on the special relationship that Kāi Tahu ki Ōtākou have with freshwater ecosystems in Otago's Taiari catchment. 
'Te Pātaka Kai o Tūwiriroa', a documentary produced as part of the national Lakes380 programme led by Cawthron Institute and GNS Science, explores the history and health of lakes and wetlands in the lower Taiari catchment, as told by members of Te Rūnaka o Ōtākou.
Premiered as part of Tūhura Otago Museum's Matariki Ahuka Nui dawn ceremony, the documentary also features interviews with rūnaka members and leaders including Tūmai Cassidy, Paulette Tamati-Elliffe, Edward Ellison, Steve Bryant, Ian Bryant, and Lakes380 scientist Dr Marc Schallenberg.
Paulette Tamati-Elliffe, who is mana whenua to the area and Manager of Kotahi Mano Kāika, the Kāi Tahu language revitalisation strategy team, features in the documentary with members of her whānau. Tamati-Elliffe says the documentary delves into the deep ancestral relationship that her people have with the catchment.
"Our whānau share stories about the abundance of native birds, fish and plants that traditionally sustained takata whenua for many generations," Tamati-Elliffe says.
"Treasured nohoaka mahika kai (food-gathering places) include Waihora ki Taiari (Lake Waihola) and Waipōuri (Lake Waipori), which are the remnants of an expansive wetland ecosystem in the lower Taiari catchment which was drained and converted into farmland from the late 19th century."
"Our rūnaka has been working hard on wide-reaching restoration efforts in the catchment since the return of Te Nohoaka o Tukiauau / Sinclair Wetlands to Kāi Tahu in 1998, and this film celebrates that mahi and outlines our vision for the future."
Documentary director and Cawthron Institute social scientist Dr Charlotte Šunde says the work they have done with Te Rūnaka o Ōtākou is part of a wider 'Lake Stories Aotearoa New Zealand' project, which has involved the production of 22 documentary films in three rohe across Aotearoa.
"Our work is underpinned by the belief that collating and understanding the mātauranga (knowledge) and histories that Māori hold about Aotearoa New Zealand's freshwater ecosystems is critically important to efforts to engage communities in restoration efforts.
"Before communities can set goals for restoration projects, it's important to reflect on what it is they value about the freshwater environments they're hoping to restore, and how their mahi should be prioritised and coordinated to reflect that.
"We have been extremely privileged to partner with Te Rūnaka o Ōtākou to capture and share this important knowledge within their own community and beyond."
> To view the documentary and other rohe studies in the Lake Stories Aotearoa New Zealand project, visit https://www.lakestoriesnz.org/taiari. 
> To find out more about the national Lakes380 research programme, visit Lakes380.com.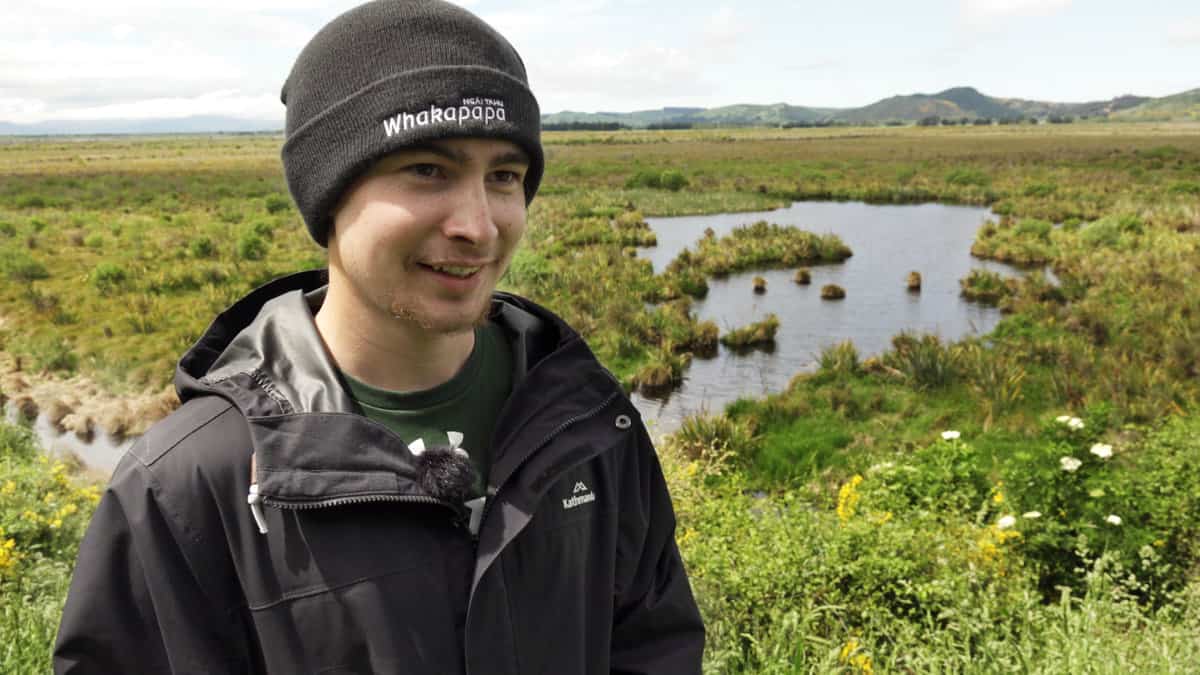 Cawthron Institute: Tūmai Cassidy, Trustee of Te Nohoaka o Tukiauau/Sinclair Wetlands Trust, who features in the short documentary film.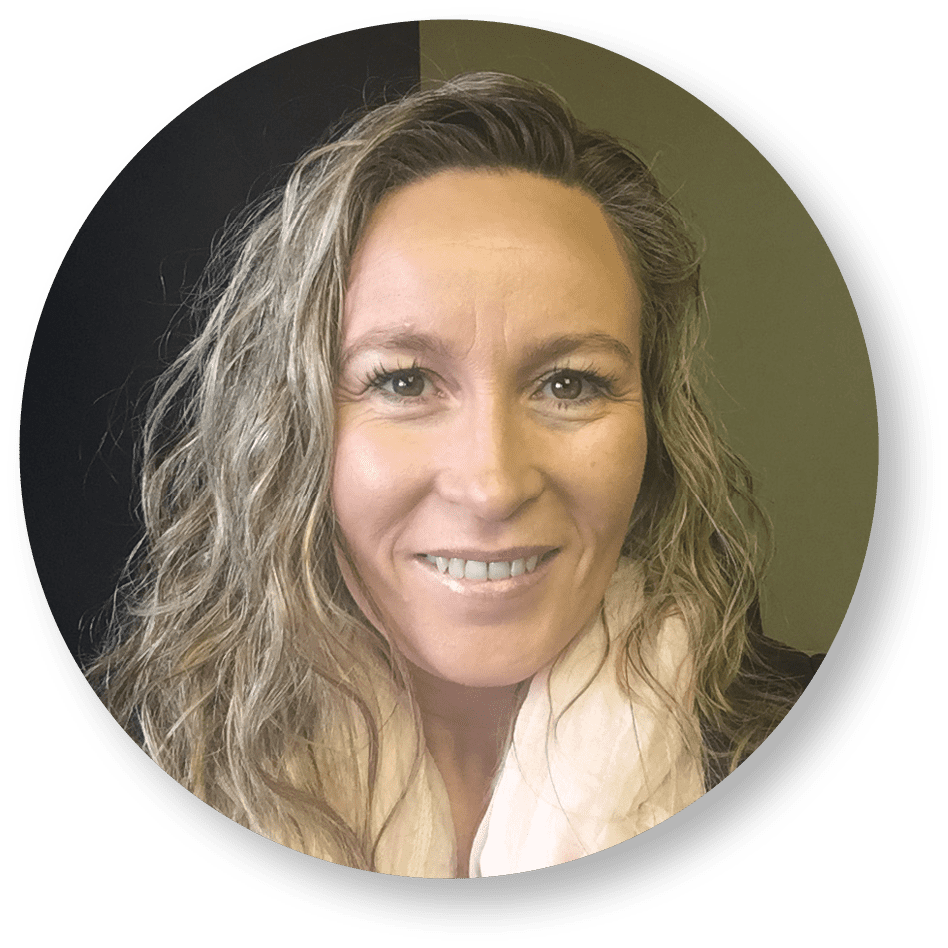 Paulette Tamati-Elliffe
Manager of Kotahi Mano Kāika, Kai Tahu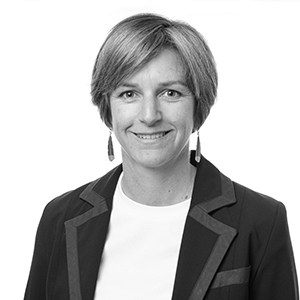 Dr Charlotte Šunde
Social scientist, Lakes380