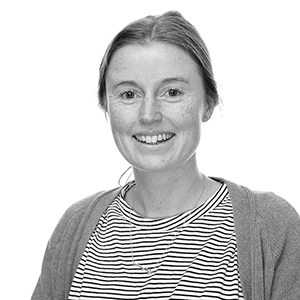 Hannah Hampton
Scientist – Molecular Algal Ecology
Role at Cawthron
Hannah is a research scientist in the Molecular Algal Ecology team, whose expertise is in molecular microbiology.
Her PhD and Post-Doctoral research through Otago university focussed on the interactions between viruses and their bacterial hosts, and the development of molecular tools. At Cawthron she currently contributes to a range of projects related to food safety and also supports a variety of commercial and research work being undertaken by other staff in the Molecular Algal Ecology team at Cawthron.
Hannah is interested in the use of molecular techniques to monitor and understand aquatic organisms and habitats.
Technical skills, experience and interests
Molecular techniques for detecting microorganisms
Next-generation sequencing
Recombinant DNA techniques
Qualifications
PhD Microbiology, Otago University, New Zealand, 2018
BSc Microbiology (Hons) (1st Class), Otago University, New Zealand, 2013