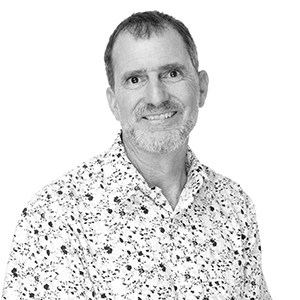 Paul Barter
Scientist – Environmental Impact Assessments and Aquatic Technology
Role at Cawthron
Paul is an environmental scientist with 25 years of professional environmental consulting experience in both the United States and New Zealand.
A senior marine scientist in Cawthron's Coastal and Freshwater Group, Paul has extensive experience with a wide variety of oceanographic and water quality instrumentation including the design, deployment and recovery of numerous types of Ocean Data Acquisition System (ODAS) moorings.
Recently, his focus has been on developing small yet robust coastal monitoring buoys for NZ near-shore coastal waters. This work has been in collaboration with the Monterey Bay Aquarium Research Institute and draws on his experience with finding cost-effective solutions using both off-the-shelf instrumentation and original equipment manufacturer (OEM) components.
Paul has a range of programming skills for both software and embedded systems including VBA, VB.Net, PIC Basic, and CRBasic.
Technical skills, experience and interests
Environmental impact assessment and monitoring
Water and sediment quality impact evaluations
Permit and wastewater discharge evaluations
Field operations, equipment and sampling
Benthic community analysis
Geographic information system (GIS) and database design and programming
Professional affiliations
New Zealand Marine Sciences Society 
Water New Zealand
Qualifications
BA (Marine Biology). University of California, 1988