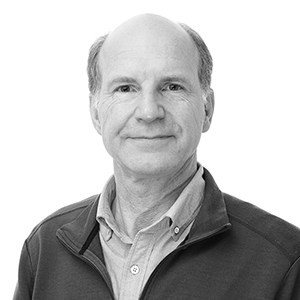 Robert Matheson
Investment and Contract Manager
Role at Cawthron
Robert heads Cawthron's research investment activities. His role involves matching research with end-users, identifying new business opportunities and working with scientists and investors to realise those opportunities.
Robert also leads Cawthron's responses to major Government investment rounds and keeps stakeholders informed of research progress and outcomes.
He strongly believes that an open, collaborative approach is key to achieving the best outcomes for New Zealand.
Technical skills, experience and interests
Worked in science sector since 2002
Extensive experience of collaborative research including the first 9 Research Consortia (now Research Partnerships) and with the Foundation for Research, Science & Technology (now
Ministry of Business, Innovation and Employment)
Worked with a diverse range of clients including large and small entrepreneurial companies, universities and Crown Research Institutes
12 years in telecommunications industry (New Zealand and United Kingdom) focusing on specification, design and testing of value-added services for customers
Qualifications
BE (Electrical and electronic engineering). University of Canterbury, 1989
PGDip Business and Administration (Management). Massey University, 2010