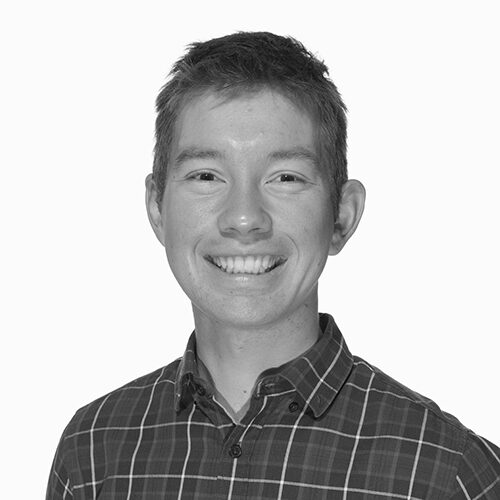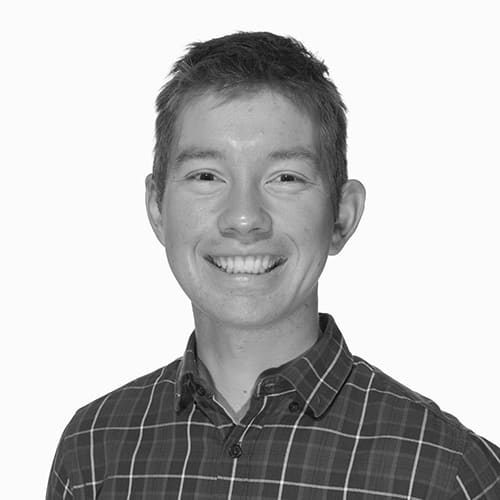 Roland Eveleens
Freshwater scientist
Role at Cawthron
Roland is a freshwater scientist with the Freshwater Ecosystems team. He is involved in a range of projects focused primarily on stream and river ecosystems. His main area of expertise relates to stream and community ecology, including aquatic invertebrate identification, with specific interests in informing effective freshwater management as well as the interaction of ecological and environmental processes. He also supports a variety of commercial and research work being undertaken by other staff in the Freshwater group at Cawthron.
Roland has a broad range of ecology experience having completed his Masters in Ontario, Canada and previously having worked in environmental monitoring for a regional council.
Technical skills, experience and interests
Benthic macroinvertebrate ecology
Freshwater invertebrate taxonomy
Biological monitoring
Community ecology
River restoration
Qualifications
MSc in Environmental Science, University of Windsor, Canada, 2021
BSc (Hons) 1st Class in Ecology, University of Canterbury, New Zealand, 2017
BSc in Biological Science, University of Canterbury, New Zealand, 2016
Professional Affiliations
New Zealand Freshwater Sciences Society.