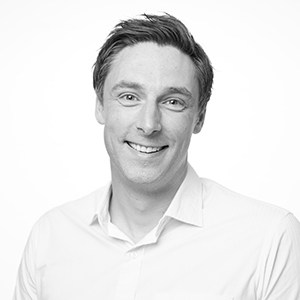 Sam Murray
Analytical Chemist – Research and Development
Role at Cawthron
Sam is an analytical chemist with over 15 years' experience in internationally accredited laboratories, having held senior roles such as laboratory manager and technical consultant.
Sam's unique combination of technical and analytical chemistry expertise has led him to develop and validate a wide range of methods on state-of-the-art instrumentation for various key primary industries in New Zealand.
His research primarily focuses on marine biotoxins produced from harmful algal blooms. This includes chemical analysis using liquid chromatography-tandem mass spectrometry (LC-MS/MS), compound discovery and structural characterisation, and the bioaccumulation of these biotoxins in marine species and their trophic transfer up the marine food web.
Sam's current work within MBIE's Safe New Zealand Seafood programme is aimed at enhancing the understanding of microalgal species abundance, distribution, and toxicity in the South Pacific Ocean, in particular the species associated with ciguatera fish poisoning.
Sam is also a Senior Pacific Consultant and manages Cawthron's Pacific Kete, a cross group initiative to help improve the scientific capabilities of Pacific Nations.
Technical skills
Compound discovery and characterisation
Natural product isolation and purification
HPLC, LC-MS/MS, NMR
Sampling of marine micro- and macro-algae, invertebrates, fish, and other aquatic organisms
Method development and validation
Qualifications
PhD candidate (Analytical Chemistry), University of Waikato, 2019
BSc in Chemistry (First Class Honours), University of Waikato, 2018
Graduate Diploma in Chemistry. University of Waikato, 2015
National Diploma in Science (Chemistry and Microbiology). Otago Polytechnic, 2004