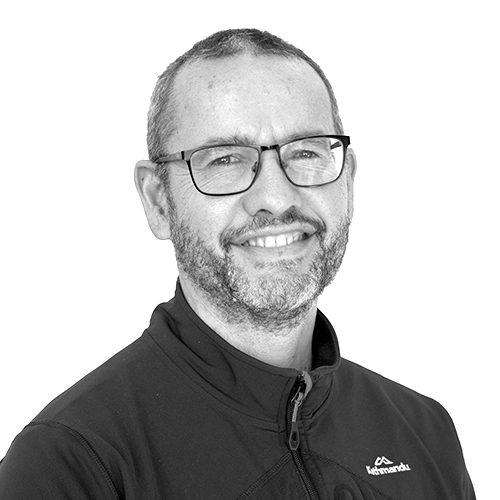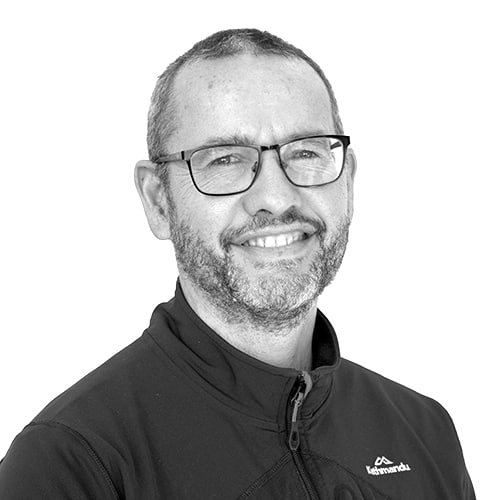 Shaun Ogilvie
Māori Business Development Consultant
Iwi Affiliations
Ngāti Awa (Ngāti Pukeko)
Te Arawa (Ngāti Whakahemo)
Role at Cawthron
Shaun provides a liaison service between Māori organisations and Cawthron staff. His position was established in 2008 and is based on an understanding of how scientific expertise can best be used to support Māori economic and cultural aspirations.
Technical skills, experience and interests
Research born from, for, with, and by Māori communities
Environmental fate of vertebrate pesticides
Ecology of aquaculture systems
Protection and rehabilitation of culturally important wildlife species
Qualifications
PhD (Ecology). Canterbury University, 2000
Professional affiliations
Member of New Zealand's Environmental Risk Management Authority (ERMA)
Member of the New Zealand Ecological Society
Member of the New Zealand Institute of Directors
Conferences and presentations
Ogilvie SC, Bowen LH, Eason CT 1995. The effect of the plant Myriophyllum triphyllum and temperature on the degradation of sodium monofluoroacetate (1080) in an aquatic ecosystem. Proc. 48th Plant Protection Conference. 1995: 260-263.