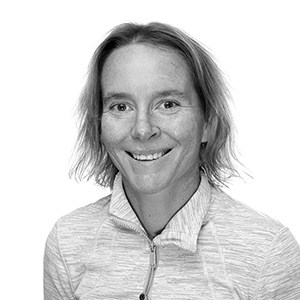 Susie Wood
Freshwater Scientist – Microalgae and Algal Biotechnology
Role at Cawthron
Susie is a senior scientist whose expertise in biosecurity, marine and freshwater and algal biotechnology is used across Cawthron.
Her passion for the New Zealand environment stems from her experiences growing up with typical Kiwi camping trips by lakes and rivers which in turn led to university studies in biology, ecology and conservation.
She chose to study cyanobacterial algal blooms for her PhD after finding a lack of knowledge about the species in New Zealand. Her post doctoral work was done through Waikato University and Cawthron, where she started working in 2005. Susie is now considered one of the world experts in cyanobacteria.
Technical skills, experience and interests
Phytoplankton systematics, taxonomy, ecology and physiology
Microalgae and cyanobacteria isolation and culturing
Biotoxin analysis
Analytical and monitoring methodologies
Effects of biotoxins on aquatic ecosystems
Molecular techniques for detecting and enumerating microorganisms
Development of molecular detection techniques for marine bioinvasives
Microbial ecosystems in Antarctic freshwater systems
Tetrodotoxin
Professional affiliations
Associated Editor of Inland Waters (Journal of the International Society of Limnology)
New Zealand Freshwater Sciences Society
Ministry of Research, Science and Technology's Oxygen Group
Qualifications
Post-Doctoral Fellowship. Foundation for Research, Science and Technology, 2006–2009
PhD (Biology). Victoria University of Wellington, 2005