BeNeZe – A kingfish parasite diagnostic and management tool
The Cawthron Institute has developed BeNeZe – a decision support tool for managing skin (Benedenia seriolae, Neobenedenia girellae), and gill fluke (Zeuxapta seriolae) infections in kingfish and amberjacks (Seriola species). The tool helps to determine the best time to treat parasites based on local conditions. It also helps recognise signs of ectoparasite flatworm infections.
Cawthron Institute is home to prominent aquatic animal health researchers with expertise in the diagnosis and management of marine pests for a range of clients, mostly in the aquaculture industry. We provide management solutions that draw upon the diagnosis and predictive steps, to develop prevention and early warning surveillance solutions to aquaculture health problems.
BeNeZe is a tool that was developed in-house by Cawthron researchers in response to demand from Kingfish farmers, who lacked adequate information about the life-cycle of the pests Benedenia seriolae, Neobenedenia girellae, and the gill fluke Zeuxapta seriolae to inform their treatment regimes.
The science behind BeNeZe is supported by international research. Farm health managers looking to further advance, adapt and develop the tool, are encouraged to read our open access publication (Hutson et al. (2022) A decision support tool for parasite management in fish aquaculture. Reviews in Aquaculture).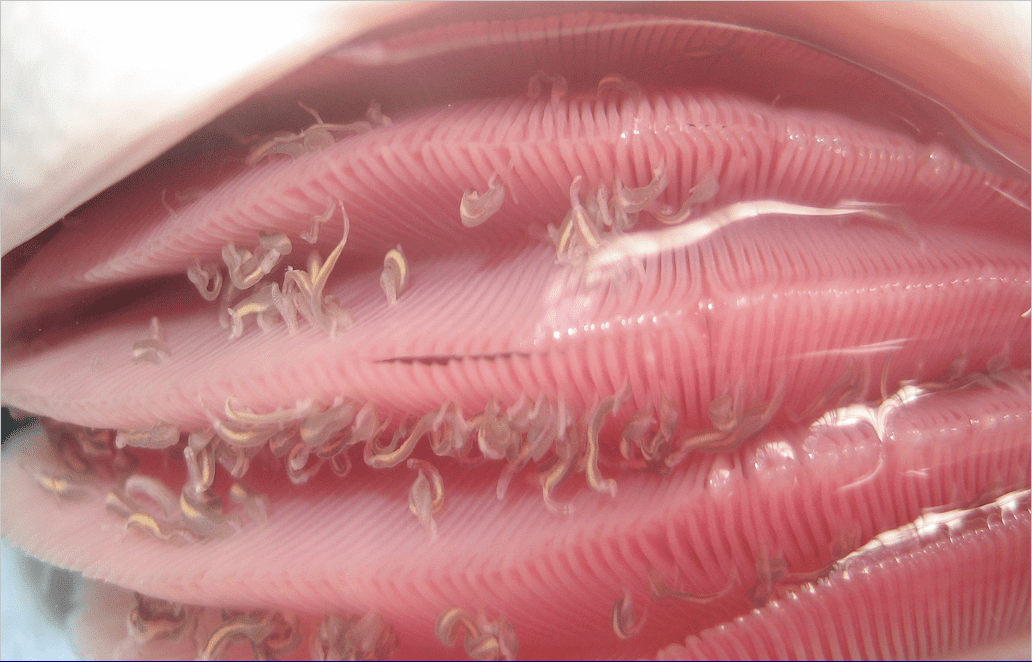 Image: Stock. Gill flukes
Kate Huston
Senior Aquaculture Scientist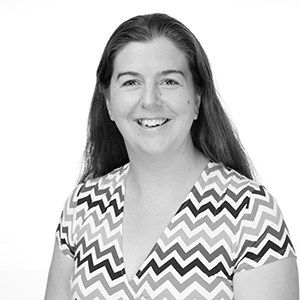 Other Aquaculture Projects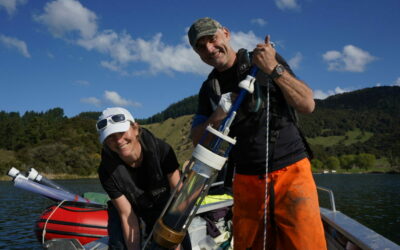 Cawthron Institute is celebrating the Government's announcement that two new research projects into emerging aquatic diseases and estuary health monitoring will receive support through MBIE's Endeavour Fund.
read more