Salmon Feed Conversion Efficiency Research Programme
Cawthron Institute's ground-breaking Salmon Feed Conversion Efficiency (FCE) research programme had ambitious goals: to develop indicators for healthy king salmon, on farm performance and environmental interactions with a view to improving performance and efficiency. To do this, Cawthron assembled a team of scientists with expertise in a range of fields that contribute to and influence king salmon's feed conversion including behavioural features, fish health, gut bacteria, genetics, blood biochemistry, and metabolite profiles.
The five-year Salmon Feed Conversion Efficiency Programme was funded through Endeavour in 2016, and has delivered a range of ground breaking scientific firsts, including:
Development of indicators and rearing parameters
World-first diagnostic health tools
Development of leading-edge environmental monitoring technologies

Enhancement of feeding practices
Improved nutrient demand model for freshwater chinook salmon
Genotyping-bysequencing to form database of over 10,500 genotyped Chinook salmon, and;
Identification of risk factors for spinal curvature
The Programme also resulted in the establishment of Cawthron Institute's Finfish Research Centre, the largest chinook salmon research centre in the Southern Hemisphere.
Funder: The Ministry of Business, Innovation and Employment.
Partners: The programme was unique in that it was delivered in close partnership with a range of industry partners and research partners. Many thanks to members of the Industry and Technical Advisory Groups, including Akaroa Salmon, Aquaculture Direct, Aqua Innovation, Aquaculture New Zealand, High Country Salmon, Mount Cook Alpine Salmon, New Zealand King Salmon, Nelson Marlborough Institute of Technology, Ngāi Tahu, Ridley, Salmon Smolt NZ, Sanford, Skretting, and University of Auckland.
Contact Jane Symonds.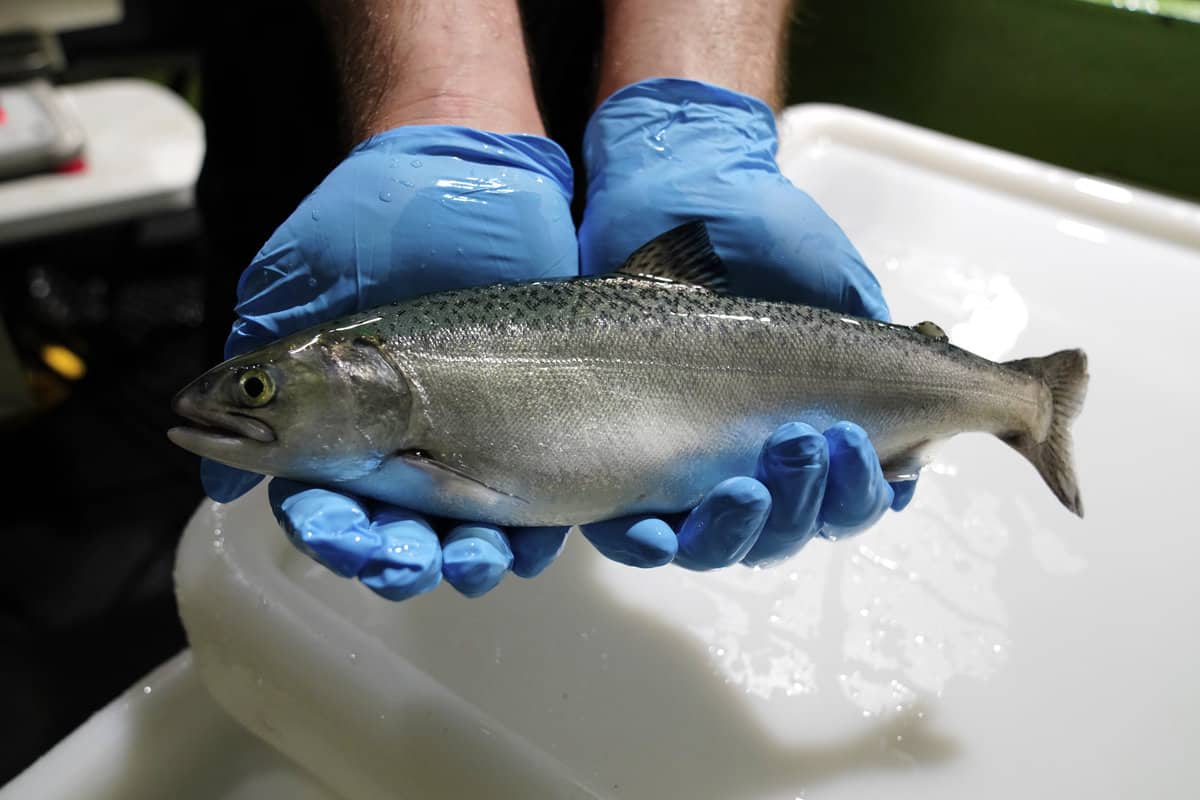 Image: Cawthron Institute.
Jane Symonds
Senior Aquaculture Scientist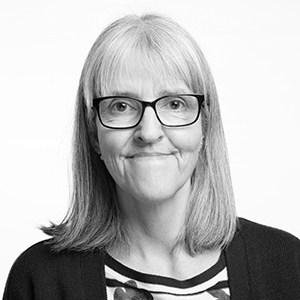 Other Aquaculture Projects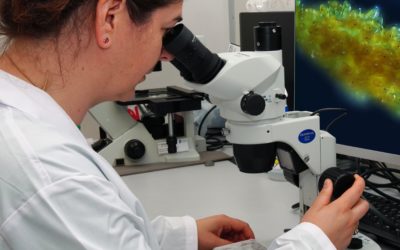 The national Shellfish Aquaculture Research Platform is the hub of shellfish aquaculture research in Aotearoa. Delivery of the Platform's research objectives has required a collaborative effort between its leaders at Cawthron Institute and a range of partners including Māori, crown research institutes, universities, international researchers and companies within New Zealand's shellfish industry.
read more