Improving fish nutrition, feed conversion rates, health and survival of Chinook (King) salmon 
Cawthron's 'Improving fish nutrition, feed conversion rates, health and survival of king salmon' project was initiated in 2014 in partnership with Seafood Innovations Limited, New Zealand King Salmon, and with funding support from the Ministry of Business, Innovation and Employment.
The seven-year project, often referred to as the SIL project, aimed to achieve the objectives outlined in the project title through a series of feeding trials. The intention was to combine New Zealand King Salmon's expertise in husbandry with Cawthron Institute's scientific expertise to develop new knowledge about the largely unstudied Chinook species of salmon. At the outset of the programme, most of the existing scientific knowledge about salmon physiology and nutrition related to Atlantic salmon – an entirely different species from a different genus. As such, many of the research outputs are world-firsts, and have had an immediate and practical impact on New Zealand King Salmon's breeding, husbandry and feeding practices.
The goals of the project were to:
Understand the dietary requirements of King salmon and the influence of temperature on performance (winter/summer diets)
Develop ATPase analytical methods to identify smolting windows
Identify the influence of fish size and temperature on lipid and protein requirements.
Identify the influence of feed ration levels on specific growth rate, Food conversion and condition.
Test the influence of finishing diets 
The outcomes of the project include:
Development of optimised diets for Chinook salmon that included high lipid content, optimal digestion, improved feed conversion rates and reduced deposition
Improved growth rates
Elimination of fish-meal based diets
Experimentation with finishing diets that enhance or alter fish flavour
Improved understanding of fish behaviour that has informed handling, raising and feeding practices as well as animal ethics practices
Development of significant histological baseline of key tissues in King salmon
Kevin Heasman
Senior Aquaculture Scientist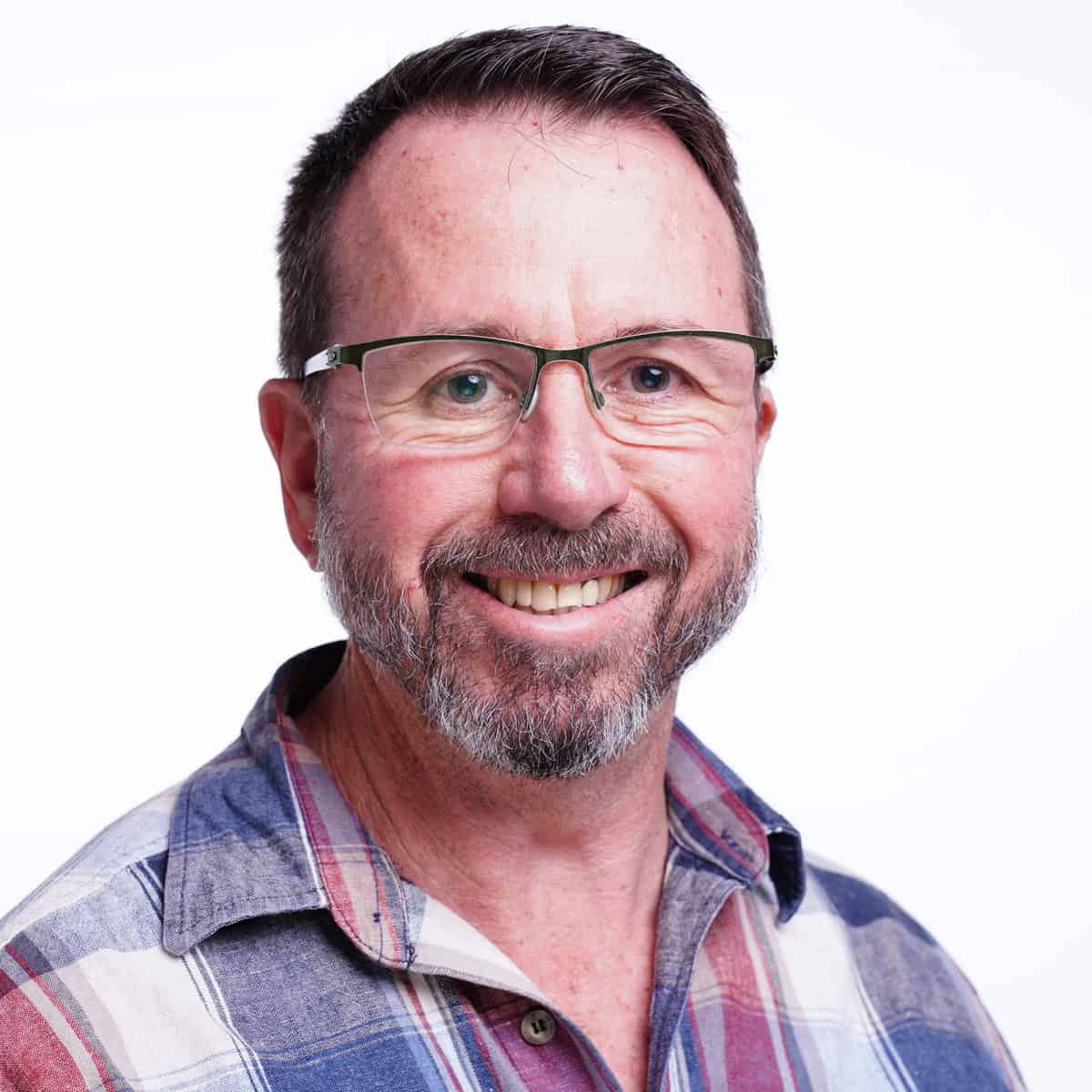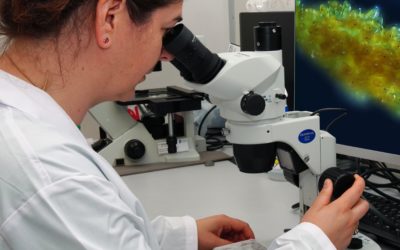 The national Shellfish Aquaculture Research Platform is the hub of shellfish aquaculture research in Aotearoa. Delivery of the Platform's research objectives has required a collaborative effort between its leaders at Cawthron Institute and a range of partners including Māori, crown research institutes, universities, international researchers and companies within New Zealand's shellfish industry.
read more