Surveying catchment and community environment groups in Aotearoa NZ
In 2021, Cawthron Institute was commissioned by the Ministry for the Environment to survey catchment and community environment groups throughout Aotearoa New Zealand to provide insight into their activities, goals and needs.
These local groups, working to improve waterways and biodiversity, are an increasingly important feature of Aotearoa New Zealand's environmental management landscape. The surveyed groups said they would be able to do more if the government streamlined its processes for supporting them.
Based on data from organisations that work with these groups, the Cawthron researchers estimated that there are about 1000 across New Zealand.
Survey responses from 240 groups revealed they are experiencing 'proposal fatigue' from spending a large amount of scarce volunteer time on funding applications, with a small chance of success, and often for only small amounts of funding. The resulting financial uncertainty is preventing many groups from making sustained progress. Activities such as tree planting require multi-year planning horizons, for example, it takes two years to grow seedlings and to clear and prepare the land.
The groups said that the funding available is not sufficient, and they want better access to technical expertise and administrative support.
The report has been submitted to the Ministry for the Environment, which is using the survey results to help design new programmes to support local catchment and biodiversity groups.
Funder: Ministry for the Environment
Researchers: Jim Sinner, Marc Tadaki, Alaric McCarthy, Edward Challies, Jacob Thomson Laing. 
Contact Jim Sinner or Marc Tadaki.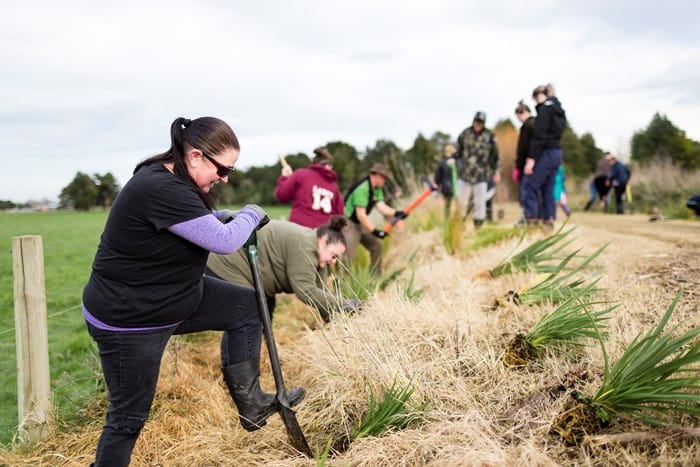 Image: Horizons District Council. Community planting day of Manawatū River.
Jim Sinner
Social Science Manager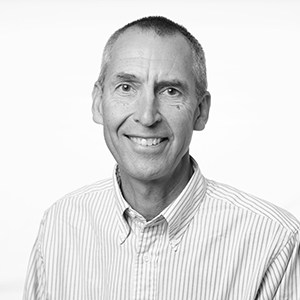 Marc Tadaki
Social scientist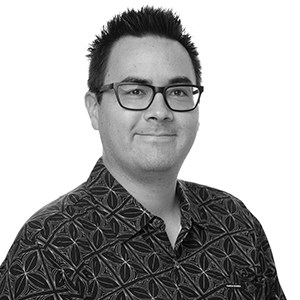 Other freshwater health projects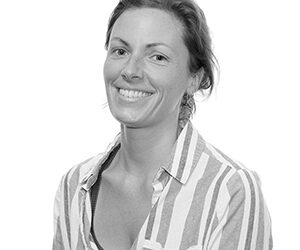 Lena is a freshwater scientist who specialises in lake and aquatic microbial ecology. She is passionate about freshwater research and management in Aotearoa-New Zealand and has a variety of research and consulting experience across both terrestrial and freshwater environments.
read more