We are leaders in macroinvertebrate identification for environmental monitoring.
We are leaders in macroinvertebrate identification for environmental monitoring

.
Our taxonomy scientists and technicians are highly experienced with identification and ecology of New Zealand and overseas fauna for monitoring, biosecurity and offshore activities.
Macroinvertebrate identification
Macroinvertebrates are used as bio-indicators to understand how human activities impact aquatic environments. Studying these species and their communities also helps predict the longer term effects of changes to their environment. Cawthron provides extensive marine and freshwater taxonomy services and is a recognised leader in macroinvertebrate identification for environmental monitoring. Our capabilities in this field include: 
Taxonomy services for environmental assessment, consents and permits 
Marine and estuarine fauna 
Freshwater fauna
Molecular tools and analysis 
Research 
Industry training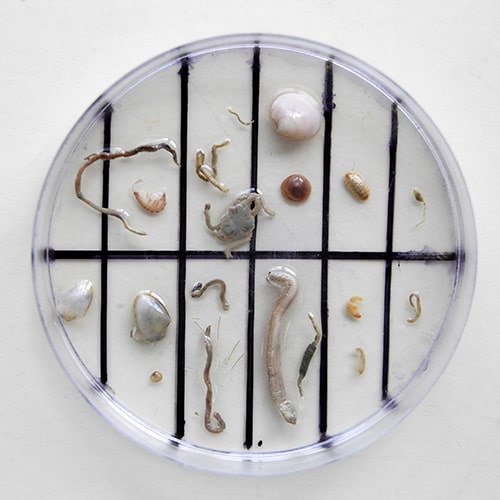 Our Nelson-based taxonomy laboratory is a nationally significant resource for industry, the research, science and innovation system, and other organisations with environmental management interests. Our facilities and services include:
Specialist expertise in invertebrate taxonomy, particularly New Zealand marine benthic invertebrate macrofauna, phytoplankton and zooplankton

Extensive experience responding to environmental assessment, consents and permit requirements
Quality assurance work and peer reviews
Extensive laboratory capability including photo microscopy and large scale sample data entry
An extensive marine and freshwater species reference collection
A focus on professionalism, accuracy and fast turn-around of results
Separate safe and secure facilities for storing samples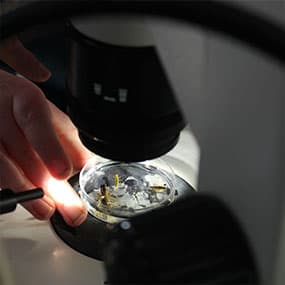 Along with our client-driven projects, our Taxonomy Team is also collaborating on independent research and industry development projects to extend taxonomic capability in New Zealand, and support a greater understanding of macroinvertebrate communities in New Zealand and around the world.
Who we work with:
Government agencies
Regional and local body councils
Primary industries including oil and gas, and aquaculture
Research organisations 
Environmental consultancies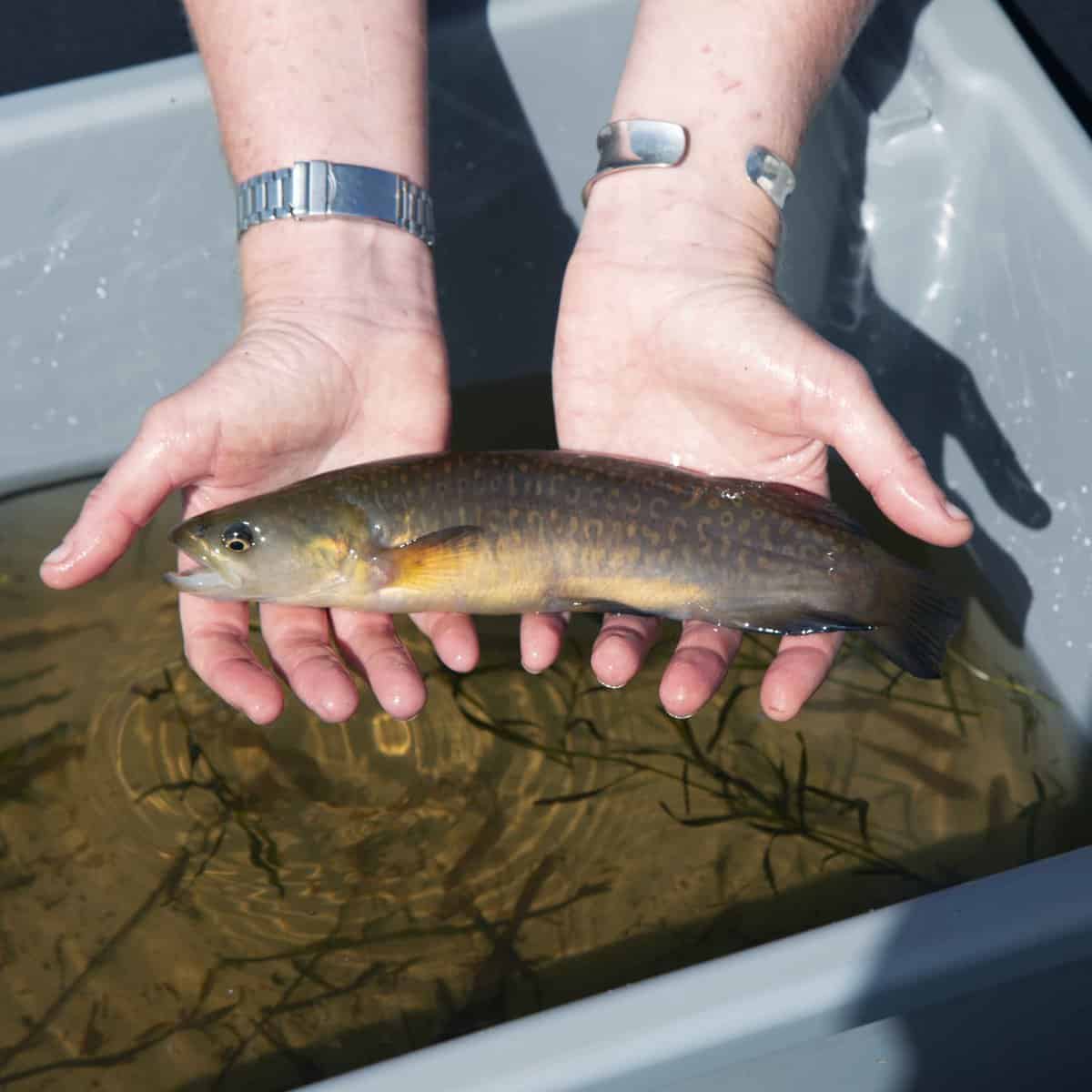 To find out more about our taxonomy capabilities and services, get in touch with:
Fiona Gower
Taxonomy Team Leader – Marine and freshwater taxonomy.