Customised analytical solutions.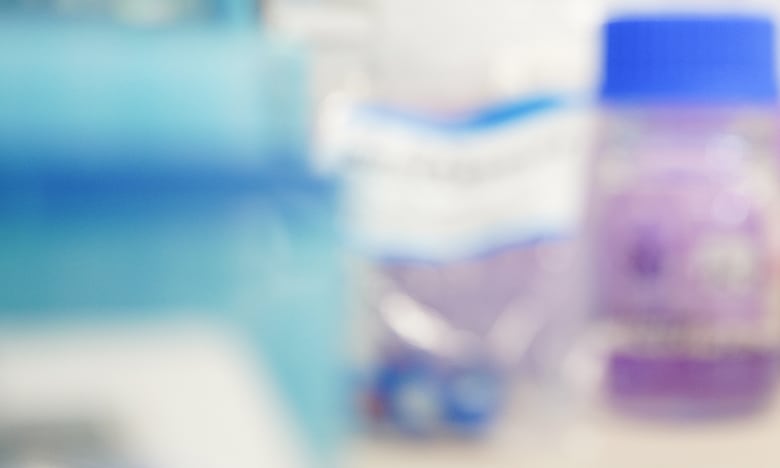 Analytical Science Research & Development
Customised analytical solutions
Our research and development team are experienced analytical chemists who develop and validate testing methods for a range of applications. They are also available to undertake contract research projects and provide in-house instrumentation/method set-up. The team leads government-funded research on health benefits from NZ aquatic species and management of seafood safety risks.
Cawthron holds expertise in the development of customised analytical solutions to meet our clients' individual needs and perform seafood science research. We support the entire high-value product development pipeline; from identification of bioactives, development of customised analytical methods, product optimisation and final certification. We work with industry clients, developing and implementing chemical analysis for inhouse testing of a wide range of sample types with ongoing technical support using state of the art instrumentation. Our scientists, technical consultants and support staff hold extensive experience in:
analytical chemistry
method development and validation
natural product identification, isolation and characterisation
synthetic organic chemistry
food technology
lipid chemistry
molecular and antibody based testing
algal toxins
pigments and bioactive compounds
We work across a range of the primary sector including the food industry, seafood safety, functional foods, natural products, bioactives and high-end dairy product formulation.