Celebrating 100 years
We're proud of the positive difference our research has made to New Zealand's environment and economy since our establishment in 1921. Here's to delivering world-class science for the next 100 years.
If you have any questions about our centenary plans, please email [email protected]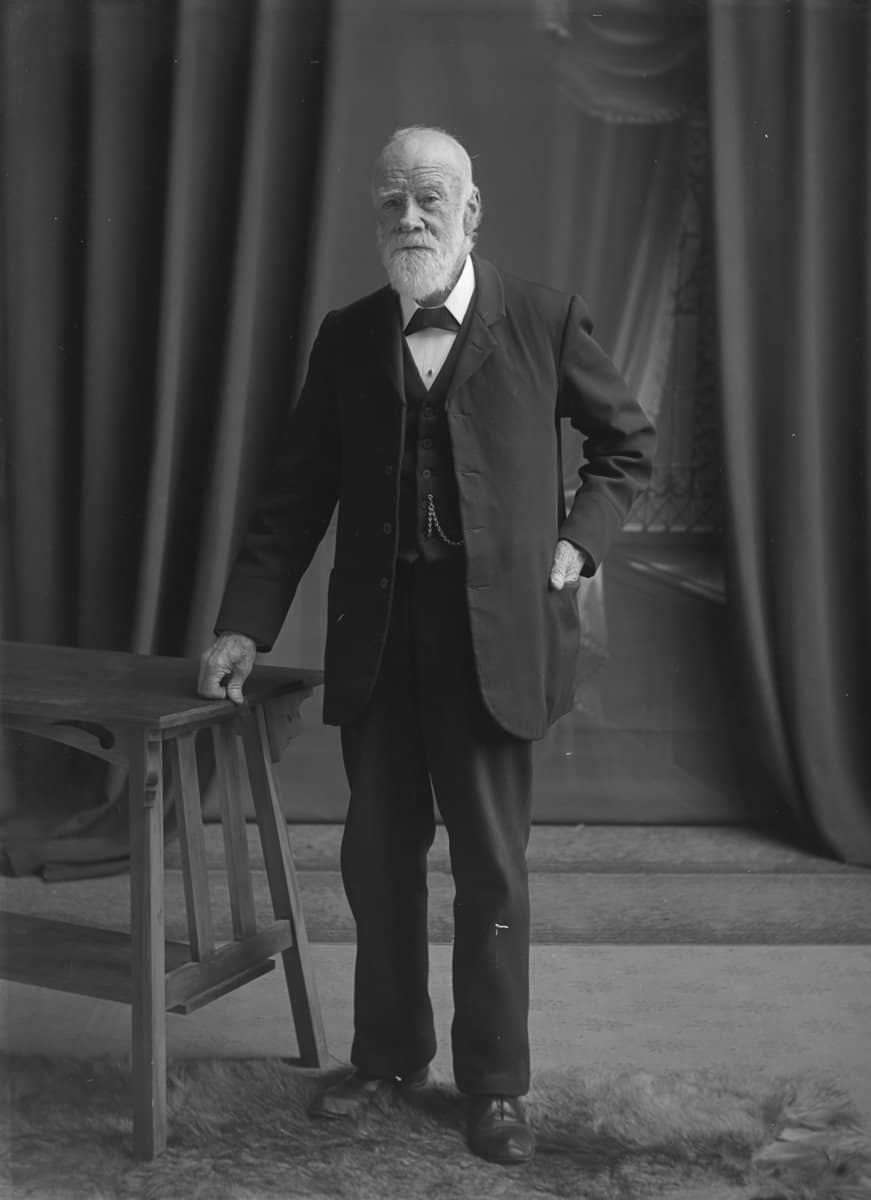 Philanthropist Thomas Cawthron
A science vision for New Zealand
More than 100 years ago, a retired Nelson businessman and philanthropist Thomas Cawthron made a will that would have a lasting impact on New Zealand science from the early 1920s to today.
Cawthron Institute was officially established in April 1921 with a bequest from Thomas Cawthron, who had a vision to conduct practical and independent scientific research for the benefit of Te Tau Ihu (top of the south) and New Zealand. This continues to be the ethos that drives our research programmes today.
Our past remains a big part of who we are. Thomas Cawthron's legacy is realised everyday by our nearly-300 highly qualified scientists, technicians, researchers and specialist support staff from all over the world. Every day our people come to work to explore and challenge the boundaries of new science, and make ground-breaking discoveries that support sustainable development of New Zealand's primary industries and protect and enhance our unique environment.
Ka titiro ki muri, ka haere ki mua. We look back to enable us to move forward
To celebrate 100 years of delivering world-class science, as well as looking towards the possibilities of science over the next 100 years, this year Cawthron will host a range of community and educational initiatives that you can take part in, and just some of these are listed below. Make sure you follow us on our Facebook page to keep up to date with our confirmed event dates and centenary announcements.
Cawthron Marlborough Environment Awards (5 March 2021)
Havelock Mussel Festival – come and see us on our stand! (13 March 2021)
Cawthron Open Day (10 April 2021)
Year 13 Mussel Biology workshops at Cawthron Aquaculture Park (3-28 May 2021)
'100 years of science' – exhibition at Nelson Provincial Museum (27 May – 29 Aug 2021)
Thomas Cawthron Annual Memorial Lecture (date TBC)
Cawthron Scitec Expo (20-24 September 2021)
Cawthron New Zealand River Awards (26 November 2021)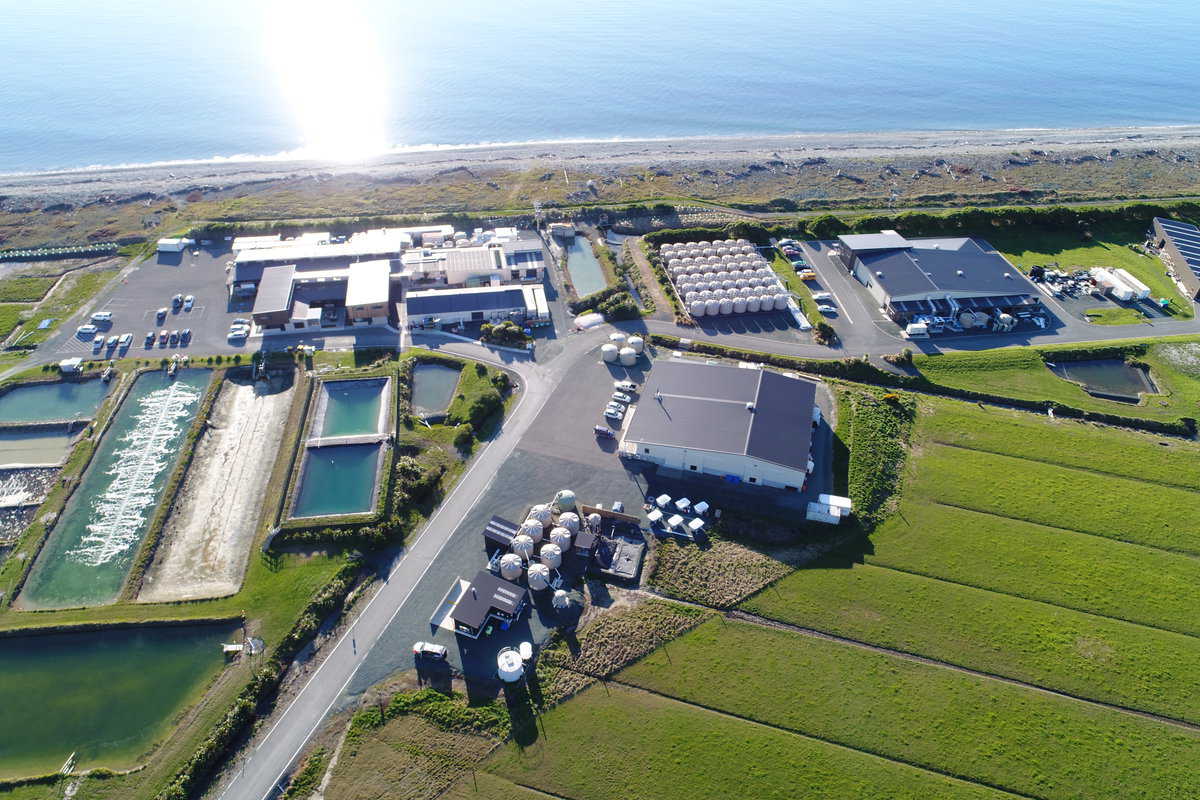 Our Stories
Find out more about our people and science as we celebrate our centenary year.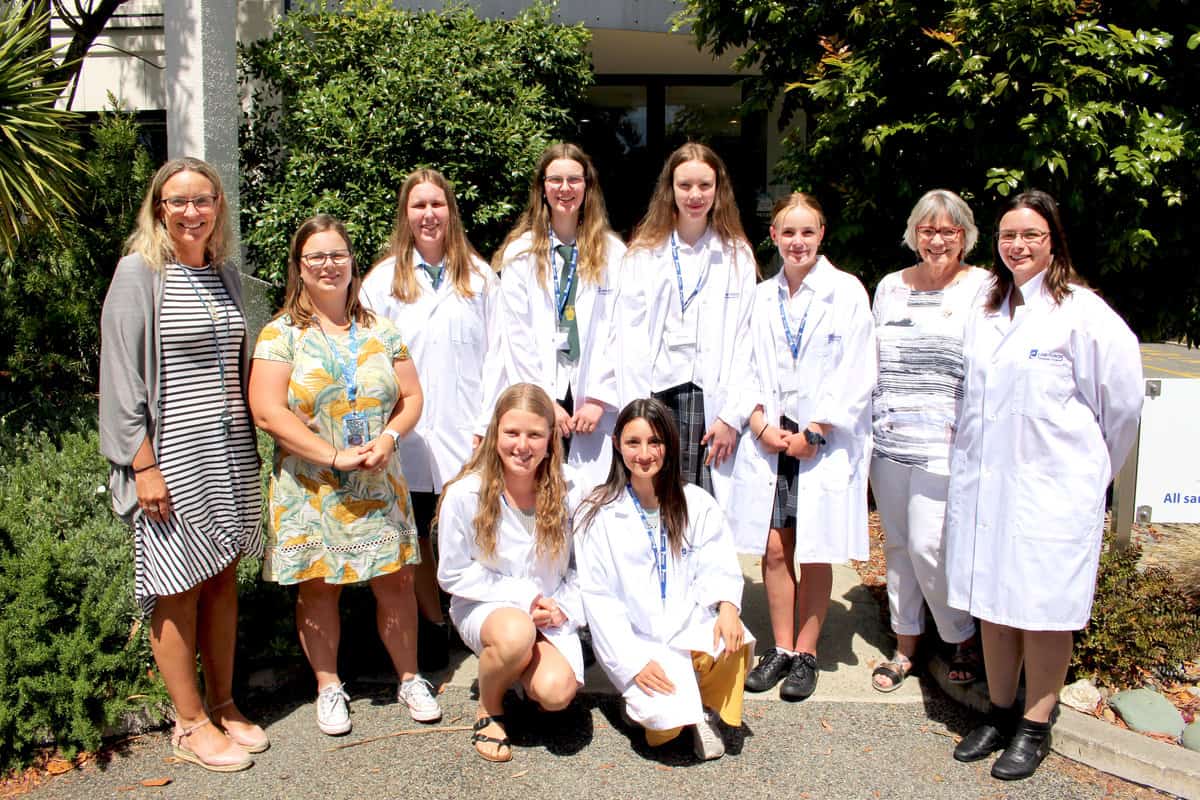 On the International Day of Women and Girls in Science 2021, a group of students from Nelson's colleges joined Cawthron scientists for a luncheon, followed by a tour of Cawthron's laboratories.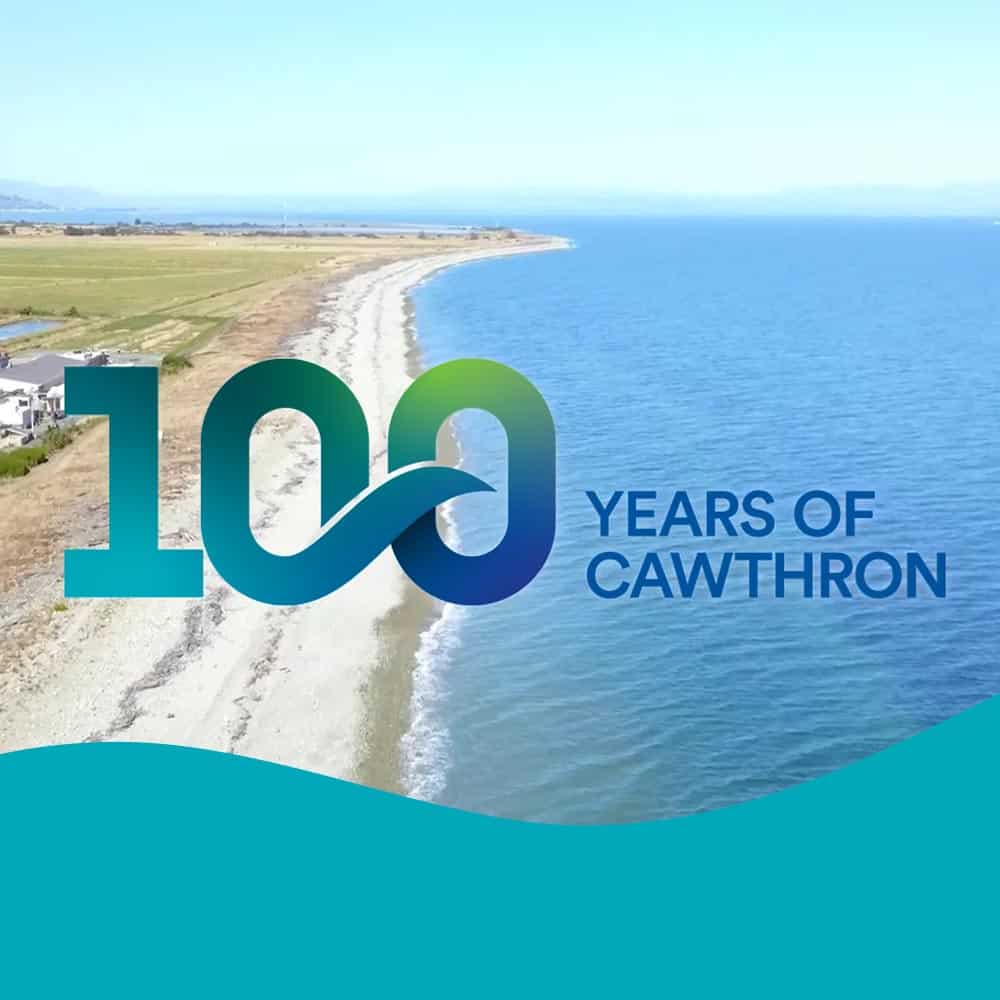 This year, Cawthron Institute celebrates 100 years of delivering world-class science and
innovation.