Cawthron Centenary Series – Interview with Andy Selwood
Duration of Service – 21 Years
Hometown – Nelson
What is your history with Nelson? What do you love about living here?
I am a Nelsonian. I love the easy access to the outdoors. It is a nice sized city, bigger enough to have most things, and a good airport, so travel to larger centres is easy, especially Wellington. I like that it is smaller enough to have a good community vibe, but not so small that everyone knows each other. 
Nelson has grown a lot since I was a child, there are houses in many of the areas that used to be farmland. I think it has 'grown-up' like most of NZ in terms of culinary culture, there are so many amazing cafes, restaurants and bars.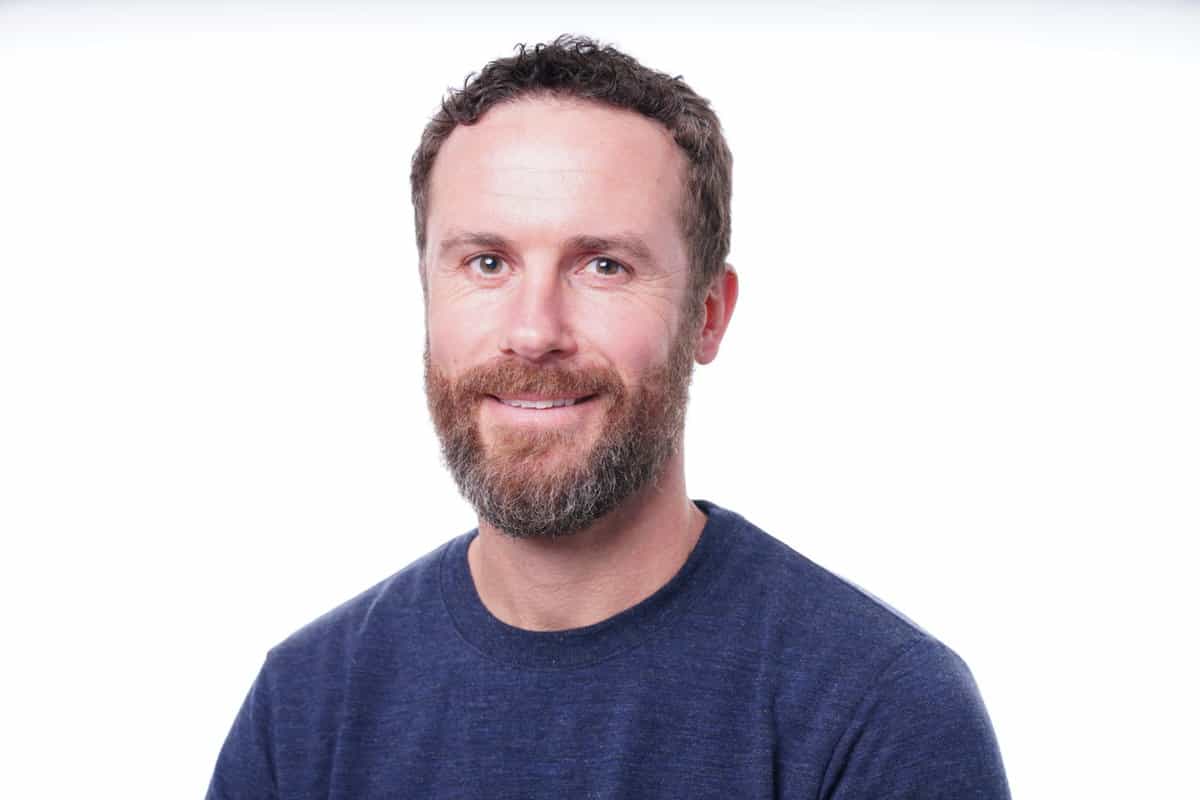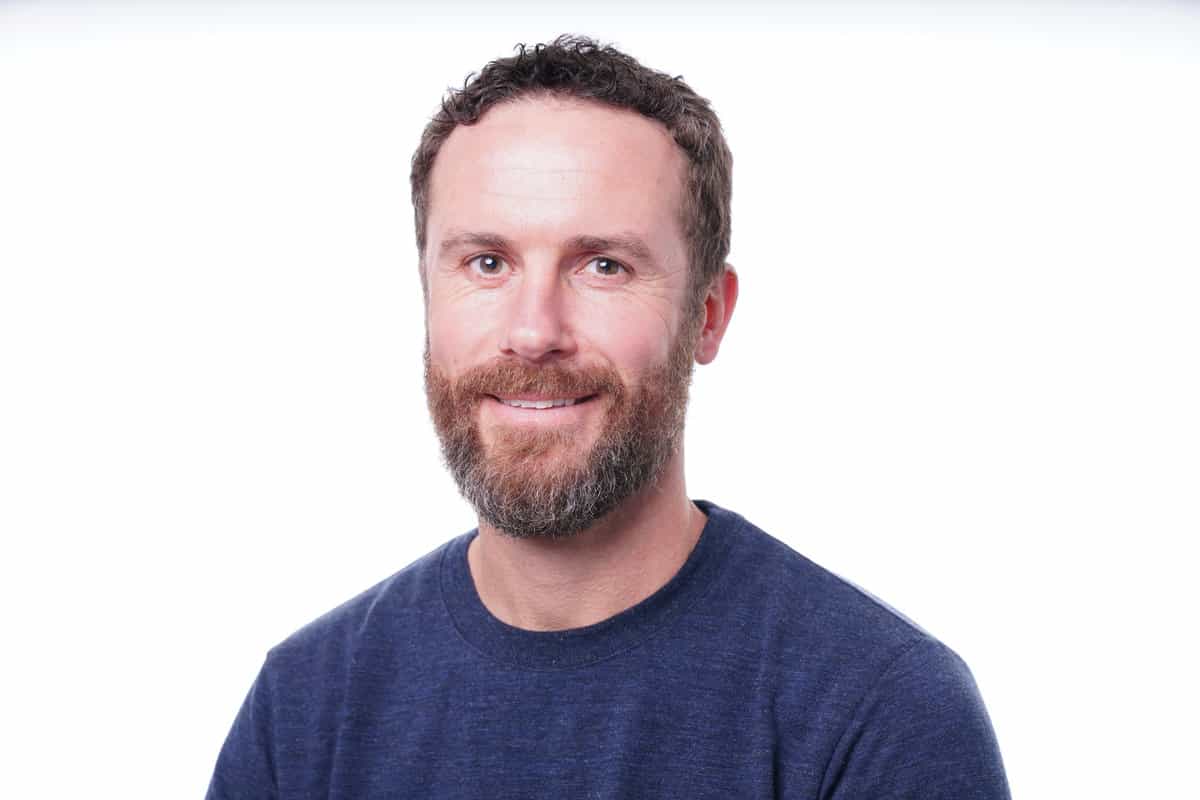 I think Nelson has also become good at recognising what makes this place unique and is beginning to capitilise on this. The horticultural and fishing industries have traditionally driven the economy here and still do, but tourism and small high value tech businesses are now also significant.
I think Cawthron has a strong link to Nelson, and does wonderful things for the region, but I get the impression that a lot of people that live here haven't heard of Cawthron or if they have, they don't know what we do.
Tell us about your career at Cawthron.
I actually was turned down when I applied for a job in the phytoplankton lab at Cawthron when I left school. After having a gap year, working in a few different jobs, I began studying a National Diploma in Science at NMIT.  I started a part-time role at Cawthron as lab assistant in the microbiology lab while I was studying.  
When my studies finished I began a full-time position as a technician in a new lab, the biotoxin lab. I was employed by Lorraine MacIntosh and worked for Paul McNabb. Our job was to set up test methods and get approval from the NZ Food Safety Authority and gain ISO17025 accreditation from IANZ. There was a significant investment from Cawthron to set up this lab and we needed the shellfish industry to get on board and commit to 5 year contracts for testing to ensure we had a viable business. 20 years later this lab is still going strong and is recognised on the world stage. 
I was fortunate to be awarded a QEII technician award in 2004. This funded a 4 month trip overseas. I was based for most of the time in Halifax, Nova Scotia, Canada at the National Research Council of Canada. This lab is one of the leading labs in the world in the field of marine biotoxin research. I spent a lot of time honing my skills in liquid chromatography mass spectrometry.  
Once the biotoxin lab was running fairly well, we began taking on other types of work that utilised our expertise in analytical and natural products chemistry. Eventually this became its own business unit, the R&D group. I worked in this group as a technical consultant and helped out on the toxin chemistry for the Food Safety Research Programme. Eventually a side business group, Cawthron Natural Compounds, spun out of this team and I was appointed as section head of this team.
I have been the section head, now called team leader, of CNC for 10 years. CNC was moved from analytical science in 2019 and formed the base of a new group dedicated to Algae and Bioactives research, led by Johan Svenson. My role now involves leading a small team consisting of chemists and algal scientists. This involves management/administrative tasks, strategic planning, preparation and pitching proposals, science leadership, and also more hands on science like experimental design, problem solving and even spend some time in the lab!
I really enjoy passing on my knowledge to other people and find it really rewarding to see people grow into roles and become confident in their ability.
My roles at Cawthron have been part of something that has contributed to scientific community and have hopefully benefited the wider community. Particularly in the area of health, starting with research on shellfish poisoning and then in more recent years drug development.
What do you hope lies in Cawthron's future? Where would you like to see the organisation in 2121?
I would like to see Cawthron become recognised globally as one of the top science and technology research labs. I would hope Cawthron will have a reliable funding stream, maybe through passive income from royalties/licensing that would enable more science with less time going into chasing funds!

What is a piece of work your Cawthron colleagues have done that you admire?
I think what Cawthron has achieved in the shellfish aquaculture space is pretty amazing. The CAP facility was pretty much a shed and a few ponds when I started at Cawthron. It been really exciting to see it grow over the years.
What hobbies or interests do you have outside of work?
I spend a lot of my spare time mountain biking, fishing, spearfishing, running, tramping and working on my lifestyle block. I'm also a keen homebrewer and have a good set up for making beer and distilling.