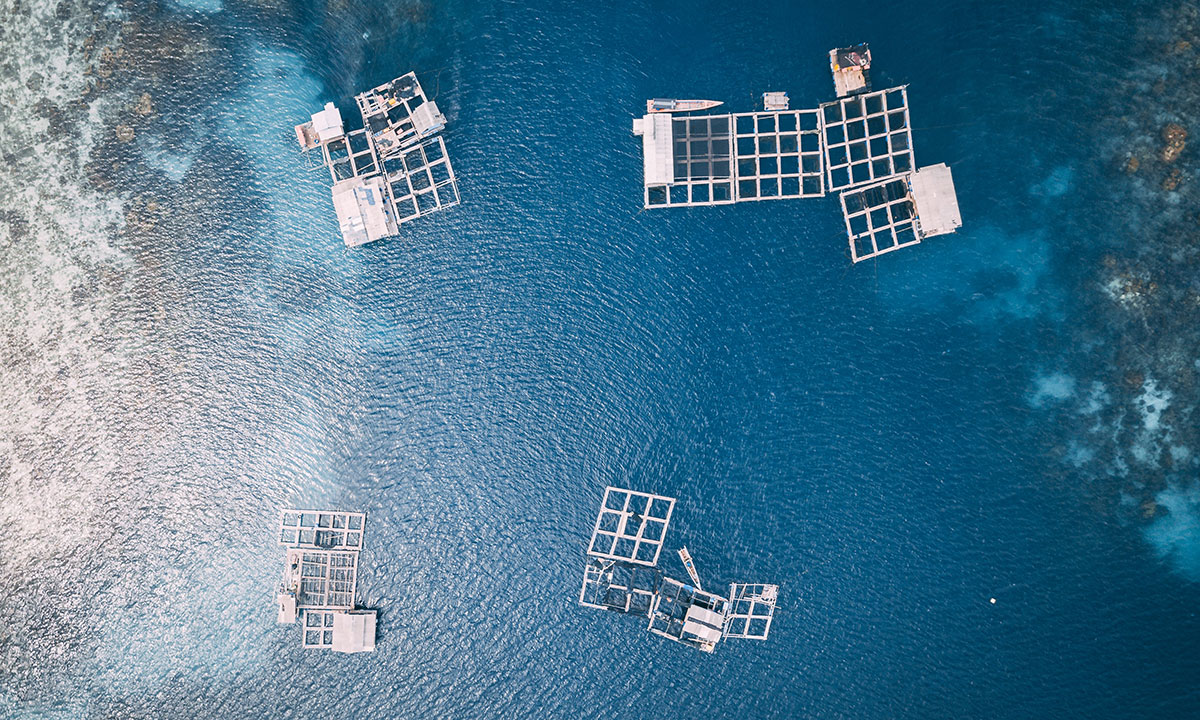 The oceans are one of our biggest assets as we look for solutions to the challenges we face as a society. In addition to holding intrinsic ecological value, they provide humanity with so many invaluable resources we need to survive, including food, carbon sequestration and capture, and ecosystem services that support almost every aspect of our lives.
'Blue economy' principles promote the sustainable use of ocean resources for economic growth, improved livelihoods and the preservation of ocean health. Cawthron Institute is dedicated to supporting the growth of the blue economy in Aotearoa New Zealand and abroad, to the benefit of the environment and people.  
Open oceans of opportunity
Overcoming the challenges of high-energy ocean conditions to produce sustainable and nutritious food offshore.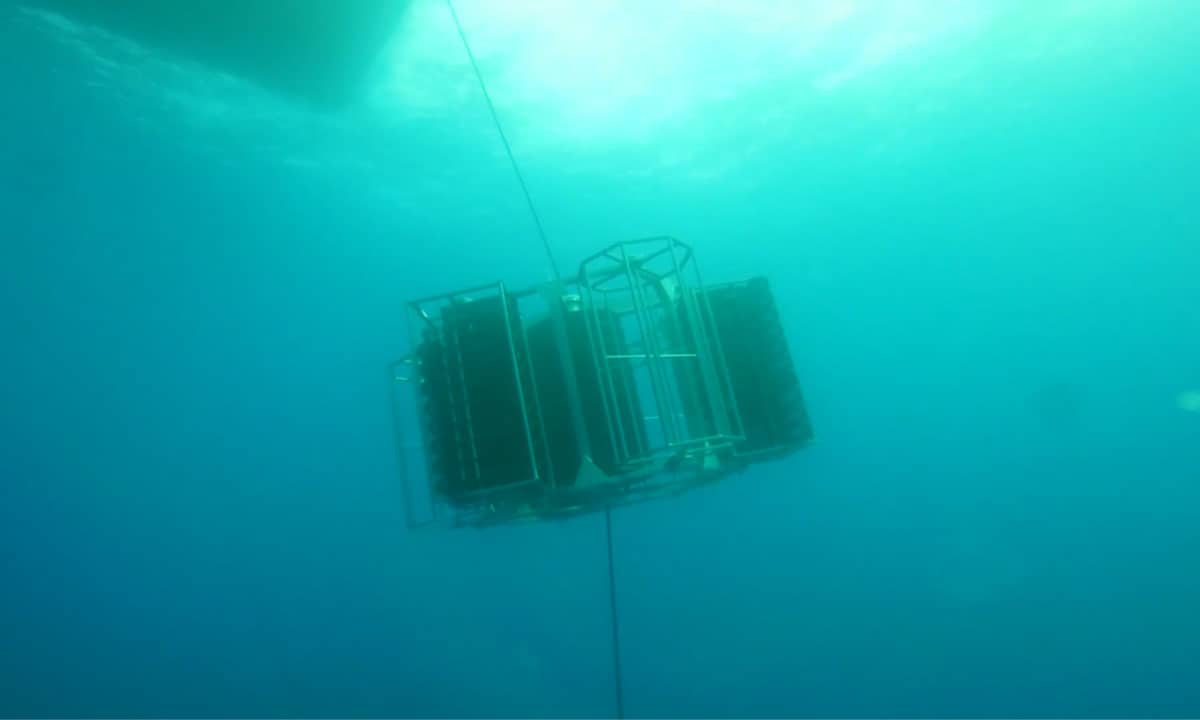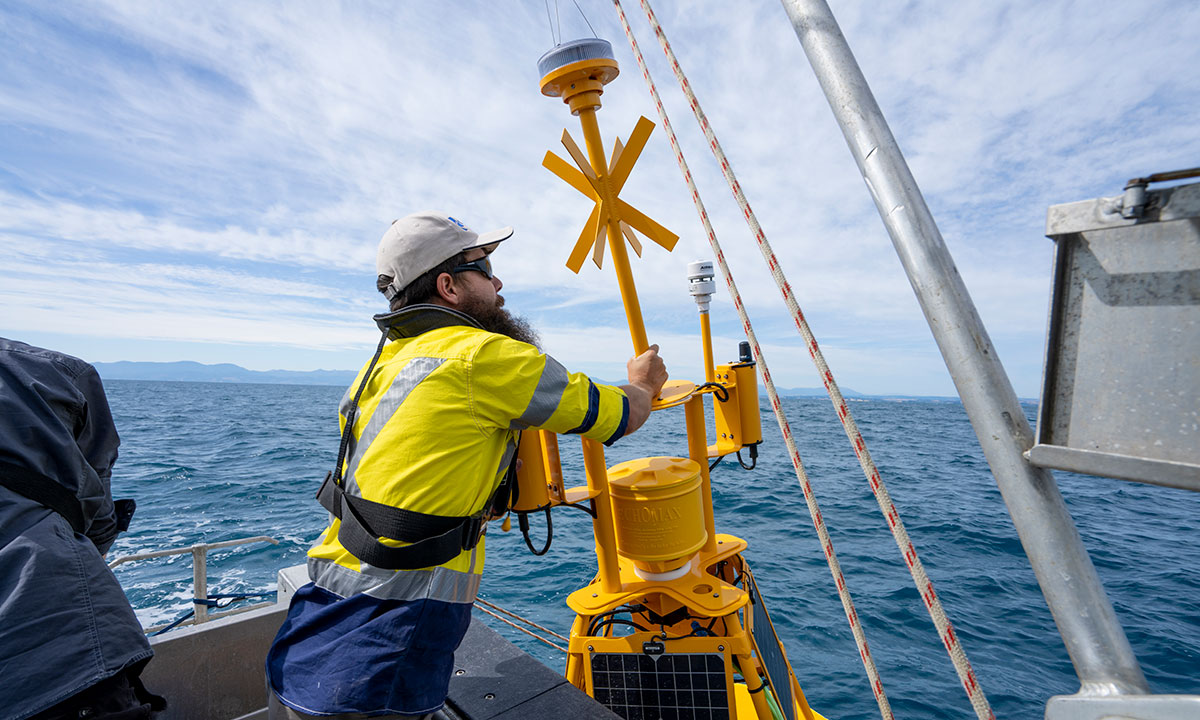 Deep diving into ocean data
Harnessing the power of ocean data to inform blue economy industry development.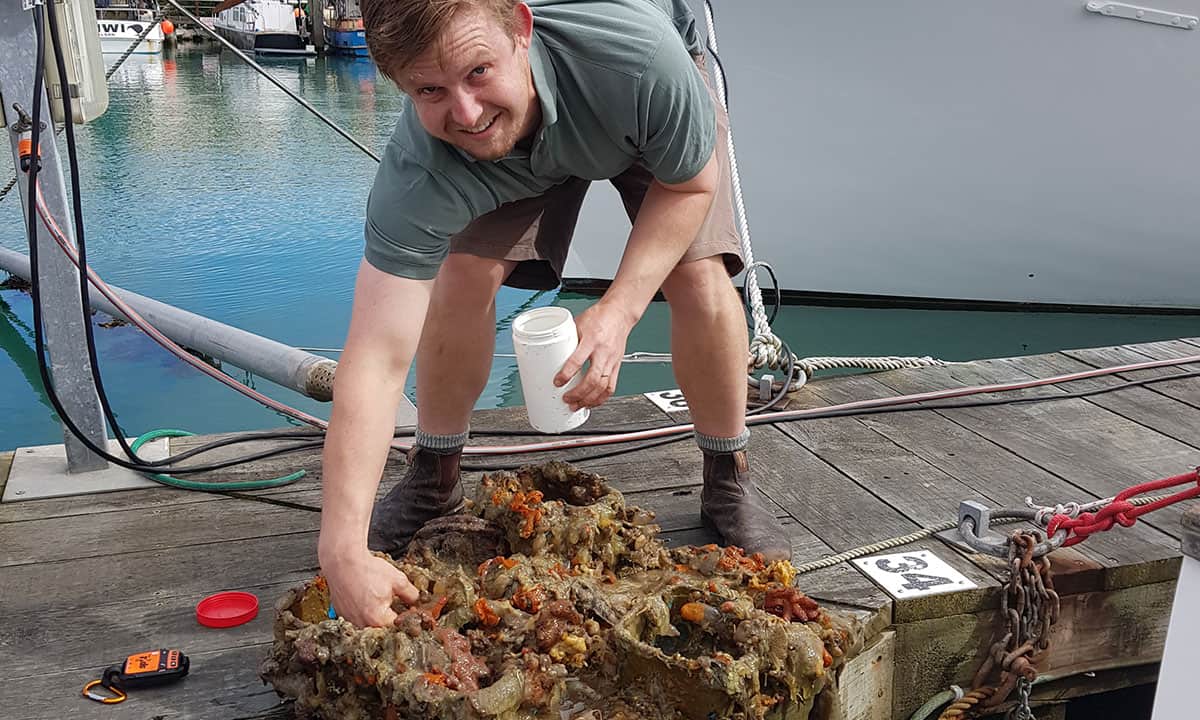 Back up at the border
Utilising nature-inspired solutions to prevent biofouling on vessels and underwater structures and protect marine and coastal ecosystems.
Invest in science as a solution
If you are interested in talking to us about how your investment could support a prosperous blue economy, please get in touch with our team.